Rough Transition As Pentagon Refused Biden Access To Crucial Information
The Pentagon denied Joe Biden's transition team access to critical information such as ongoing military operations, SOF activities, and the COVID-19 vaccine distribution program. Politico claimed last week that Pentagon staff and officials interrupted the process of transition on several occasions. One such incident occurred in December 2020 when the transition team meeting with gen. Scott Miller, the commander of US forces in Afghanistan, was cancelled.
Numerous other meetings were either cancelled, postponed, delayed or even controlled in order to prevent the transition team from achieving their goals of gaining an understanding of ongoing military operations and developments. This included the withdrawal of US troops from Afghanistan, US special operations in Africa, and information on the vaccination program.
The person responsible for this was the acting Secretary of Defense Chris Miller. According to Axios, Miller ordered a halt to the transition in the Pentagon just before the Christmas holidays. It is not known whether this was motivated by Donald Trump or was conducted by Miller single-handedly. The acting Secretary of Defense denied the claims, explaining that both the Pentagon and the transition team agreed on postponing their work up until the end of the holidays. However, Biden's team alleges that no such agreement ever took place between them and Miller.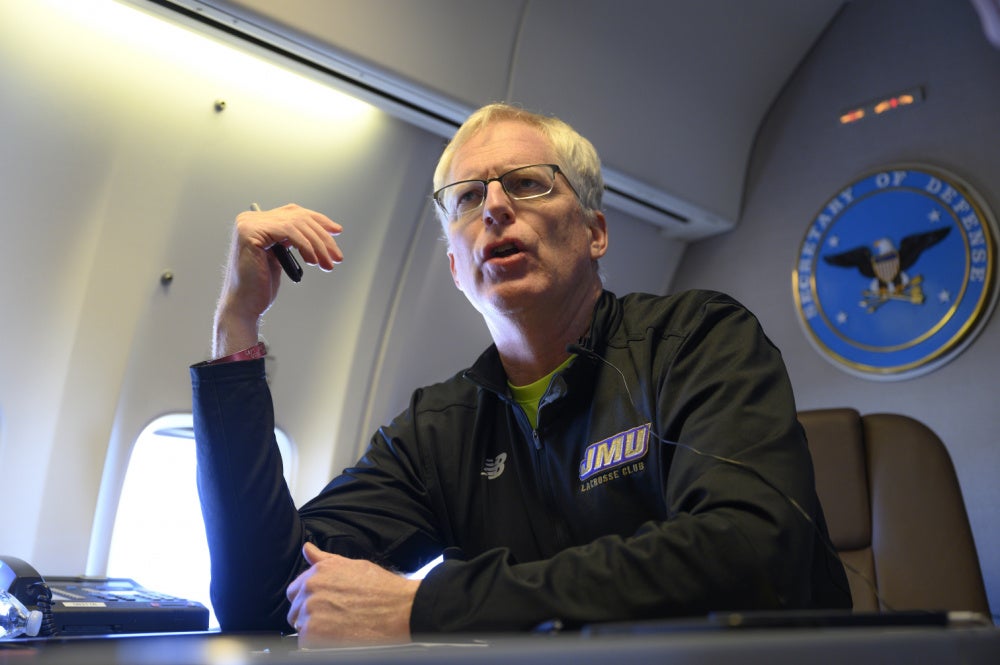 In this unprecedented situation, the national security of the United States was put at risk by the outgoing administration of Donald Trump. Such actions aimed at delaying the Joe Biden transition team were unnecessary, yet were dictated by a campaign of disinformation aimed at challenging the legitimacy of the presidential election. These steps were indeed unneeded, shaking the foundations of the transition procedures.
Whether this issue was caused on purpose by Miller or Trump is not yet known, however, it may be subject to future investigation by federal officials. Nonetheless, the Senate may take a closer look at the matter during the ongoing impeachment process of Donald Trump's. Until then there are no tools or legal actions available to examine the extent of the delaying tactics allegedly used against the transition team by Pentagon officials.