BREAKING: Thousands of Refugees Fleeing Army Offensive in Myanmar
Fighting has once again erupted in eastern Myanmar (also known as Burma) close to the Thai border between the army (locally called the 'Tatmadaw') and the Karen ethnic minority. The renewed conflict threatens the further collapse of the ceasefire with insurgent groups and has seen thousands of refugees fleeing from the area.
The offensive by the Tatmadaw upon the Karen has been brewing for several years as the military has been slowly encroaching into Karen territory, ignoring complaints from the Karen and strengthening their position in preparation for an assault.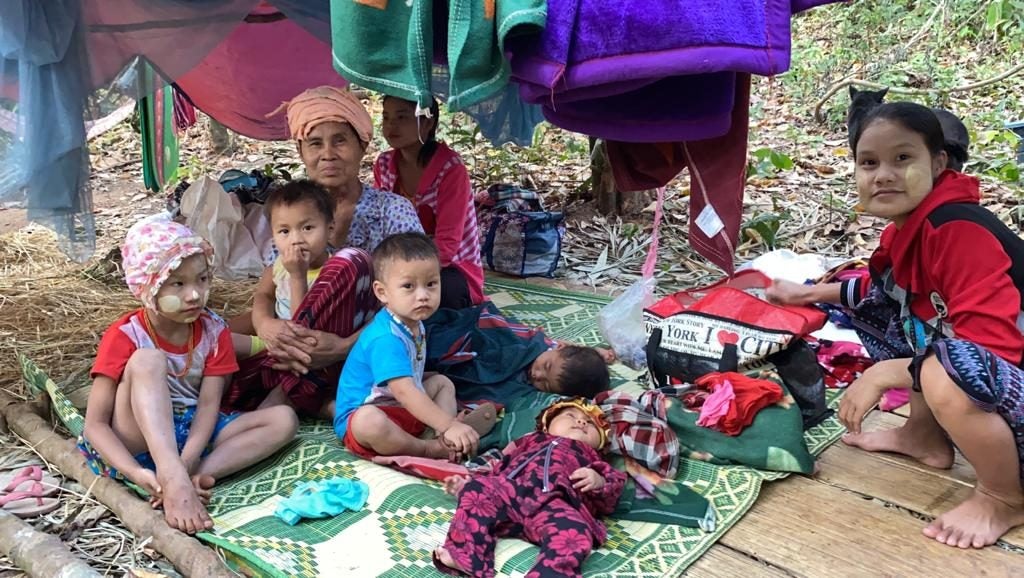 Speaking to Overt Defense from the field Dave Eubank, Director of the humanitarian organisation Free Burma Rangers, said that:
"Over 4,000 people are in hiding as Burma Army attacks continue. 3,000 have been dispatched in Papun District, Northern Karen State and now over 1,000 IDPS from…western Karen State are displaced.

"We had to flee as the Burma army is shelling us every day," said a mother as she held her baby.

Today the Burma army shelled and shot machine-guns most of the morning, but we had no casualties. Our teams are providing medical care and trying to get food in, but the Burma army is blocking all access to the area, so people have to carry all the rice and find ways around them."
The new offensive marks a disturbing return to the situation in the first decade of the 2000s. At that time, the Tatmadaw attacked the Karen every winter during the dry season. Not only did this make for easier campaigning for them but assisted with their stated purpose at the time of ethnically cleansing the Karen from their traditional lands.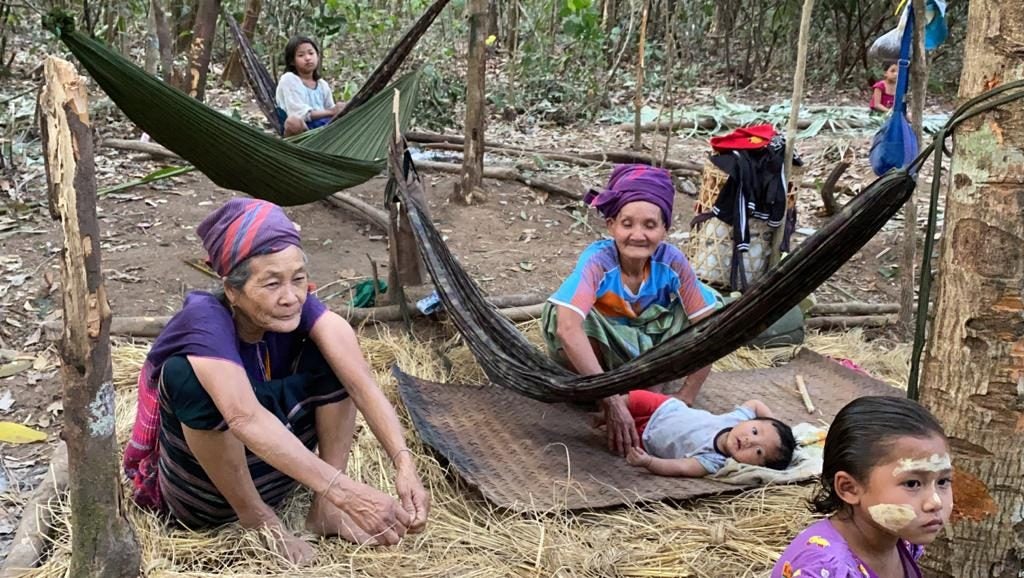 The Karen live a pastoral lifestyle deep in the jungle and mountains of Karen State. For many of them firewood is the only source of fuel for cooking and heating. This is cut and stockpiled under their huts during the dry season in preparation for the monsoon rains in the summer, when fresh cut wood is too wet to burn.
During their winter offensives the Tatmadaw, normally unable to catch many of the Karen, burn the huts and their precious wood stockpiles before withdrawing just before the rains arrive. This means when the villagers return, they have no means to cook their food or dry their clothes during monsoon. As a result, disease and pneumonia become rife and infant mortality skyrockets.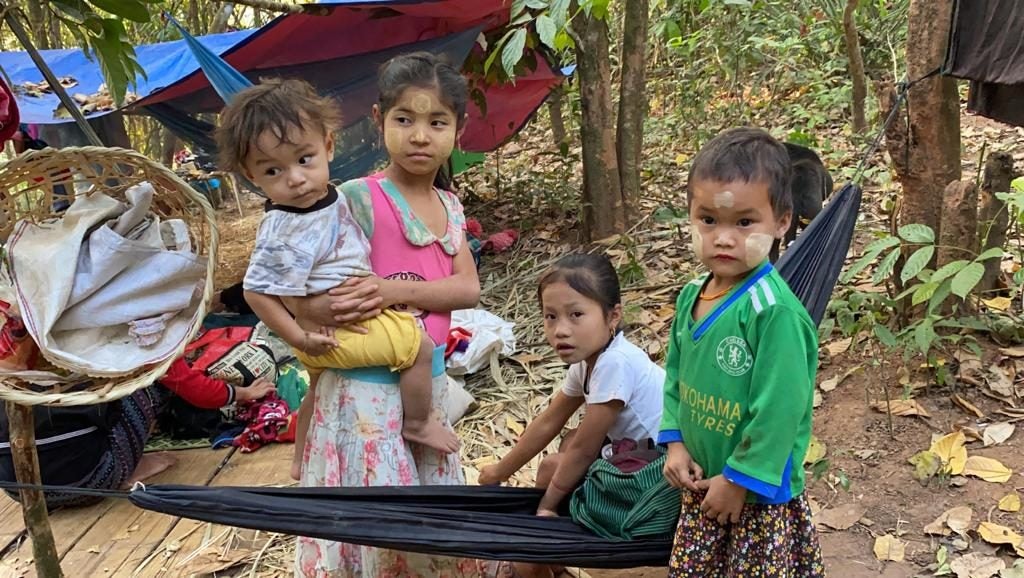 Conflict between the powerful military and various ethnic minorities has blighted Burma for generations. Although talks have been ongoing for several years, fighting is still ongoing in western Myanmar against the Arakan minority and in the north against an alliance led by theKachin.
This latest fighting seems to show that hopes of peace on Myanmar's eastern border is, once again, not to be had anytime soon.