IDF Chief Orders Preparation Of New Plans To Block Iranian Nuclear Program
The Israel Defense Forces' Chief of the General Staff, Lieutenant General Aviv Kohavi, has announced that the IDF is preparing new operational plans to foil an Iranian nuclear weapon program.

During a live-streamed speech for the Institute for National Security Studies' virtual annual conference, he said:

"Iran can decide that it wants to advance to a bomb, either covertly or in a provocative way. In light of this basic analysis, I have ordered the IDF to prepare a number of operational plans, in addition to the existing ones. We are studying these plans and we will develop them over the next year."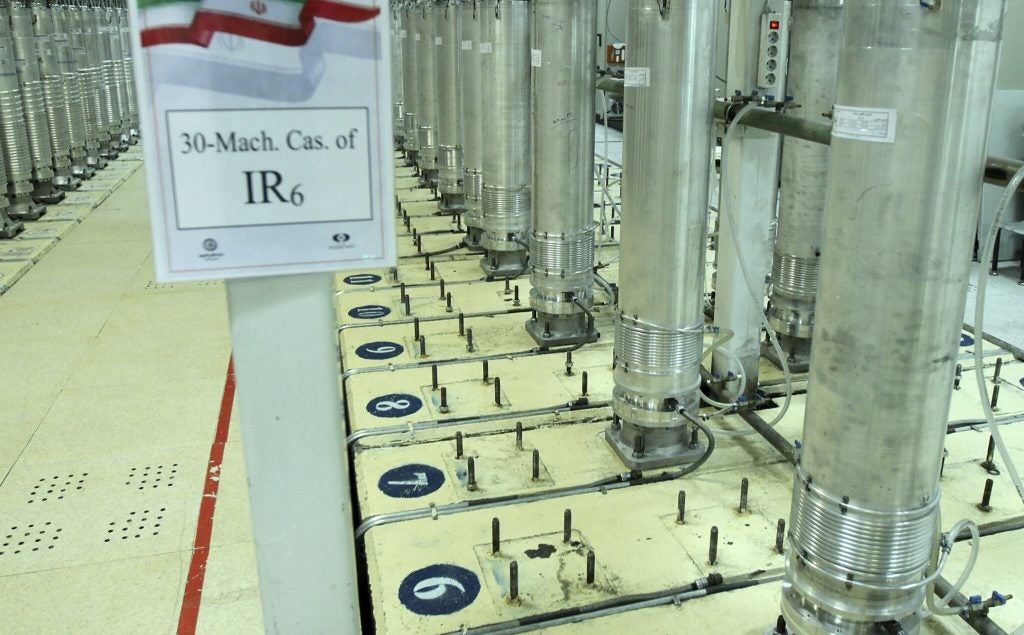 While he noted that the ultimate decision on whether to execute the plans will be made by the Israeli government, he said that both the new and existing plans must be "on the table, in existence and trained for".

Kohavi denounced the Joint Comprehensive Plan of Action (JCPOA), claiming that the agreement did not have any means of preventing Iran from developing nuclear weapons once it ended in 2025. He said that in addition to enriching more material than permitted, Iran has also enriched the material to levels beyond what was permitted, continuing that new Iranian centrifuges would allow Iran to "rush ahead and produce a weapon at a much faster rate, within months, maybe even weeks".

In a first, he also spoke against the idea of an "improved" JCPOA, stating:

"With the changing of the administration in the United States, the Iranians have said they want to return to the previous agreement. I want to state my position, the position that I give to all my colleagues when I meet them around the world: Returning to the 2015 nuclear agreement or even to an agreement that is similar but with a few improvements is a bad thing and it is not the right thing to do."

He urged Washington to use the leverage gained through the Trump administration's "maximum pressure" sanctions campaign in getting a new agreement. According to Kohavi, the US should negotiate an agreement that in addition to ensuring that there will not be an Iranian nuclear bomb.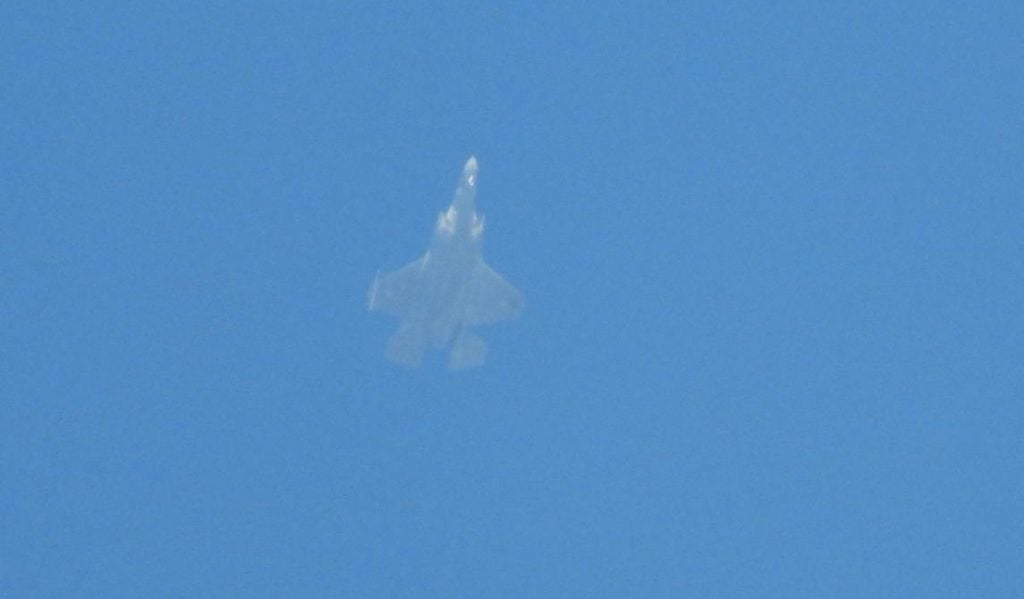 Israeli rhetoric, already skeptical of the JCPOA, has become increasingly assertive following US Secretary of State Antony Blinken's statements that Israel and the Gulf States would be consulted for a potential US return to the JCPOA, in addition to the negotiation of "follow on" agreements that would supposedly govern Iranian ballistic missile deployments and the use of its proxies throughout the region. The rhetoric is now being backed by action, with Israeli F-35s having been spotted flying over Lebanon amidst a significant uptick in IAF activity. Additionally, the Israeli media is reporting that the IDF is pushing for a budget increase to fund its new plans, even as the Israeli health system and the economy strains under a third wave of coronavirus infections.