United Arab Emirates Confirms Signing Of F-35 And MQ-9B Deal
The United Arab Emirates has confirmed that it has finalized letters of agreement with the United States government for the acquisition of F-35A Lightning IIs, MQ-9B SkyGuardians, as well as support equipment and munitions for both. According to the UAE's Washington DC embassy, the letters of agreement were finalized on January 19, making them among the last actions taken by the Trump administration.

The statement by the embassy confirms a report by Reuters on January 20, which cited unnamed officials saying that the deal had been finalized just hours before President Biden's inauguration. According to the embassy, the letters of agreement "confirm the terms of the UAE purchase, including costs, technical specifications and anticipated delivery schedules", however, no details are provided beyond the cost estimates provided by the DSCA during the initial announcement of State Department approval of the sale. The approval allows the sale of up to 50 F-35As and up to 18 anti-submarine warfare equipped MQ-9Bs.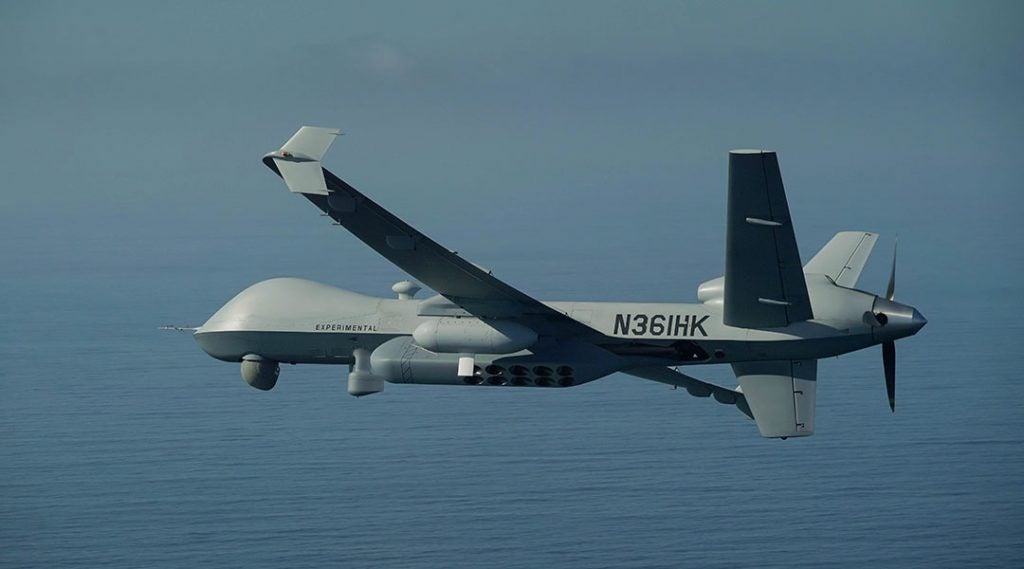 The statement continues:

"The UAE is committed to de-escalation and a new regional dialogue. This latest defense package confirms the UAE-US partnership by enhancing military interoperability to counter evolving regional threats. It is consistent with the bipartisan US National Defense Strategy of enabling partners to take on more responsibility for their own and collective security in the Middle East."

Rumors of a deal sparked controversy almost immediately after the signing of the Abraham Accords, and even the withdrawal of previous Israeli opposition to the deal failed to reassure lawmakers on Capitol Hill. While a Senate vote in December to block the deal failed, Secretary of State candidate Antony Blinken has indicated that a review of the sale is possible owing to concerns about Israel's "qualitative military edge". Additionally, the new Democrat senate majority could change the odds of any further attempts, given the narrow defeat of the December vote.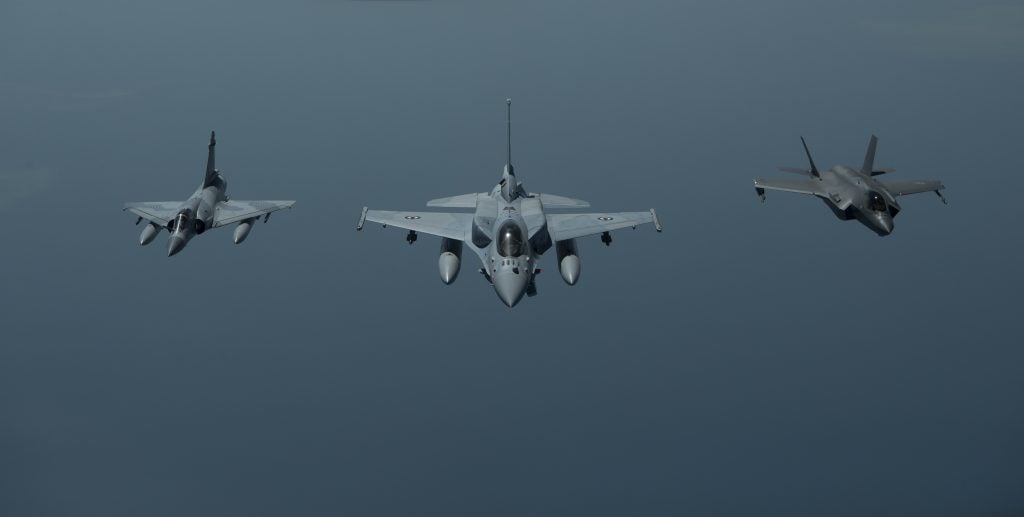 Reuters' sources state that while a concrete date for in-country delivery of the F-35s has yet to be set, an initial proposal was for the first such deliveries to be made in 2027. Given the lead times, that would provide ample time for lawmakers opposed to the sale to regroup and make new attempts.