Australia Plans Major Defence Realignment Toward the Indo-Pacific
The Australian Department of Defence released the 2020 Defence Strategic Update and 2020 Force Structure Plan on 1 July 2020, outlining a major strategic realignment for the Australian Defence Force (ADF) toward an immediate regional role and increased focus on homeland defense. The realignment sees $270 billion AUD pledged for Defence over the next decade.
Broadly, Defence are committing AU$75 billion to the Royal Australian Navy (RAN), AU$65 billion to the Royal Australian Air Force (RAAF), AU$55 billion to Army, AU$15 billion to joint cyber and information operations capabilities (brought to the fore by recent state cyber-attacks on Australian government and business believed to have been carried out by China) and AU$7 billion to joint space operations (believed to involve a fleet of sovereign satellites).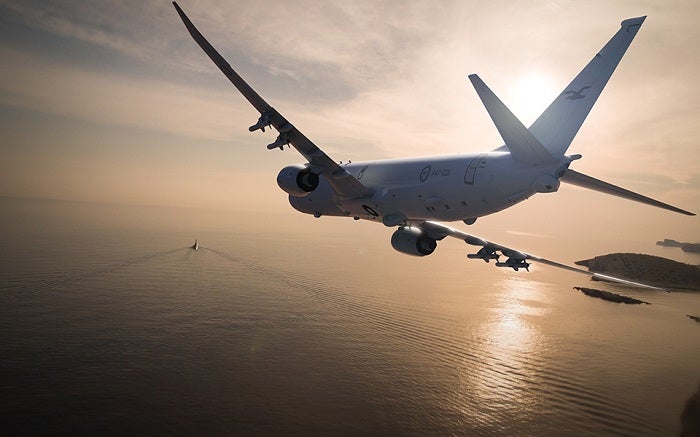 More importantly than budgets, the Defence Strategic Update and Force Structure Plan gives the ADF strategic direction in three broad but inter-connected realms; "to shape Australia's strategic environment; to deter actions against Australia's interests; and to respond with credible military force, when required".
Prime Minister Scott Morrison was clear that the geopolitical stage is moving, referencing the new Great Power Competition; "There is a new dynamic of strategic competition, and the largely benign security environment Australia has enjoyed – roughly from the fall of the Berlin Wall to the Global Financial Crisis – is gone." Procurement will follow this strategic realignment; "This includes developing capabilities in areas such as longer-range strike weapons, cyber capabilities and area denial systems."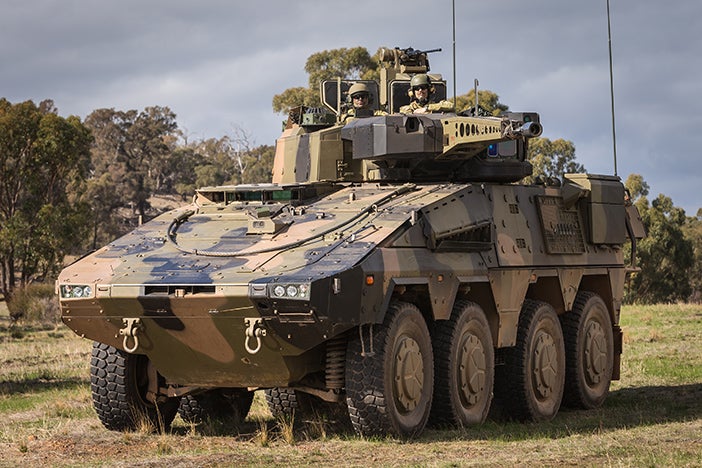 Big ticket items noted in the announcements include the purchase of 200 Lockheed-Martin AGM 158C Long Range Anti-Ship Missiles (LRASM), tripling the range of the currently in-service Harpoon; an underwater surveillance system likely employing remotely piloted submersibles; and research into hypersonic platforms to counter enemy ballistic and cruise missile capabilities.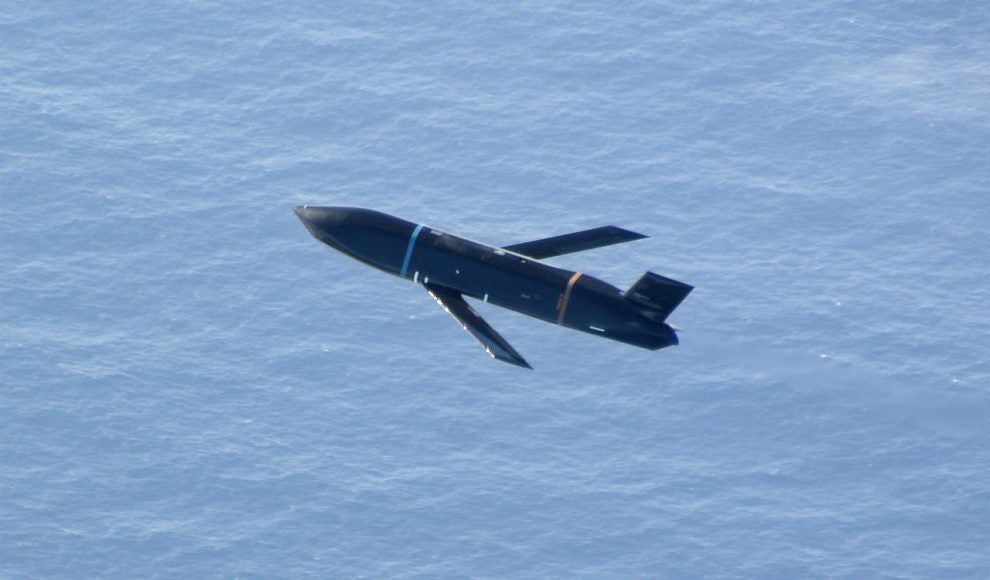 These are designed to "hold adversary forces and infrastructure at risk further from Australia" with a focus on "… attack-class submarines, advanced strike systems, remotely piloted combat aircraft, sea-mining and offensive cyber capabilities…" Grey zone or hybrid warfare is mentioned including "… enhanced Special Forces capabilities, strengthened operational cyber capabilities, integrated intelligence surveillance and reconnaissance, and increased space tracking and sovereign satellite systems."
From the language used in both the announcements and the supporting documentation (which can be read here), the plan sees a move away from open-ended commitments such as Afghanistan. PM Morrison did signal a continued willingness to support US-led Coalition operations globally but such capabilities are now seen as secondary to the Indo-Pacific focus. Indeed the Strategic Update notes that Government has directed the ADF to "… prioritise our immediate region for the ADF's geographical focus the area ranging from the north-eastern Indian Ocean through maritime and mainland South East Asia to Papua New Guinea and the South West Pacific…" This refocusing of the Australia's defence priorities and increased investment in capabilities will have a deep and long lasting impact on Australia's military.