Australia Seeks a Replacement for Tiger Attack Helicopter
The Australian government has put out a request for information (RFI) on potential replacements for its Tiger ARH fleet under the Land 4503 programme. This was not unexpected as a 2016 White Paper stated the Australian Army intended to replace the aircraft in the mid-2020s. The released RFI follows this, asking for an initial operating capability (IOC) by 2026 and stated the intention to procure 29 aircraft. Interestingly enough 2026 is also the year AH-64E Version 6 is supposed to wrap up development. In fact, the RFI hints heavily towards the acquisition of AH-64E.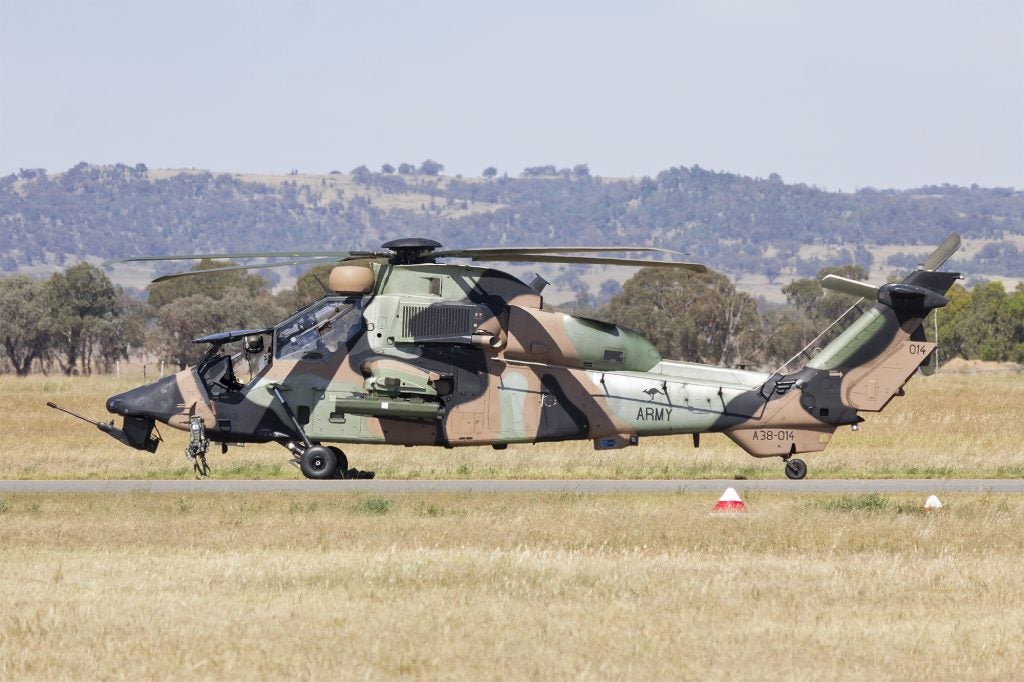 Firstly the RFI highlights a desire for interoperability between the future attack-recon helicopter and Australia's drone fleet. Manned-Unmanned teaming (MUM-T) is a core part of the AH-64Es development and in its current state, it's able to directly control US Army MQ-1C and RQ-7B aircraft. The Australian Army operates the latter though is seeking to replace it under Land 129 Phase 3, most likely with RQ-21A. With Version 6 hardware the AH-64E will be able to directly control any UAS' in the US inventory, including the MQ-9 Reaper which Australia has on order. No other attack-recon helicopter has capabilities even approaching AH-64E in the realm of interaction with unmanned systems.

Another key point in the RFI was capabilities in amphibious operations. Again, no other helicopter comes close to matching the AH-64Es abilities overwater particularly with the Version 6 enhancements to its Longbow radar that allow the tracking of small fast attack boats at long ranges.
And finally, the RFI asks for a reduced risk approach requesting a proven and mature off-the-shelf system. Given that AH-64E has already flown combat missions over Iraq and Syria, it likely qualifies.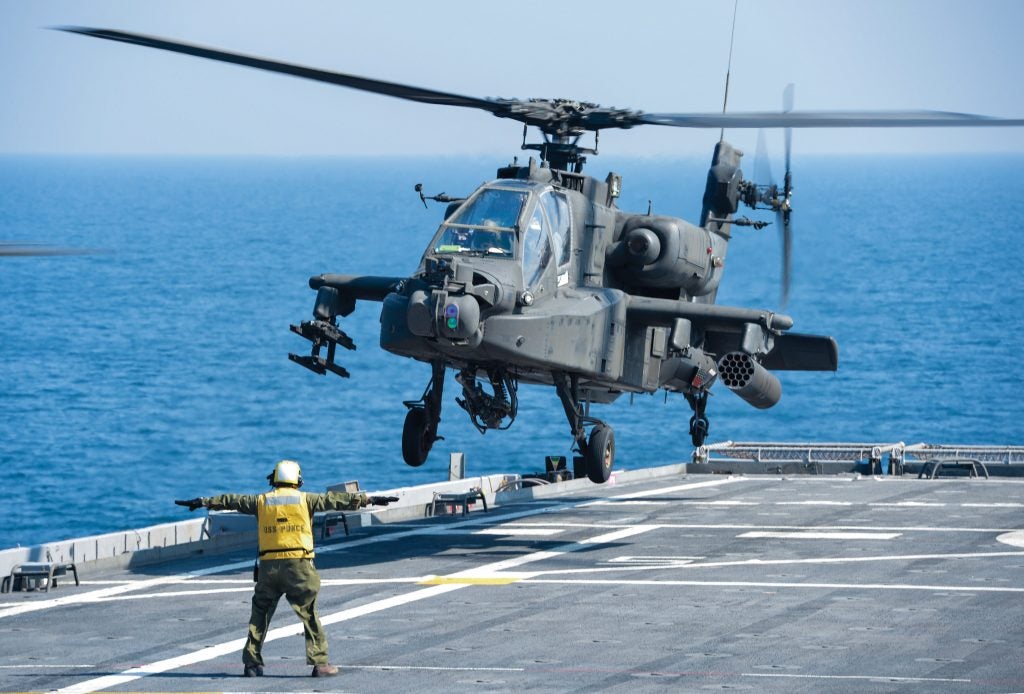 So why replace the Tigers in the first place? The aircraft won't even be two decades old by the time the recently renewed maintenance contract expires in 2025. Why not wait until Future Vertical Lift begins production in the mid-2030s? Well to say the Australian Army has had a poor time with the Tiger ARH would be a vast understatement. The FOC wasn't reached until 2016, nearly 7 years later than desired and trials on the Canberra class LHDs were completed until late 2018. However, all this isn't to say the retirement of Tiger and replacement with Apache is guaranteed just because an RFI was released. As with most of defense acquisition projects, it all depends on the money.