Media Leak Suggests ADF Apache Adoption
Australia's Sky News has reported that, according to sources with the Defence Department, Australia will adopt the AH-64E Guardian Apache to fulfil its LAND 4503 requirement for a new armed reconnaissance helicopter (ARH). As Overt Defense has previously reported, Airbus Helicopters had pitched for an upgrade to the current in-service ARH, the Tiger, along with Bell Helicopters offering the AH-1Z Zulu.
According to Sky, the deal would be worth $4.5 billion AUD and see 29 AH-64E platforms delivered to the Australian Defence Force (ADF). The purchase of the Apache would also speed-up the retirement of the 22 Tigers in-service.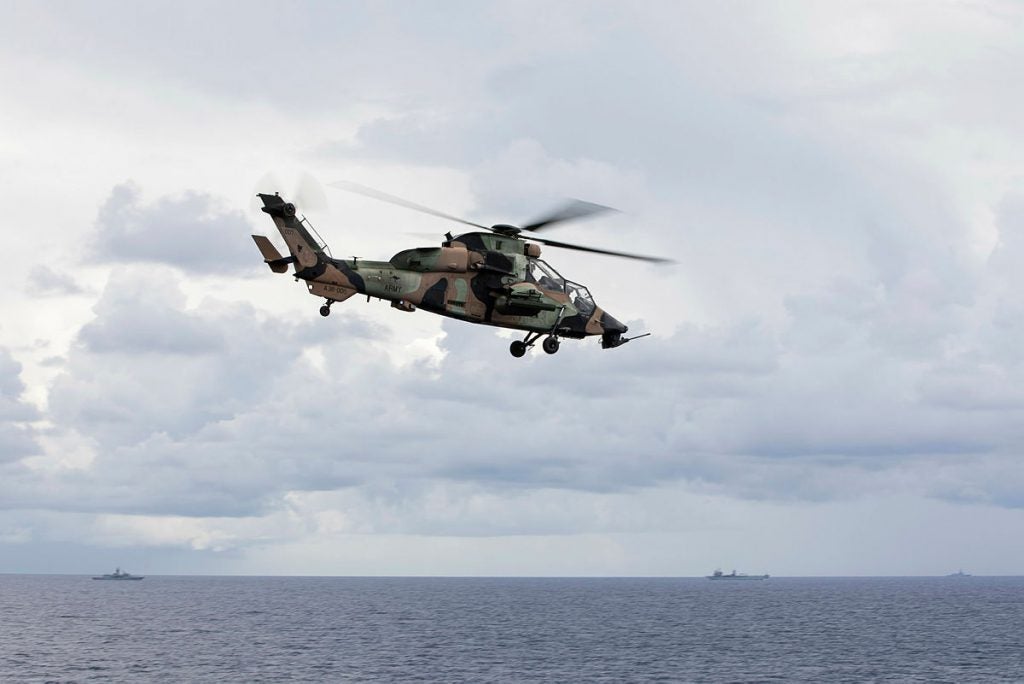 Whilst the AH-64E is arguably the most capable and future-proofed of the three designs, the competing proposals both held merit. An upgrade to the existing Australian Army Tiger fleet would certainly be the most cost effective and leverage existing support and sustainment facilities and equipment, further driving down costs.
The Tiger, however, suffers from a not entirely undeserved reputation for poor availability with the ADF, exemplified by a delay of seven years getting the platform into operational service (meaning the Tiger did not deploy to support Australian forces in Afghanistan).
The AH-1Z is of course being adopted by the United States Marine Corps and Australia's close links with the USMC (including the Marine Rotational Force – Darwin, based in the country's far north) made sense from a force commonality perspective. Critics of the Tiger have argued that should Australia need to deploy its ARHs, particularly in the immediate Indo-Pacific region, it will most likely be alongside a USMC element or Marine-led task force.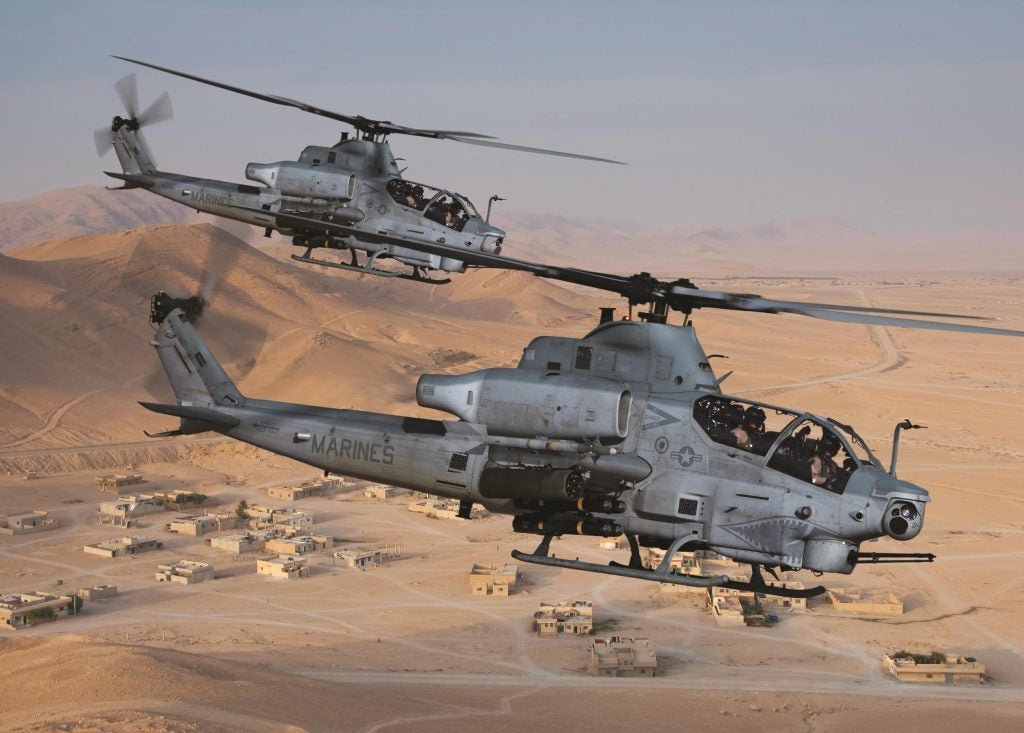 One of the key requirements for the future ARH is a "marinised" platform with a stated intent to operate the aircraft from Australian Navy Amphibious Assault Ships with the Zulu clearly leading in this regard. The British Army, however, successfully operated shipborne AH-64Ds into Libya (and who are buying 50 AH-64Es) and the AH-64E's latest Version 6.0 software which controls the fire controls and integration with the Longbow radar is reportedly optimised for maritime operations.