US Army Issues RFI Seeking Stinger Replacement
US Army Contracting Command-Redstone have issued a request for information (RFI) pertaining to a replacement system for the current in-service Raytheon FIM-92 Stinger short-range air-defence (SHORAD) surface-to-air missile (SAM).
The RFI states:
"The Stinger Reprogrammable Microprocessor (RMP) will become obsolete in fiscal year (FY) 2023, and Stinger Block I is undergoing a service life extension to extend its end of useful life. The current Stinger inventory is in decline. The Army is conducting a SHORAD study which will inform efforts to modernize and to address emerging threats, which may increase the demand for MANPADS capable missiles."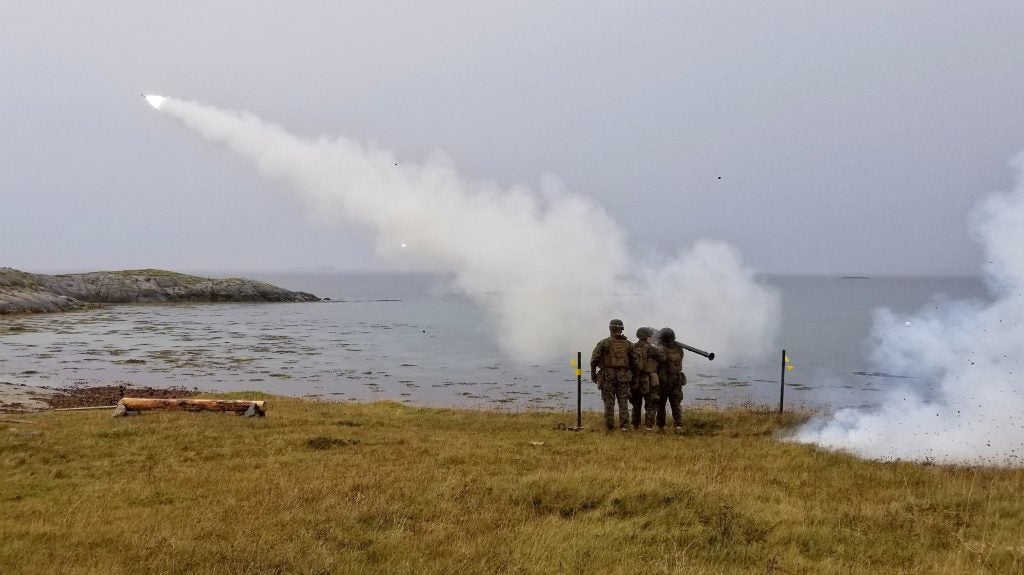 The Army expects to hold a "… full and open competitive contract no later than FY 2026 for the production of up to 8,000 MANPADS missiles to fill this need." Current life extension programmes should keep the Stinger in-service until 2030/31 giving room for a transition to the new platform.
The requirements make interesting reading. In terms of capability to engage threats, the Army notes the new system "…must be capable of defeating Fixed Wing (FW) ground attack aircraft, Rotary Wing (RW) aircraft, and Group 2-3 Unmanned Aircraft Systems (UAS) with capabilities equal to or greater than the current Stinger missile (with Proximity Fuse capability)."
Additionally, the new system must be compatible with the "…Stinger Vehicle Universal Launcher (SVUL), which is a component of Initial M-SHORAD (IM-SHORAD)." 144 Stryker based IM-SHORAD platforms are to be purchased by Army initially as an interim measure to provide local air defense for US forces deployed to NATO 'trip wire' brigades in Europe as Overt Defense has previously reported.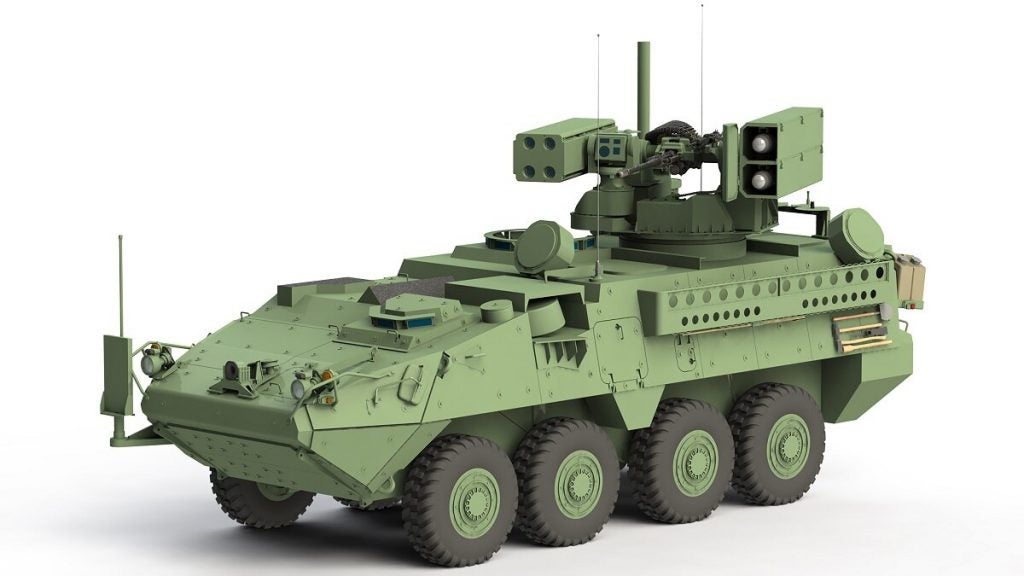 The Nagorno-Karabakh War has shown the tremendous advantage held by a state actor equipped with large numbers of relatively inexpensive UAVs, including so-called kamikaze drones. Azerbaijan all but halted Armenian ground offensives and has largely neutralised Armenian air defenses through the use of Israeli-designed Harpy, Harop and Orbiter 1K drones along with the Turkish manufactured Bayraktar TB2.