This Sunday, having received information from a Taiwanese official speaking on the condition of anonymity, Reuters reported that US Navy two-star Rear Admiral Michael Studeman had visited Taipei. The US Department of Defense and its Taiwanese equivalent refused to comment but Taiwan's Ministry of Foreign Affairs did confirm that an unnamed US official had indeed visited the island
Studeman, who speaks Mandarin and had served as an attack squadron air intelligence officer during Desert Storm and Desert Shield, is currently the J-2 director for the US Indo-Pacific Command (INDOPACOM). In other words, he is the top American military intelligence official in the region.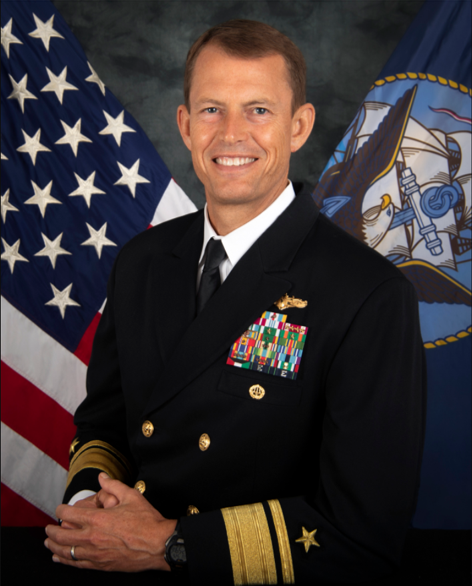 The visit comes at a time of rising tensions between Taiwan and mainland China, arguably the worst since the end of the Cold War. It also follows some of the most concrete steps the US has taken to reinforce Taiwan's independence in recent memory. In August and September, high-ranking officials from the US Department of Health and Human Services and Department of State visited the island, drawing heavy backlash from Beijing. Last month, the US and Taiwan also agreed upon a major arms deal. This month, there have been reports of US Marine Raiders arriving on Taiwan to train with local forces.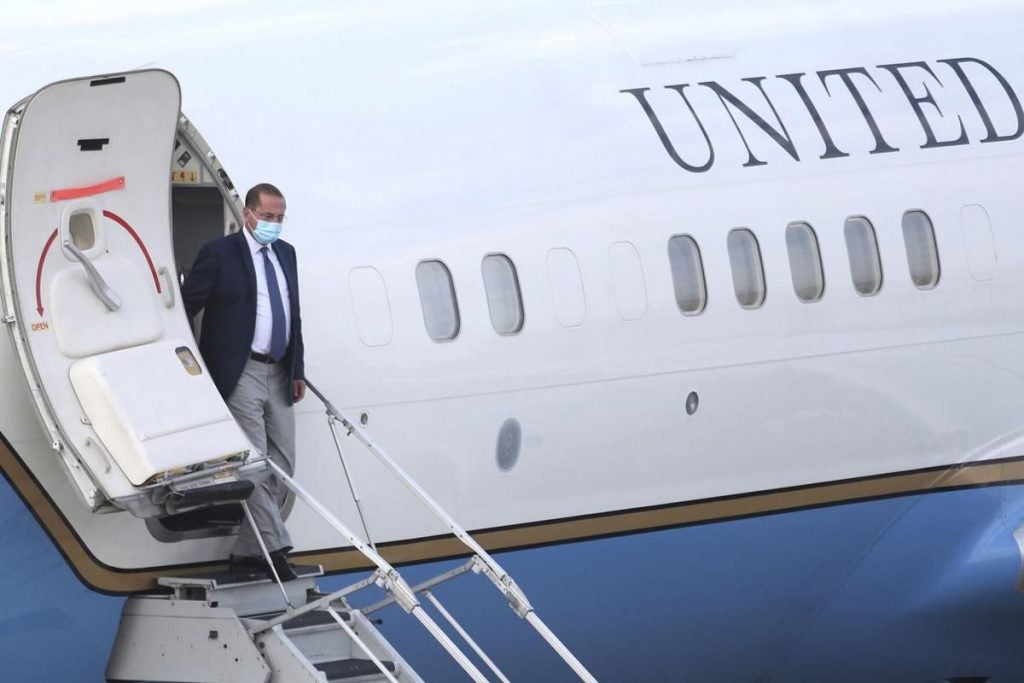 Unsurprisingly, China is not too pleased with Studeman's visit and has pledge to take action. Vaguely, China's Foreign Ministry announced that:
"The Chinese side will, according to how the situation develops, make a legitimate and necessary response"
Experts weighing in on the visit have offered different interpretations. Former head of the US representative office in Taiwan Douglas Paalm was quoted by Aljazeera as stating that: "If it is INDOPACOM J2 Studeman, I know of no precedent for such a visit." Meanwhile, Eric Sayers from the American Enterprise Institute stated that visits from US flag officers to Taiwan are not unprecedented but both sides try to maintain the utmost secrecy in order to make the exchanges sustainable.