Philippines Looking to be First To Procure India's BrahMos Anti-Ship Missile
The Philippine military are likely to be the first customer for the BrahMos supersonic anti-ship missile. In a speech on 19th Novermber, Roman Babushkin, Deputy Chief of Mission at the Russian Embassy in India, announced that the missile, a joint venture between Russia and India, was to: "…begin exporting to third [party] countries, starting with the Philippines."
The export isn't a complete surprise. Last year the Philippine Defense Secretary, Delfin Lorenzana, stated that the country was looking to order the land-based version of the weapon system, with a delivery timeline expected in 2022. What is a little surprising is that it was the Russians announcing it.
BrahMos is a powerful anti-ship missile. Development began in 1998, when Russia and India founded BrahMos Aerospace Limited to create and build the new weapon. Carrying a 440 lb (200 kg) warhead at Mach 2.8, the Brahmos has a reported range of 650 kilometres.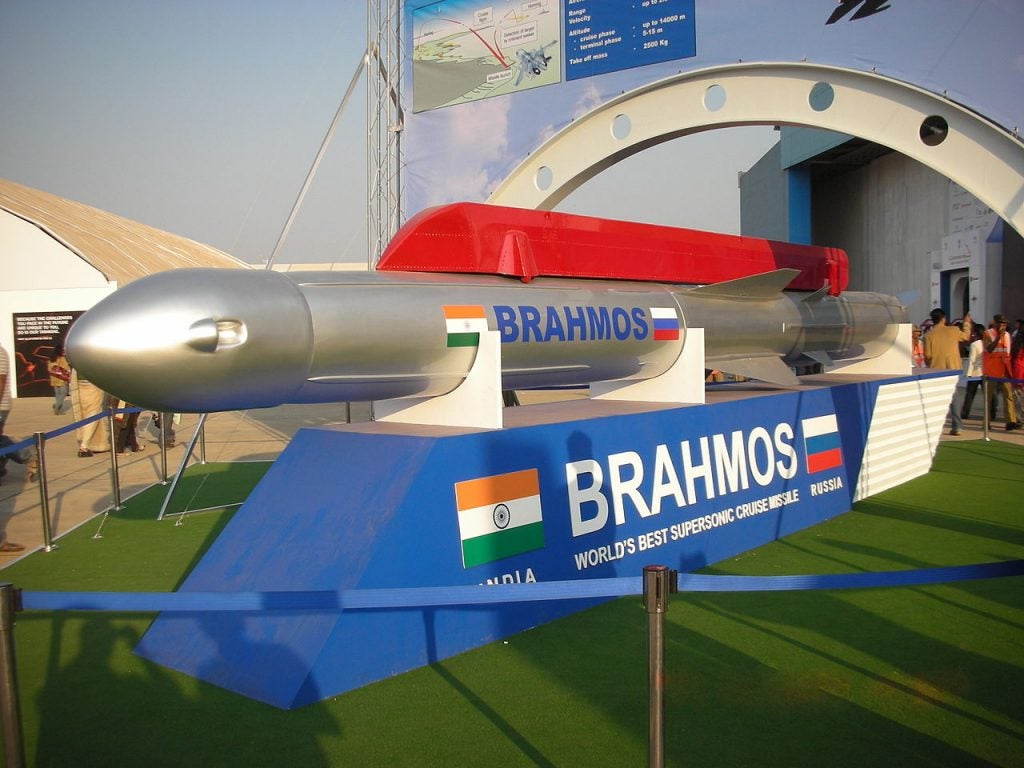 A number of countries have expressed interest in the missile, many of which have a particular local threat in mind; China, which has declared ownership of a considerable amount of the South China Sea, including islands administered by the Philippines.
On the 25 November, it was reported that the Indian Air Force has again successfully test fired the surface-to-surface variant of the BrahMos supersonic cruise missile.
There have also been a number of incidents over the last decade in the disputed seas, including the ramming and sinking of a Philippine fishing boat and subsequent abandoning at sea of the crew by a Chinese ship in 2019.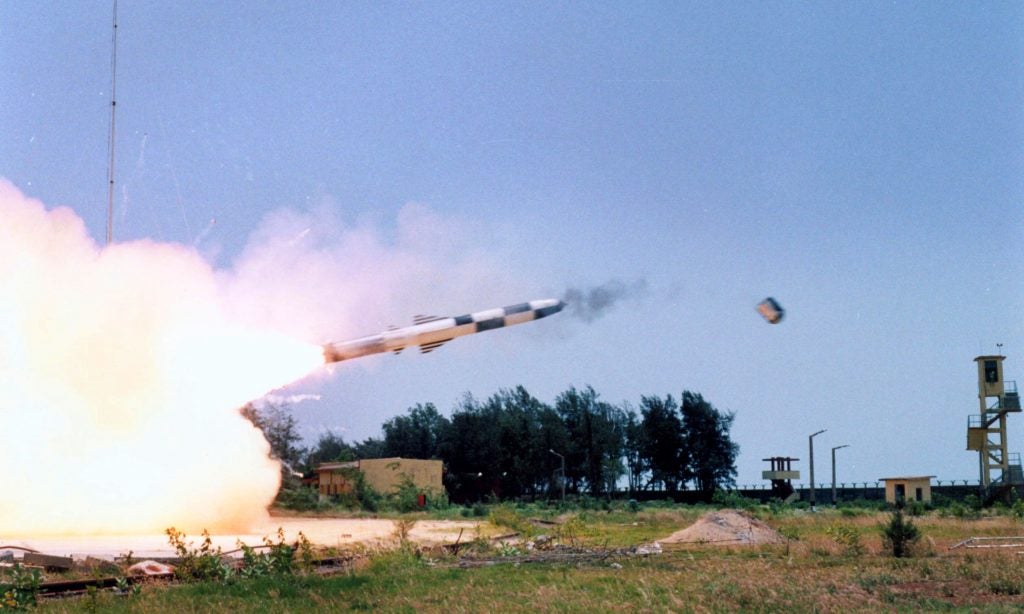 With an increasingly bellicose China asserting itself, the Philippines decision to expand their military and arm themselves with a long-range anti-ship missile to protect their claimed waters is logical. Equally logical is for the Indians to sell BrahMos. Not only are they keen to achieve export sales of the system but selling to countries that have an issue with China means their major regional rival has to divert resources away from them. Considering the tense current situation between India and China, that's a smart move.
But the confusing element is Russia's interjection. Both Russia and China are enjoying cordial relations at the moment, and though the Russians appear happy to export BrahMos, they're certainly not keen to jeopardise their relations with China over them.
In fact, it seems that the Russian delegate's message served two purposes. Firstly, it emphasised the defense relationship between Russia and India. Traditionally, India's principal military supplier, Russia has lost a lot of this market to western suppliers, costing them both money and influence.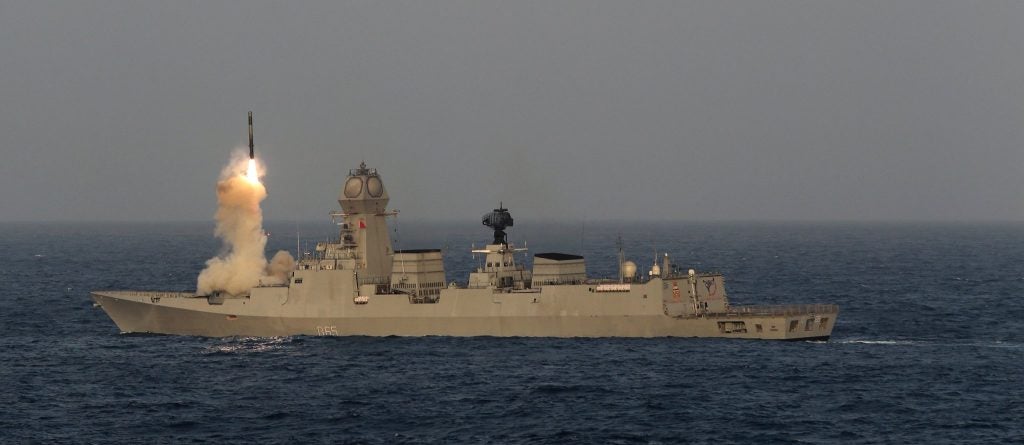 In the last few months the United States has really pushed for India to buy American aircraft, displacing Russia from a huge market. The US and India have also signed an extremely important information sharing deal, signalling that the two countries are increasingly aligned with one another. It is this alignment that Russia is interested in impeding.
The second element is that by making a public announcement on the likely sale of BrahMos to the Philippines, Russia has alerted the world that a new element is going to come into play in the South China Seas.