Japan Wants Mobile Anti-Drone Laser to Counter Terror Drones
Japan's Ministry of Defense (MoD) is to reportedly invest in developing mobile anti-drone laser systems to protect the country from terrorist attacks. Japan's MoD is increasingly concerned by the use of cheap, comparatively simple drones in an increasing number of attacks, notably the attack on Saudi oil facilities by Houthi forces in 2019.
The ministry has requested $42 million from the fiscal 2021 budget to develop counter-drone capabilities. This will fund five years of development of a system after a tender process to select suitable industrial partners.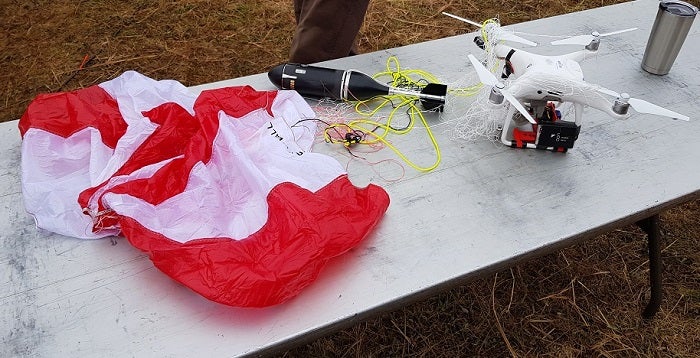 The MoD requires a vehicle-based laser system that can shoot down drones, preventing disruption and/or attacks. There are already programs being undertaken by Kawasaki Heavy Industries to develop a laser system by 2023. This is hoped to be downsized to a vehicle based system by 2025.
Given their long history of building weapons indigenously, the Japanese insistence on building their own system is not too surprising. However, Japan's Ministry of Defense is reported to have said that there are no other countries with a system that meets their specific requirements.
This is a surprising statement considering that research in this field is being undertaken by most nations with advanced defense industries, with the Israel-built Drone Dome system from Rafael already having demonstrating in testing its ability to bring down multiple UAVs in short order.
With drones becoming much more than a simple nuisance and more of a significant threat, the Japanese decision to invest in anti-drone laser systems is logical. It remains to be seen if their five year plan to build one indigenously is realised, or if the issue becomes significant enough that the MoD finds it needs to buy another nation's offerings instead.