US – India Defense Deal Marks Closer Ties and Sends Message to China
The United States and India have agreed a critical deal to share important satellite data, something the U.S. has only done previously with its closest partners.
Signed at the annual "2+2" meeting, the Basic Exchange and Cooperation Agreement on Geospatial Cooperation (BECA) agreement means that the U.S. will share important information including advanced satellite and topographic maps, nautical and aeronautical charts and geodetic data. This is all crucial for planning military action and precision targeting.
Though most of the information shared will be unclassified, the pact includes a provision of sharing classified information should the U.S. decide to.
The deal has double significance. Firstly, it sends a message to China on the strengthening relations between the United States and India. As China and India are engaged in a dispute over their Himalayan frontier, a situation that as seen fighting between their troops and casualties, this factor will no doubt be recognised in Beijing.
The second factor is that BECA will allow the U.S. to provide advanced navigational aids and avionics on American supplied aircraft to India. This will provide a boost to the Indian military's accuracy, especially with U.S. made missiles and drones.
The fact that the agreement comes at the same time as the U.S. is ramping up arms sales to Taiwan while China continues to make rumblings over the potential of invading what it sees as a rogue province will also not be lost. BECA talks have been ongoing for more than a decade so the timings of the finalised deal can hardly be thought of as lucky.
This opens the possibility of not only India acquiring advanced American UAVs and ordnance in the future, but also gives a major boost to the sales pitch for American fighters in the current competition for a new multirole aircraft for the Indian Air Force and Navy.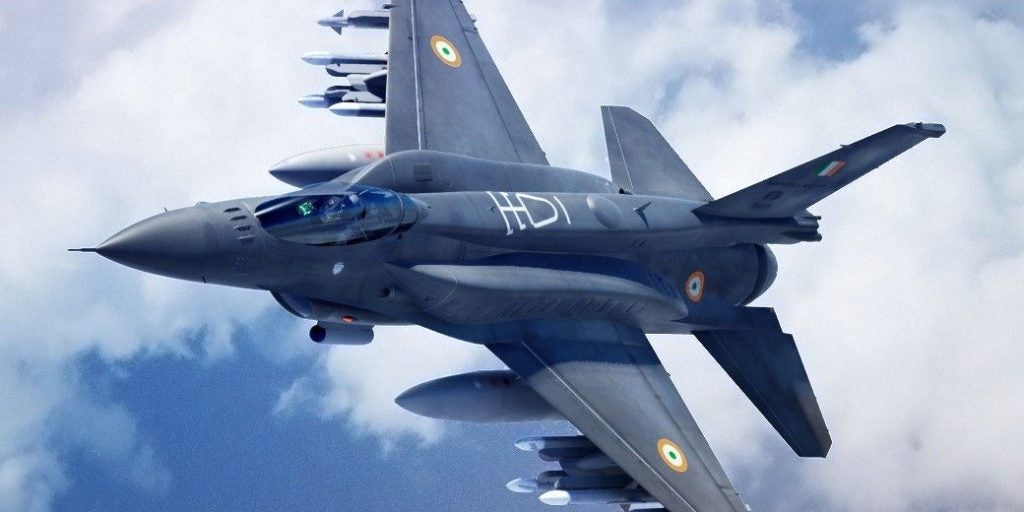 As the fighter contract is likely to be one of the biggest in the next thirty years, the ability of BECA to make U.S. aircraft even more effective may tip the decision in Lockheed or Boeing's favour.