Bombardier Recreational Products Suspends Aircraft Engine Exports Over UCAV Use Concerns
Bombardier Recreational Products (BRP) has announced that it is suspending exports of aircraft engines to "countries with unclear usage" following accusations that the engines are being used to power Turkish-built UCAVs employed by Azerbaijani forces in fighting for Nagorno-Karabakh.

The company (which is separate from Bombardier Inc, formerly its recreational vehicles division, known for building the Ski-Doo snowmobile among other vehicles), which owns Austrian engine company Rotax, issued an email statement to Radio Canada International that BRP had been "recently" made aware of the use of Rotax engines to power military UAVs, and that an internal investigation had been started, adding "we are suspending delivery of aircraft engines in countries with unclear usage".

In response to inquiries by Overt Defense about the definition of "unclear usage", a Bombardier Recreational Products spokesperson defined it as "a potential that the engines may not ultimately be used for civil purposes", emphasizing that the Rotax engines were designed and built for "civil purposes and are certified for civil use only".
The announcement that Bombardier Recreational Products would be suspending Rotax engine exports to "countries with unclear usage" comes after the Canadian government suspended the export permits for Canadian-made L3Harris WESCAM MX-15D electro-optical and infrared sensor systems to Turkey following similar complaints regarding the sensor systems' use in Azerbaijani-operated UCAVs.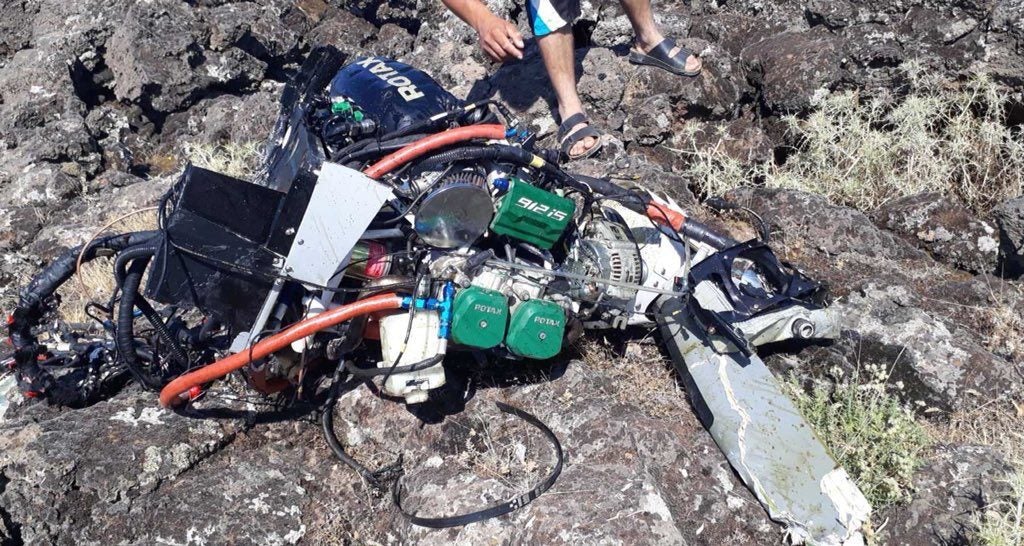 Like the WESCAM MX-15D, Rotax engines are used in the Baykar Bayraktar TB2 UCAV, specifically the 100 horsepower Rotax 912. The four-stroke engine also powers the MQ-1 Predator UCAV, formerly used by the USAF and currently in use with Italy and the United Arab Emirates among other users.

According to Gabriele Juen, a spokesperson for the Austrian Ministry of Foreign Affairs, Rotax engines are used in a variety of motorsports, and drones powered by Rotax engines could be used for civilian purposes. He said that "The European Union Control List of Dual Use Items does not list the drone engine in question as a dual use good item", making the engines not subject to Austrian legislation on the export of defense-related goods and hence not requiring an export license.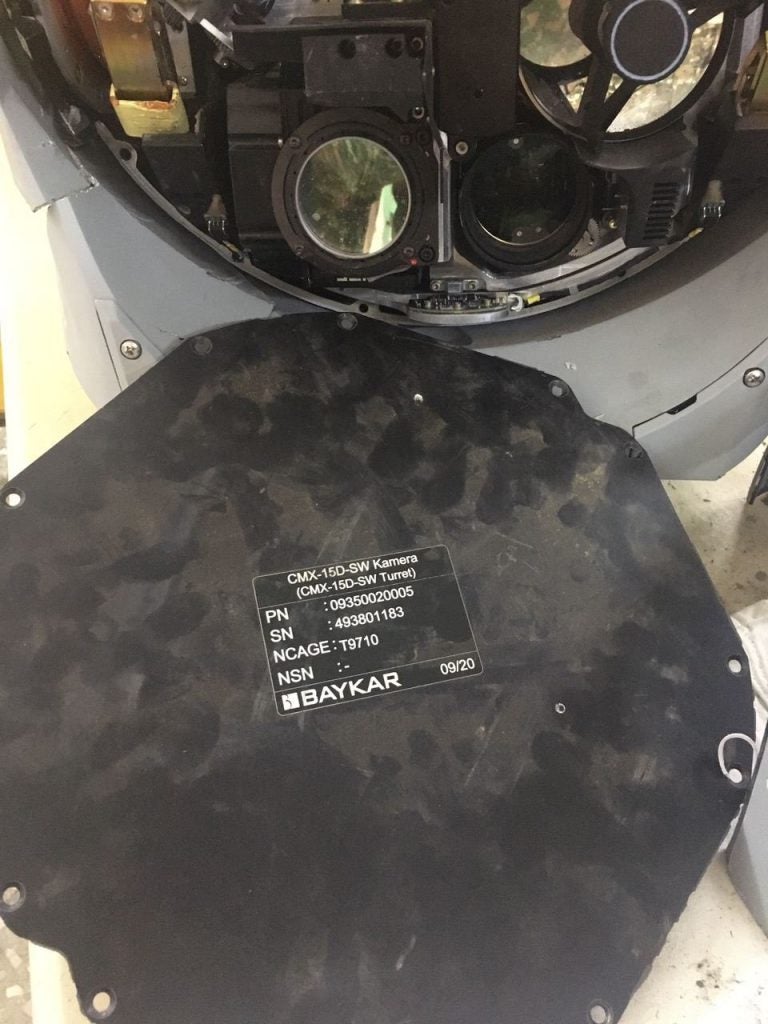 Bombardier Recreational Products' move to suspend Rotax engine exports comes shortly after the Armenian Ministry of Defense released photographs of the first Azerbaijani TB2 confirmed to have been lost in combat, including detailed photographs of the remains of the TB2's WESCAM MX-15D sensor. The photographs come after several occasions where the Armenian Ministry of Defense claimed to have shot down TB2s without any corroborating evidence, and propagandist accounts similarly claimed that photographs from the crash site from a different angle than the initial release were evidence of a second destroyed TB2, as has sadly come to be the norm for the social media propaganda war for Nagorno-Karabakh.

As the use of the Rotax 912 in the TB2 and the Predator has been known for some years now, it is difficult to perceive this move as not caused by domestic political pressure. However, implementing export restrictions on what is commonly exported as a motor engine for small civilian aircraft and kitplanes worldwide to prevent its use in UCAVs is easier said than done.