Russian Planes Intercepted Near Alaska for the 14th Time This Year
U.S. F-22 Raptors belonging to the US-Canadian North American Aerospace Defense Command (NORAD) intercepted a flock of Russian long-range bombers and fighter jets that flew close to US airspace off the coast of Alaska on the 19th, according to a later released statement by NORAD.
The intercepted aircraft did not enter U.S. airspace and consisted of two formations of the Tupolev Tu-95 (NATO codename: Bear) bombers, two Sukhoi Su-35 (Flanker-E) fighter jets, and a Beriev A-50 (Mainstay) early warning aircraft, per the NORAD statement.
The Russian aircraft flew around 30 nautical miles of the U.S. shore – American airspace extends 12 nautical miles from the shore – and cruised within the "Alaskan Air Defense Identification Zone" for around an hour and a half without identifying themselves. The AAIZ is an area that stretches 200 nautical miles off the Alaskan coast, 12 of which are part of the United States' national territory, that the U.S. government expects any aircraft to identify itself upon entering.
"NORAD forces remain on alert 24/7/365 to respond to potential threats to Canada and the United States," said U.S. Air Force Gen. Glen VanHerck, NORAD and U.S. Northern Command Commander. "The agility and readiness of our personnel ensures we are successful in addressing potential aerospace threats with the appropriate response at the right time."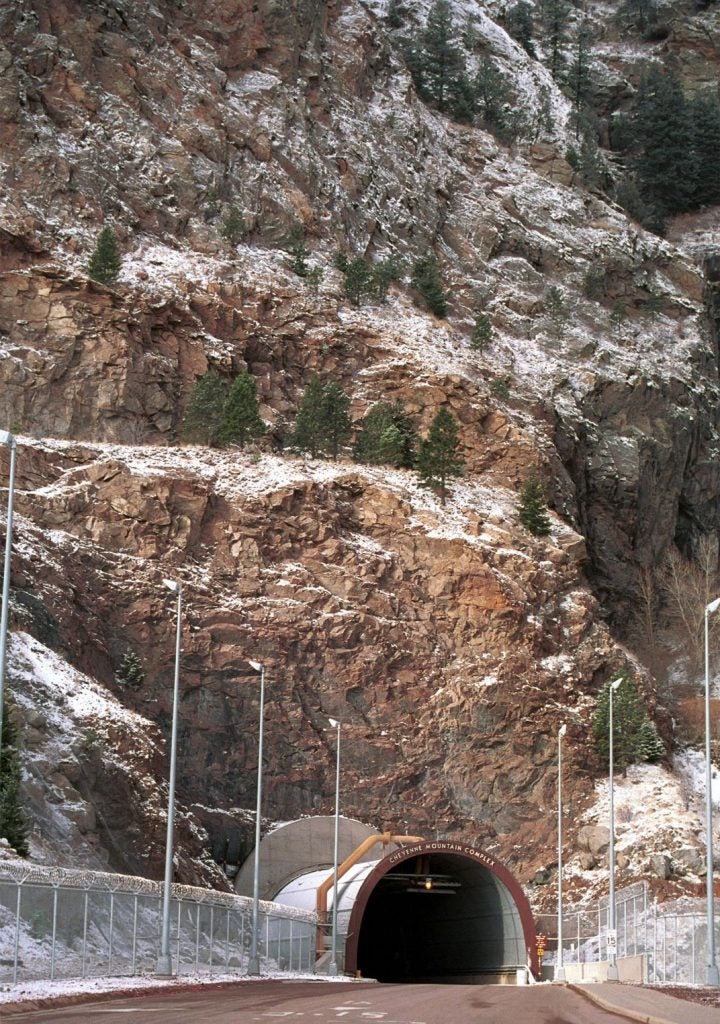 The incident was not seen as anything alarming and quickly categorized as a routine event, being the 14th interception of Russian aircraft off the Alaskan coast in 2020, according to the U.S. Air Force and NORAD spokesman, Captain Cameron Hillier, 2020 does, however, mark an uptick, as the overall average of interceptions has been between six and seven per year in the Northern region since Russia relaunched its long-range aviation program in 2007.
The Russian military acknowledged the incident in a statement published on Twitter on the 20th, claiming the formations were on a scheduled 12-hour training course, emphasizing that the planes flew over "neutral waters of the seas of Bering, Okhotsk, as well as Chukchi and Beaufort seas."