Arnold Defense Confirms Orders for FLETCHER Laser Guided Rocket Launcher From SpecOp Units
St. Louis-based Arnold Defense has announced that they have received two major orders for their FLETCHER Land Based, Laser Guided Rocket Launcher. The system, which is capable of firing precision guided 2.75-inch/70mm rockets such as the BAE Systems APKWS, was first unveiled in 2017 at DSEi in London.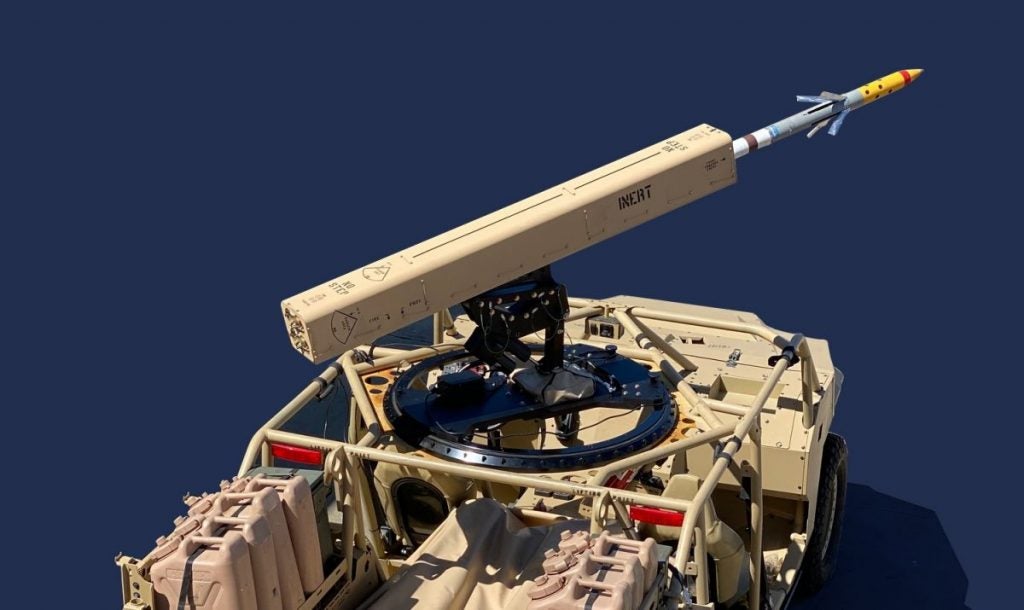 Though Arnold Defense has not disclosed specific details regarding the new contracts, one of the two orders has come from USSOCOM and the other is from an undisclosed European specialist unit.
The quantities and configurations are different for each customer, with Arnold and their integration partners delivering a combination of single (4-round) vehicle-mounted FLETCHER systems and a new and unique twin-mounted (8-round) FLETCHER variant.
Vehicle and static mounted FLETCHER systems give the user the ability to accurately engage targets from the ground at a range of over 5km through the use of rockets equipped with laser guidance modules.
Doug Wallace, recently appointed President at Arnold Defense said:
"Arnold Defense is delighted to have signed these two contracts to supply our supremely capable FLETCHER surface-based rocket launcher. FLETCHER has generated huge interest globally with its unique capability to deliver organic, long-range precision firepower to even the smallest tactical element. It is great to see serious international interest developing into firm orders and we're expecting much more to follow."
The FLETCHER rocket launcher is particularly useful in that it takes the classic 2.75-inch rocket, traditionally an area suppression weapon for aircraft and helicopters, and combines it with the existing suite of guidance modules, rockets and warheads that have been developed.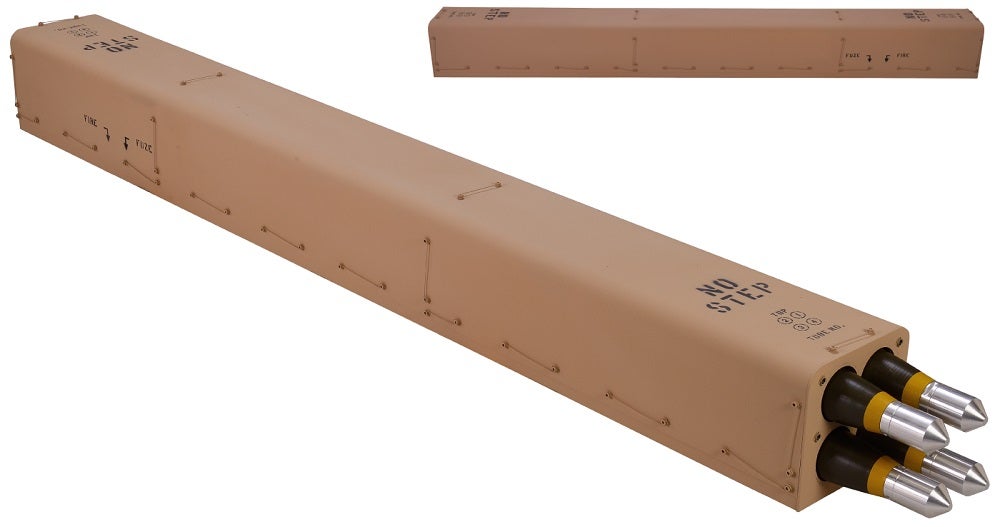 As a result, the FLETCHER system can use just about any of the combinations in the global inventory, allowing the user to fire their existing in-service 2.75-inch rockets of choice. It potentially gives lightly equipped forces, such as motorised infantry or Special Forces operating behind enemy lines, a precise and effective long-range weapon.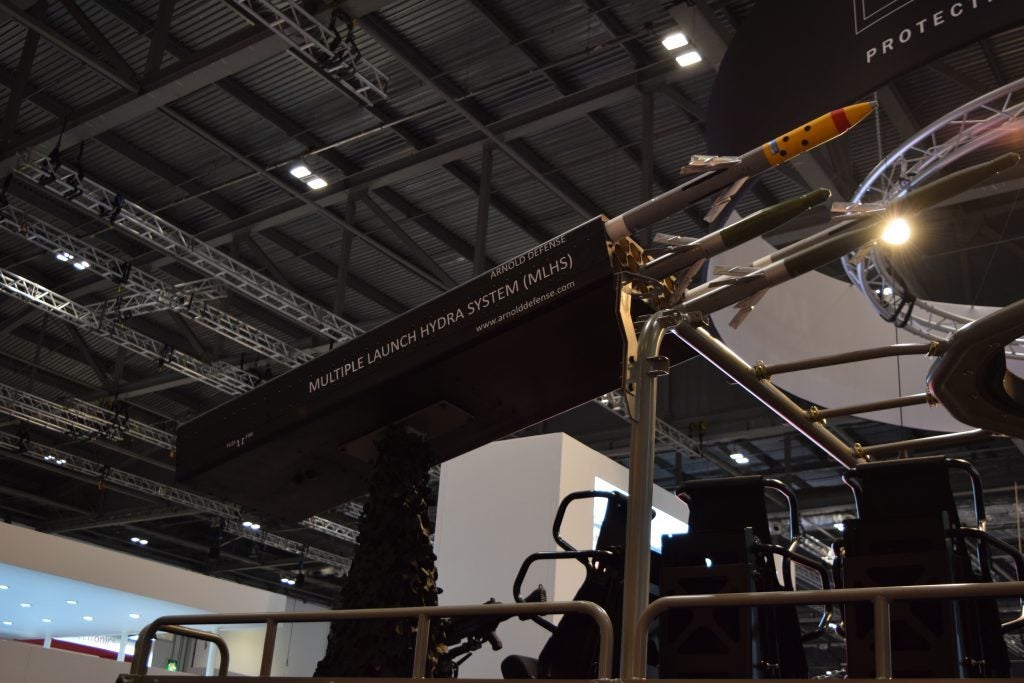 Arnold Defense are also working on other development projects for FLETCHER including a boat-mounted marine variant and further development of their 23-round MLHS ground-based system.