BAE Systems AGR-20A Advanced Precision Kill Weapon System Guidance Kit for 2.75″ Rockets
BAE's AGR-20A Advanced Precision Kill Weapon System (APKWS) is a guidance kit that transforms a standard 2.75-inch (70 mm) rocket into a precision weapon for use against soft or lightly armored targets. Because APKWS rockets are lightweight, low-cost, and modular, they have the flexibility to launch off nearly any vehicle, with necessary modifications, and can hit moving or stationary targets on the first shot with low collateral damage.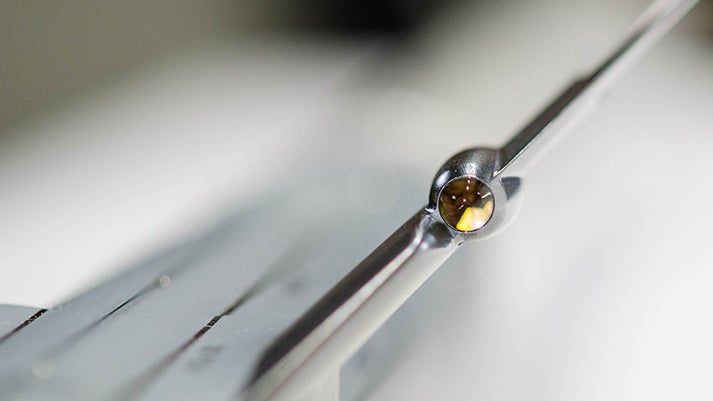 The APKWS laser-guided rocket is the U.S. Government's only program of record for a 2.75-inch (70mm) laser-guided rocket. In fact, they've manufactured well over 35,000 in the five years of the program.
It has achieved over a 93% hit rate when fired from US Navy and Marine Corps rotary and fixed-wing platforms in combat. It has also been deployed from Army and Air Force Aircraft.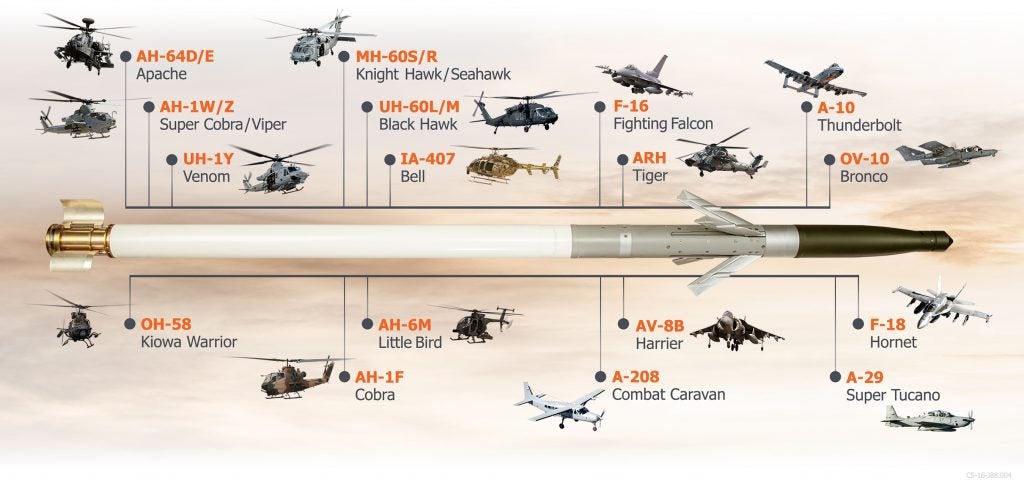 Ground-launch capabilities provide warfighters with a precision strike capability with greater range and more lethality than small arms fire, to engage targets independently without close air support.
Its accuracy is achieved by the Distributed Aperture Semi-Active Laser Seeker (DASALS) seeker optics that deploy after the rocket is fired. The seekers are mounted at the leading edge of the rocket's canards and work as one. This enables the rocket to see the entire field of regard, and lock onto laser-designated targets but doesn't require a seeker in the warhead.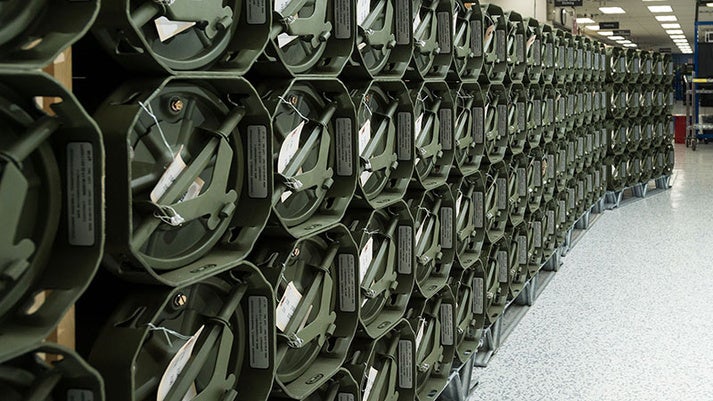 This recycling of older "dumb fire" tech into highly precise munitions isn't a new concept but its definitely one that plays a big role in the cost-effectiveness and overall effectiveness of armed forces by making use of existing inventory with minimal cost to upgrade. With these upgrades, the rockets should be able to engage targets from well outside the enemy's small arms range turning the humble 2.75″ rocket into more of a miniature AGM-114 Hellfire missile.
All Photos Credit BAE Systems