Australian Thales Hawkei Reaches Full-Rate Production
The Thales Hawkei (also known affectionately as the Baby Bushmaster) is set to begin full-rate productionfor the Australian Defence Force (ADF). Under the LAND 121 Phase 4 contract awarded to Thales, the production will be managed entirely at their manufacturing facilities in Bendigo, Victoria.
A total of 1100 Hawkei protected mobility vehicles and 1058 trailers are due to begin delivery mid-2021. Approximately 50 vehicles will be produced each month. An unspecified percentage of Hawkei platforms will be fitted with the Australian designed and manufactured Electro Optic Systems (EOS) Remote Weapon Station mounting the .50 M2 Browning heavy machine or 7.62x51mm FN MAG58 general purpose machine gun.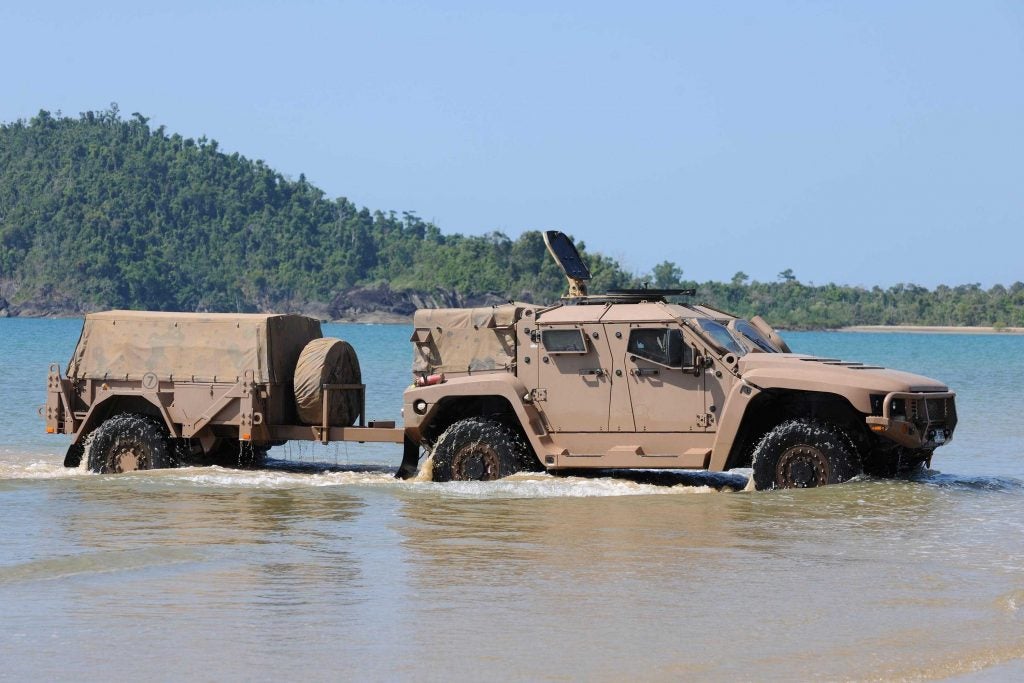 Defence Minister Linda Reynolds noted:
"This is a highly effective capability being delivered in partnership between Defence and industry that builds on Thales's iconic Bushmaster, which has been highly successful on operations overseas and exported around the world. The Hawkei is a significant enhancement to existing land capability that will provide superior mobility, survivability and communications, while protecting the lives of our soldiers when operating in increasingly lethal and complex environments."
As we have noted in the past, Australia's adoption of the Hawkei has not been without controversy including an on-going challenge to have a critical Auditor General's report released in an un-redacted form. Critics believe the report favoured the US-made Joint Light Tactical Vehicle (JLTV) and the decision to adopt the Hawkei owed more to keeping jobs in Australia. What will happen to the Bendigo facility post mid-2022 when the last Hawkeis are manufactured is open to conjecture.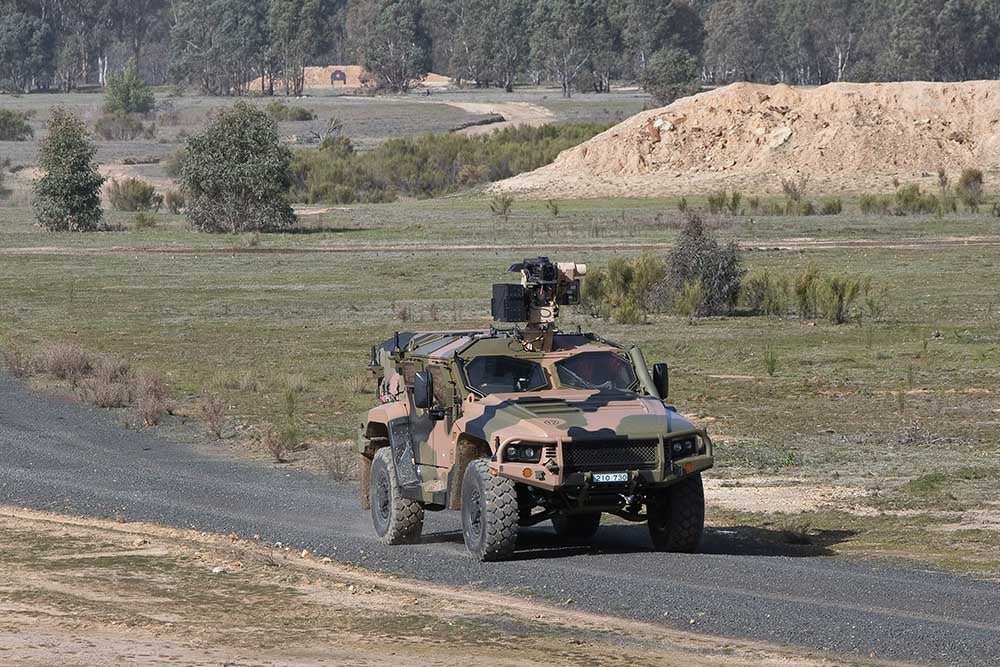 In related news, Hawkei has been short-listed by the Polish Ministry for National Defence for their armoured personnel protection vehicle requirement. Three other platforms have also been short-listed to move to the next stage of evaluation – the Fortress Mk2 developed jointly by France's Arquus and Poland's H. Cegielski-Poznan; the Patriot II from the Czech Tatra and H. Cegielski-Poznan; and the Polish Tur V from AMZ Kutno.