Has the US Air Force's Next Generation Fighter Prototype Already Flown?
Dr. Will Roper, the US Air Force's top acquisition official, has announced that a full-scale flight demonstrator for the US Air Force's Next Generation Air Dominance program has already been built and taken to the air.

The revelation was made during an interview with Defense News on 14 September, ahead of the Air Force Association's Air Space Cyber virtual conference. Dr. Roper said:

"We've already built and flown a full-scale flight demonstrator in the real world, and we broke records in doing it."

However, Dr. Roper did not offer any details on who designed and built the demonstrator, when the first flight took place or the configuration of the demonstrator, saying that the point was that the Air Force had been able to utilize modern manufacturing techniques to build and test a virtual version of a new fighter aircraft before building and flying a full-sized prototype equipped with mission systems, all under a year from the conclusion of the Air Force's analysis of alternatives.

Dr. Roper's comments revealing the existence of the demonstrator would be echoed during a video presentation made at the conference proper on Tuesday, saying: "NGAD right now is designing, assembling, testing in the digital world, exploring things that would have cost time and money to wait for physical world results." Again, Dr. Roper did not provide any more details on the aircraft. It is important to remember that advanced technology demonstrators are routinely used in iterative programs such as NGAD.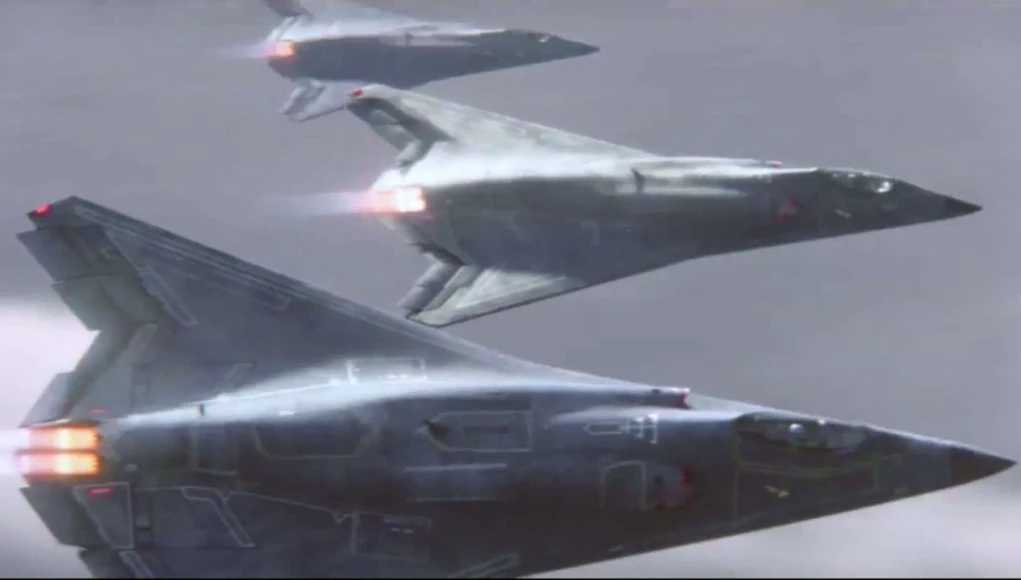 That such an announcement would be made comparatively early in the life cycle of the Next Generation Air Dominance program certainly comes as a surprise, but it dovetails with the "New Century Series" concept Dr. Roper has sought to pursue. The "New Century Series" calls for the use of open systems architectures, digital engineering and comparatively short service lives to create aircraft that can rapidly incorporate lessons learned from previous aircraft in their design.
Being able to claim that these principles have been vindicated by the flight demonstrator's rapid development would certainly be a PR win for Dr. Roper, albeit a limited one as long as photo or video of it actually flying is not released.