US Army to Introduce Newest UH-72B Lakota Helicopters in 2021
Airbus in tandem with the United States Army is slated to introduce its newest helicopters to the Amry's fleet in 2021. Airbus announced on 28th August, that its newest UH-72B Lakota helicopter will start being added to the US Army's fleet of existing UH-72As starting in 2021.
Airbus so far has already delivered 460 UH-72A Lakota helicopters with an additional 17 UH-72B Lakota helicopter orders being placed this year. The 463rd UH-72A is set to be delivered this September. The UH-72B Lakota will first enter service in 2021 with the U.S. Army National Guard as a light utility helicopter.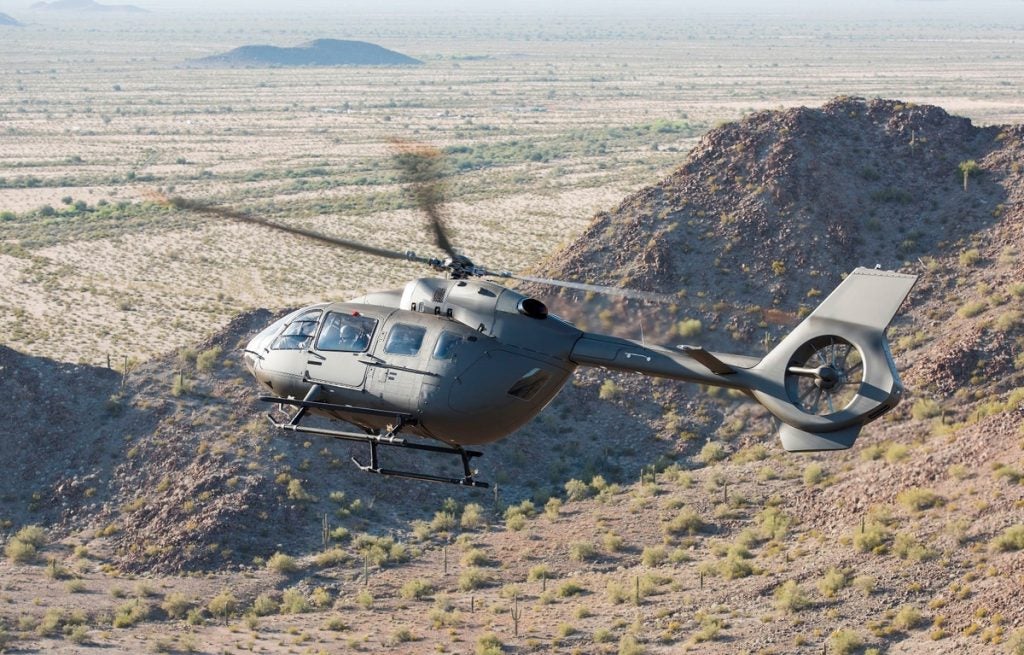 The Lakota is manufactured in my home state of Mississippi at the Airbus plant in Columbus. Airbus first won the contract for the Light Utility helicopter in 2006 and has made efforts to cut costs in order to win favor within the Army's budgetary considerations.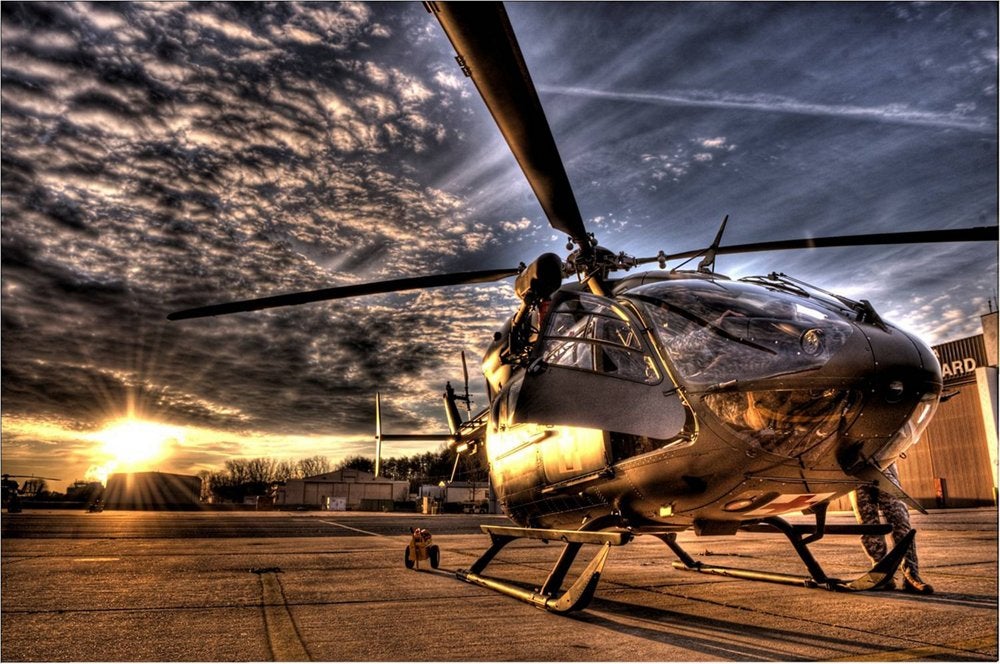 According to Vice President of Military Helicopter Programs Scott Tumpack, each Lakota order has been delivered on time and on budget by its American workforce. The New UH-72B is based on the existing H145 helicopter and will include various improvements like a Fenestron tail rotor, more powerful engines, enhanced controls and the Airbus Helionix avionics suite.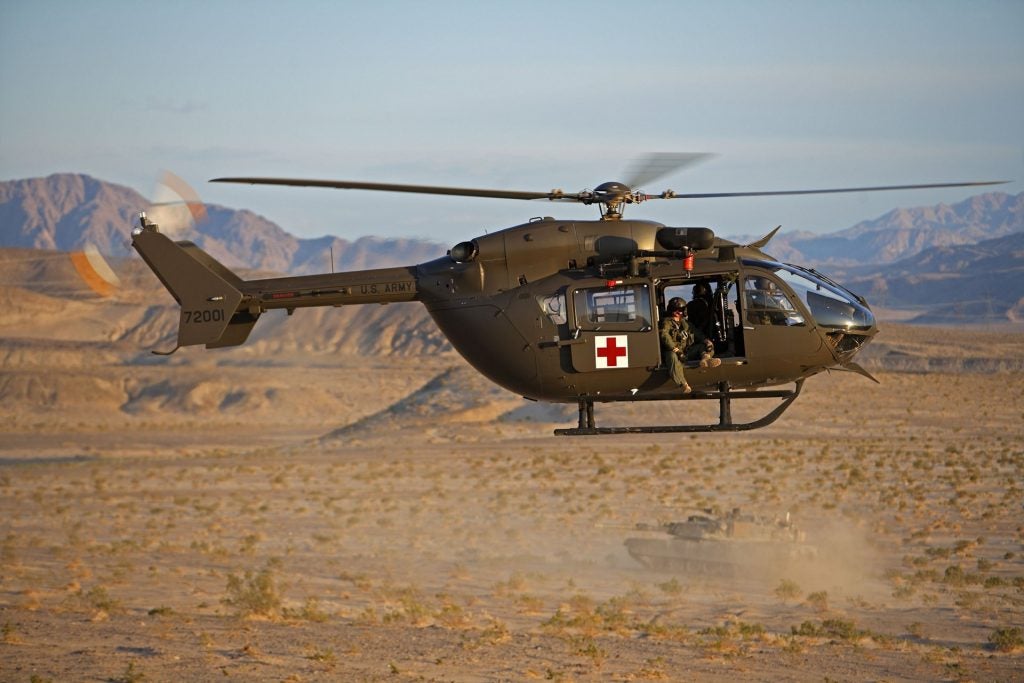 Most notably the Helionix avionics suite will provide an added layer of safety and flight performance for the Lakota's crews. Since the UH-72A is the primary rotary training craft for the United States Army, the UH-72B should prove to be a smooth transition for pilots exiting training and into active duty roles in search and rescue, disaster relief, counter-drug operations, and life-saving MEDEVAC mission sets.