Croatian OH-58D Kiowa Crashes with Crew Lost
Yesterday, during a training flight over the Adriatic Sea, a Croatian OH-58D struck the water with 1 pilot confirmed dead and the other missing. This is the first loss of the type in Croatian service and the first OH-58D Kiowa loss since it was retired from US Army service in 2017. Pending further investigation, the Croatian Kiowa fleet has been grounded until it can be confirmed that mechanical/system failure was not involved in the accident.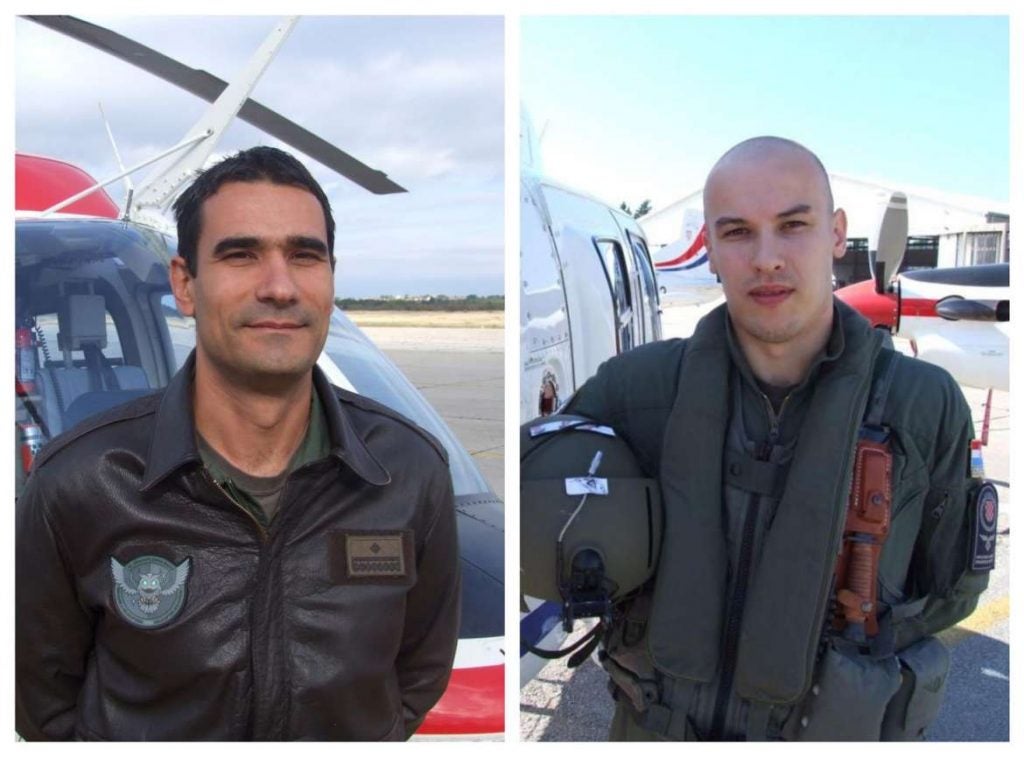 The OH-58D was acquired by Croatia as a refurbished aircraft under the Excess Defense Articles framework which saw the US Army attempt to divest itself of hundreds of retired but still operational Kiowa scout helicopters. The decision to retire these aircraft came in 2013 with the final deployment in US Army service taking place in 2016 ending the type's nearly 50-year career. The long career was the result of the US Army bungling the replacement effort with 4 different programs taking place between 1982 and 2013, all ending with cancellation.
The US Army forced itself into a position where the only option was a large service life extension program for the old aircraft. In this pre-ISIS/Crimea Crisis time period, the Army was faced with a shrinking budget so cuts had to be made. It was decided that Kiowa no longer justified its upkeep with the manned-unmanned teaming abilities of AH-64E taking its place. Many of the OH-58Ds were in good condition so they were sold to allies, with over 100 being sold to Tunisia, Greece, and Croatia. Of these 16 went to Croatia, including the aircraft involved in the accident. According to Croatian media, the lost aircraft was one of the newest in their inventory and considered fully operational most likely ruling out mechanical failure due to wear.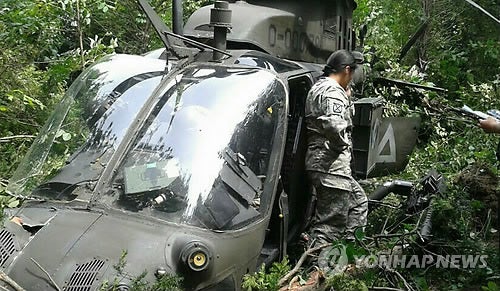 However, the last OH-58D to be lost prior to the current accident was due to a tail rotor failure. This was a US Army aircraft lost in 2015 while deployed in South Korea. Both crewmembers survived in this case as they were able to land the aircraft. A similar incident over water could have been catastrophic.