Hybrid Armoured Vehicles for the UK
When the UK announced its ban of the sale of petrol and diesel vehicles from 2040, one of the first questions raised was 'what about the military?' The announcement on 20 August by the Ministry of Defence shows that there is a reasonable investment being directed to answer this.
The Jackal and Foxhound have been identified as the first armoured vehicles to incorporate electric-drive technology. These light vehicles are an intermediate choice between merely 'commercial-off-the-shelf' vehicles and the bespoke military equipment that represents the hardest mobility equipment to upgrade for any reason, let alone changing the drive system. NP Aerospace has been awarded the development contract for £3 million. They are principally a specialist armour organisation so it's likely they will integrate existing technology from sub-suppliers into the armoured vehicles, working alongside General Dynamics UK, Supacat and Magtec. They have the contract for the Protected Mobility Engineering & Technical Support (PMETS) programme that oversees the continual upgrades and improvements made to in-service vehicles.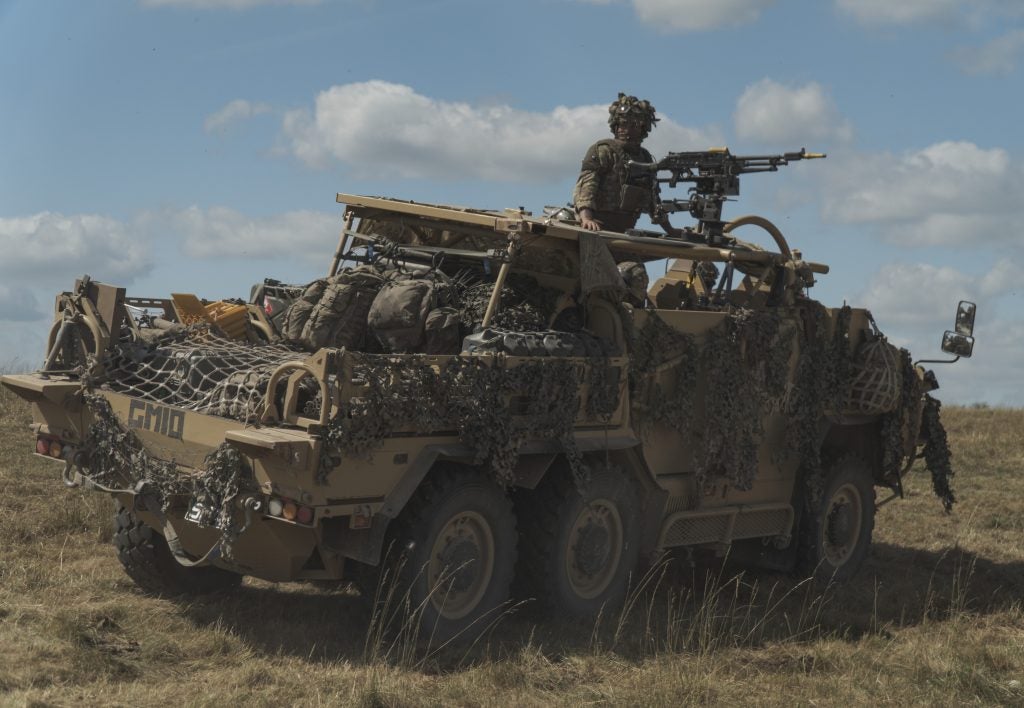 It's apparent from wider media discussion of hybrid and electric vehicles that the technology is highly likely to be suitable for these vehicles, if not immediately then soon. Whilst it will meet the UK's aspirations for carbon reductions and satisfy many of the environmental factors for emissions, the potential for supplementary tactical and operational benefits are vast. To have combat vehicles with a reduced sound and visual profile (no smoke emissions and reduced engine noise) may well change the concepts and doctrine for use of these vehicles. Furthermore, reducing the logistics burden for fuel supply has multiple reductions and improved (environmental) sustainability and (logistical) sustainment.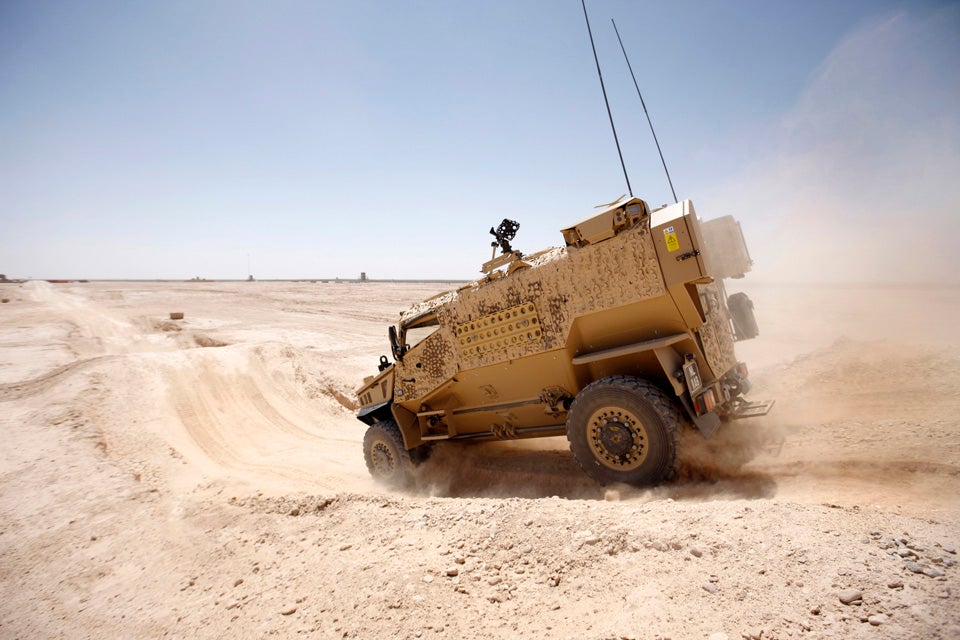 It's expected that the demonstrators for these vehicles will be present at the Defence Vehicle Dynamics 20 event in November.
This development, alongside the innovation call for AJAX announced earlier this summer, does at least show that the British Army isn't solely using the 'life extension programmes' for its armoured vehicle improvements. They have been lambasted as slow and cumbersome projects that leave upgrades too long that they're out of date before implementation. Perhaps these recent developments go some way to address the concerns of the Defence Select Committee.