General Dynamics Makes Innovation Call for AJAX AFV
The defence suppliers' body ADS Group put a call out in June on behalf of General Dynamics (GDUK) for 'capability growth experiments' for the AJAX Armoured Fighting Vehicle. Clearly always looking to maximise the effectiveness of this new platform, GDUK aren't waiting for any mid-life improvement programme and want to demonstrate the adaptability and innovative nature of the platform ahead of its introduction into service.
Particularly aimed at Small-to-Medium Enterprises, the call is the start of a process that will include initial engagement activities with the Army, requirements setting and then a 'dragons den' type event to filter the choices expected to be presented. It truly is intended to be a rapid programme with the timeline finishing in February 2021.
If these initial pre-service improvements can be achieved, it will demonstrate the moniker that AJAX has been given of the first 'digital AFV'. Given that the call is presented with the concept of 'through-life-capability-management' it's interesting to see that this call comes at the earliest possible moment in the vehicle's life: ahead of it entering service.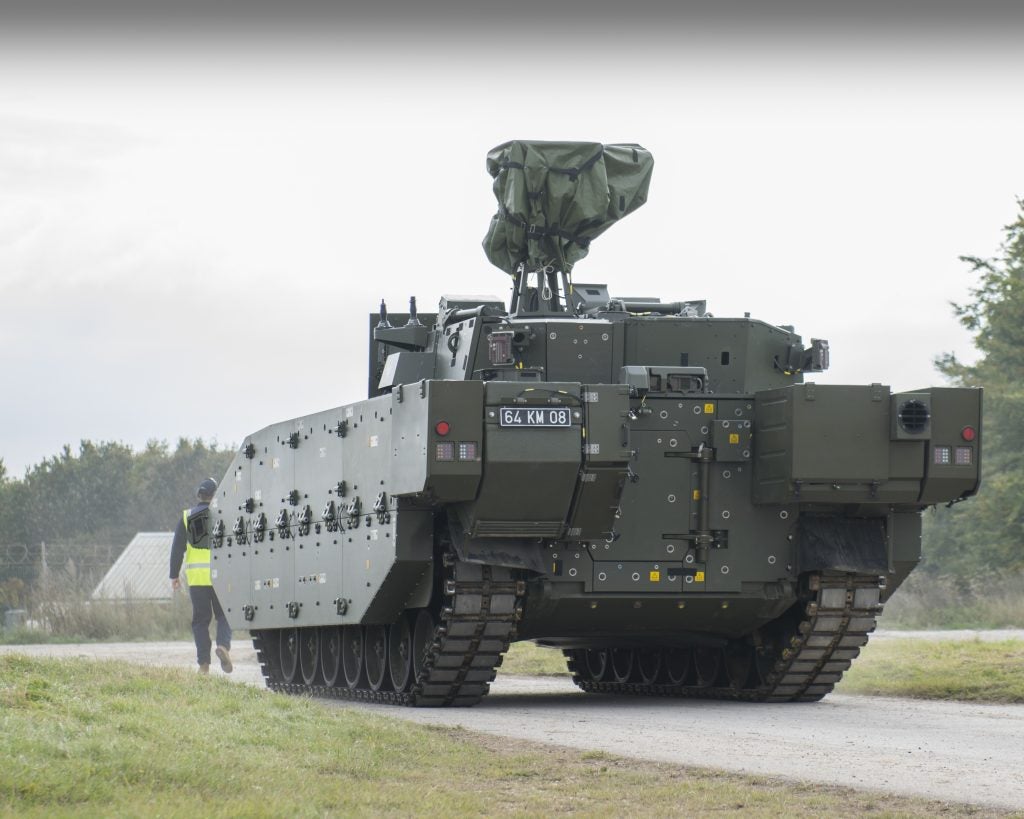 The three projects initially identified for selection are: sensor fusion, automatic target indication and route-mapping. All as part of the AJAX iCrewstation and clearly intended to reduce the mental burden of the crew.
All of the expressions of interest had to be in by 8 June 2020 so it was a rapid rollout (four days) from letter to closure, possibly limiting the pool of innovators – a constant problem with SMEs who don't have people checking these things instantly.
If this is successful, the concept of continual upgrades and development will surely be more cost and capability effective that the mid-life upgrades and life extension programmes that have been the procurement 'flavour' of recent years.