Navy Quietly Begins Development of Manned Next Gen Carrier Fighter
The venerable F/A-18 Hornet has been the mainstay of the United States' carrier fighter wings for decades now but it seems that the navy has quietly begun development of a new manned next-gen carrier fighter.
According to US Navy acquisition chief James Geurts, the Navy has stood up a program office for the Next Generation Air Dominance (NGAD) program. The Program Office's multi-billion-dollar program intends to replace both the F/A-18E/F Super Hornet Fighter and the Aging EA-18G Growler Electronic Warfare fighter by the 2030s. Although unmanned options are currently being researched by many departments, the program is seeking to replace the fighters with newly produced manned aircraft.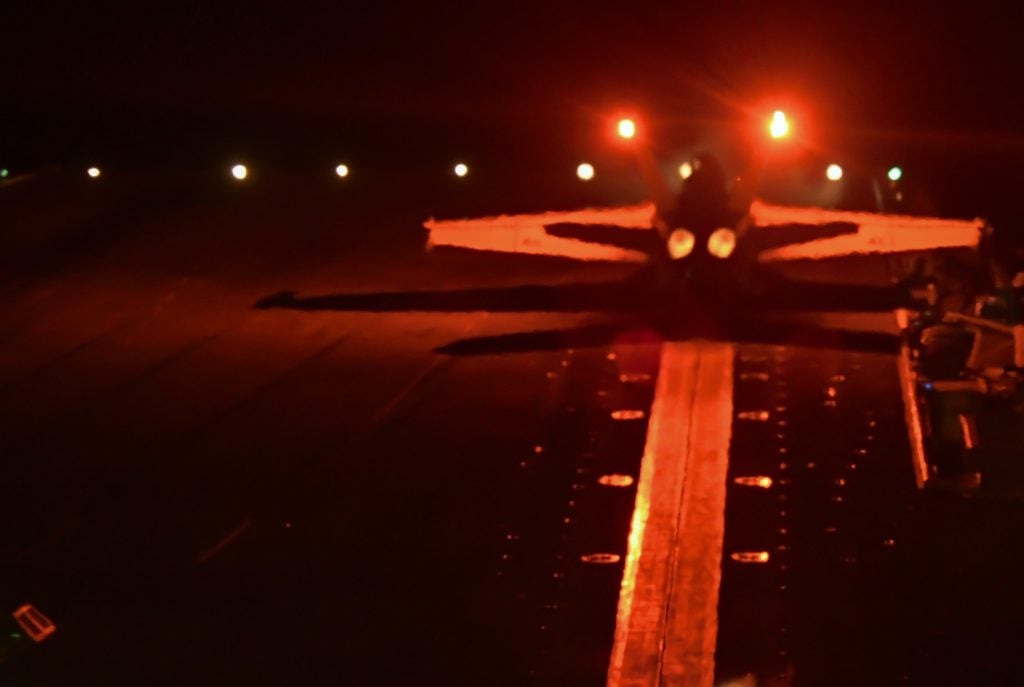 With the constant shift towards possible tensions with Russia and China, the proposed Indo-Pacific theatre is the main focus of the program. It is said that many capabilities and features of the F-35C Lightning II Joint Strike Fighter will be incorporated in the new fighter. The F-35C is the current carrier variant of the Joint Strike Fighter which the navy uses. The program intends to take lessons learned from the F-35C and integrate them with updated technology and expanded range. This is all according to Bryan Clark who is a naval analyst and senior fellow with the Hudson Institute.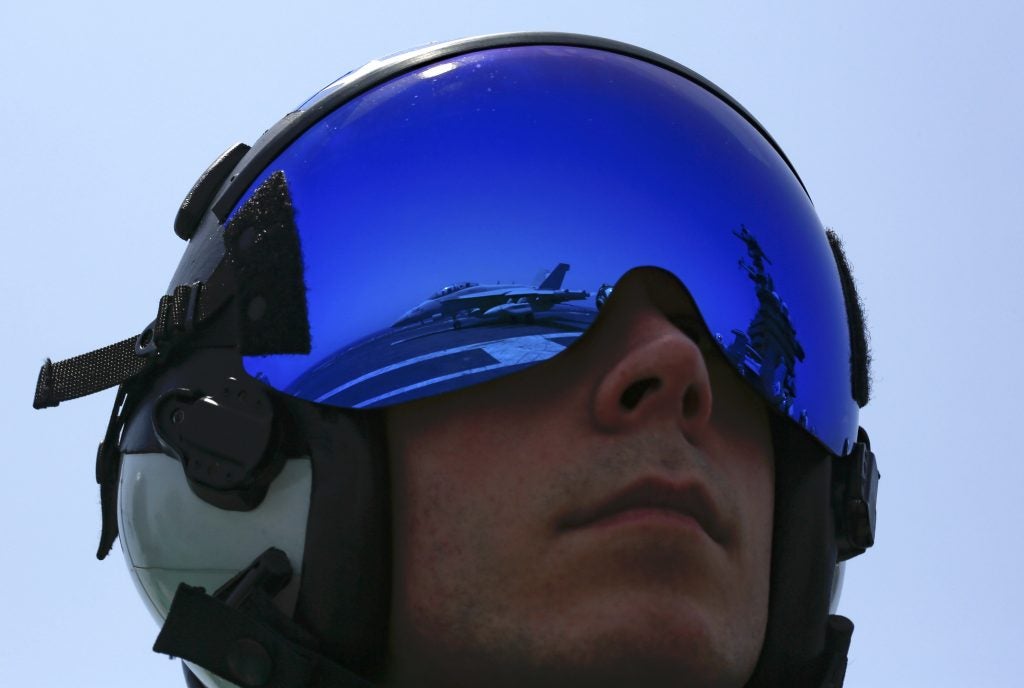 "The idea would be that you would take those same capabilities forward and have them be built into an architecture that's designed around a 21st-century model. So you'd get more seamless fusion and integration of all these sensor inputs, and better ways of interacting with the pilot, and more incorporation of autonomous operations," Clark said. "So even more so than with the F-35, you'd end up with an aircraft where the pilot is really operating a computer that is flying the airplane and operating its systems, more so than today."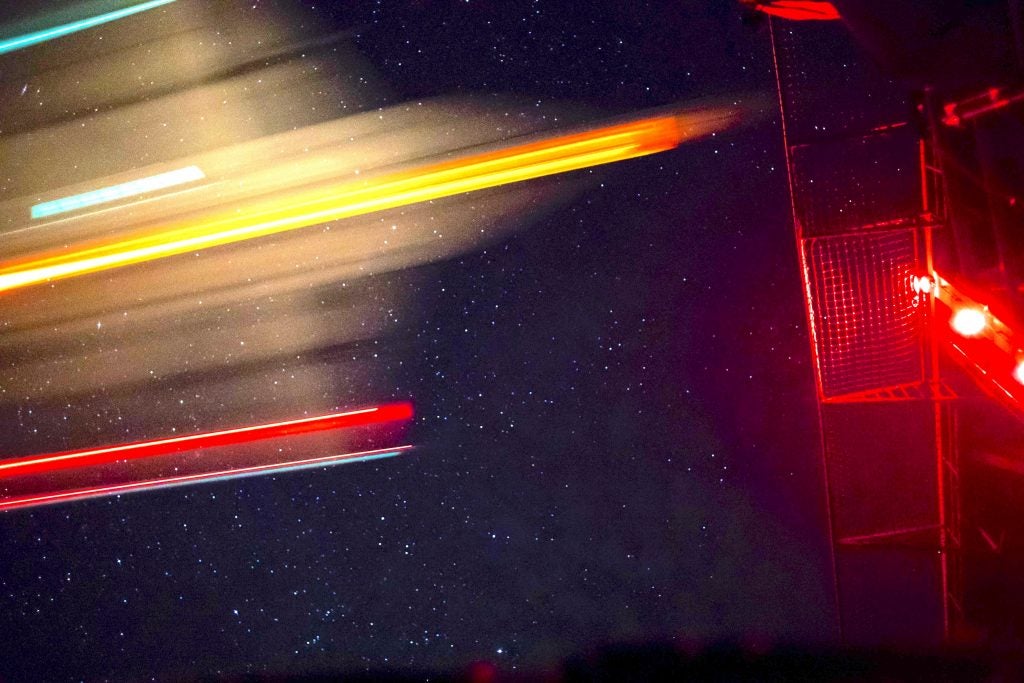 The program is also taking a strong look at integrating both manned and unmanned systems together in order to decrease the workload on the pilots. The Navy is taking a family-of-systems approach which means they will be basically buying an off-the-shelf manned fighter, and integrating its existing systems with unmanned systems. The initiative will be known as the F/A-XX.
For now, the Navy has yet to issue any Requests for Information. The changing global political landscape combined with the United States Navy's need to cut costs will create an interesting atmosphere in which this next generation fighter will be developed and procured.