India Plans Military Hardware Embargo to Boost Defense Self-Reliance
India will stop importing 101 different items of military equipment in an effort to support their ongoing plans for self-reliance in the defense sector. According to defense minister Rajnath Singh, India is currently one of the world's top arms importers.
Tensions between China and India have risen steadily over the course of the year with them reaching a peak when Indian and Chinese troops clashed at the border in June. This brief skirmish prompted India to accelerate its military purchases and the government subsequently approved the purchase of 33 Russian fighter jets and upgrades to 59 of their other aircraft.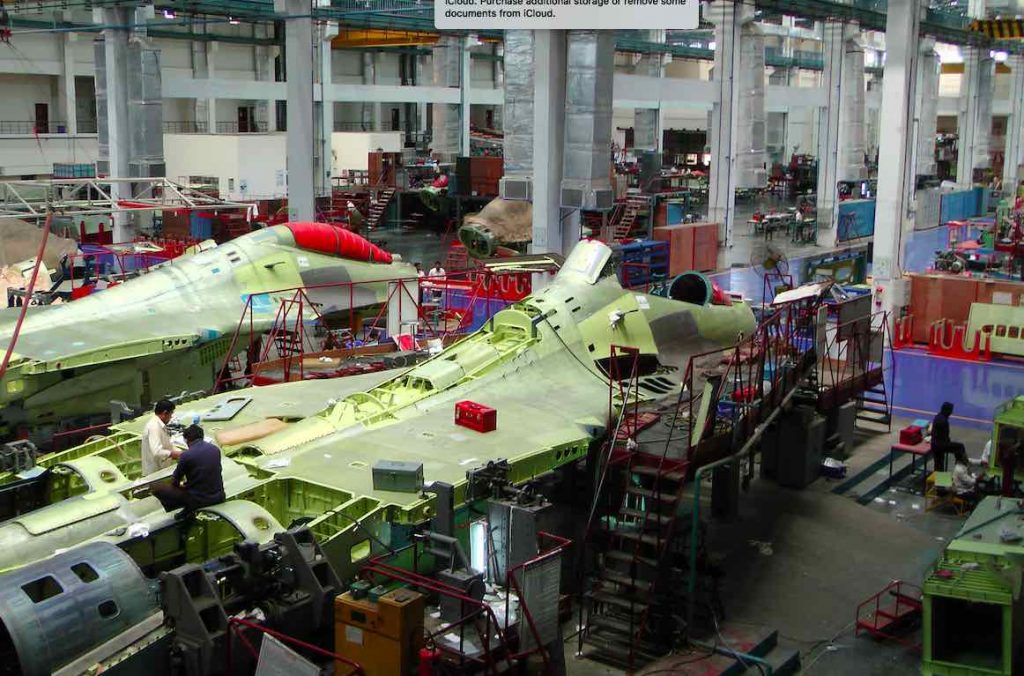 According to some military experts, India is woefully underprepared for a massive conflict and is short on combat planes, helicopters, and field guns because of years of unsatisfactory funding.
Defense Minister Singh wrote in a series of tweets explaining that "The embargo on imports is planned to be progressively implemented between 2020 to 2024," underscoring their rapid desire to become more self-reliant in their defense sector.
The list, published by the Times of India, includes three lists of items which will be added to the embargo in stages with more items added each year between December 2020 and December 2022. Items listed include small arms, ordnance, vehicles, vessels, radar, and communications.
India has frequently bought its military equipment from Russia, but it has recently been increasing its purchases of equipment from both the United States and Israel. As well as the recent procurement of Rafale jets from France. Prime Minister Modi has strongly pushed for India to stop importing all of its necessary arms and equipment, as part of the 'Make in India' initiative, to alleviate the military's dependence on outside help.
The Indian government now estimates that around 4 trillion rupees ($53,354,140,000 USD) will be allocated for spending in the domestic military industry over the next 5 to 7 years. In addition, a separate budget has been created with an amount of 520 billion rupees ($6,936,038,200 USD) for domestic military spending for the current fiscal year.
Additional reporting from Matthew Moss.