SpaceX & ULA Contracted to Launch National Security Satellites
The U.S. Air Force's Space and Missile Systems Center chose SpaceX and United Launch Alliance (ULA) for a five-year contract to continue providing launch services for national security satellites for U.S. armed forces services and intelligence agencies. The two contracts awarded are worth $316 million and $337 million respectively.
The two incumbent companies defeated Blue Origin and Northrop Grumman in the four-way launch service procurement for the second phase of the National Security Space Launch. The firm-fixed-price, indefinite-delivery requirements contracts cover launches planned between the fiscal years 2022 through 2027.
During this five year period, Space Exploration Technologies Corp. (SpaceX), and the joint venture of Boeing and Lockhead Martin, ULA, will launch an estimated combined number of 34 missions for the Department of Defense (DoD) and the National Reconnaissance Office. Approximately 60% of launches will be orchestrated by ULA and the remaining 40% by SpaceX. However, the Air Force insists on not committing to a set number of launches and that depending on budgeting and strategic considerations, the number of launches could be changed on a yearly basis.
ULA and SpaceX have been the prime providers for national security space missions, the most financially profitable sector in the space industry. A single launch can cost up to $100 million, and the two companies were awarded over $12 billion in contracts by the U.S. military between the years 2012 and 2019 alone.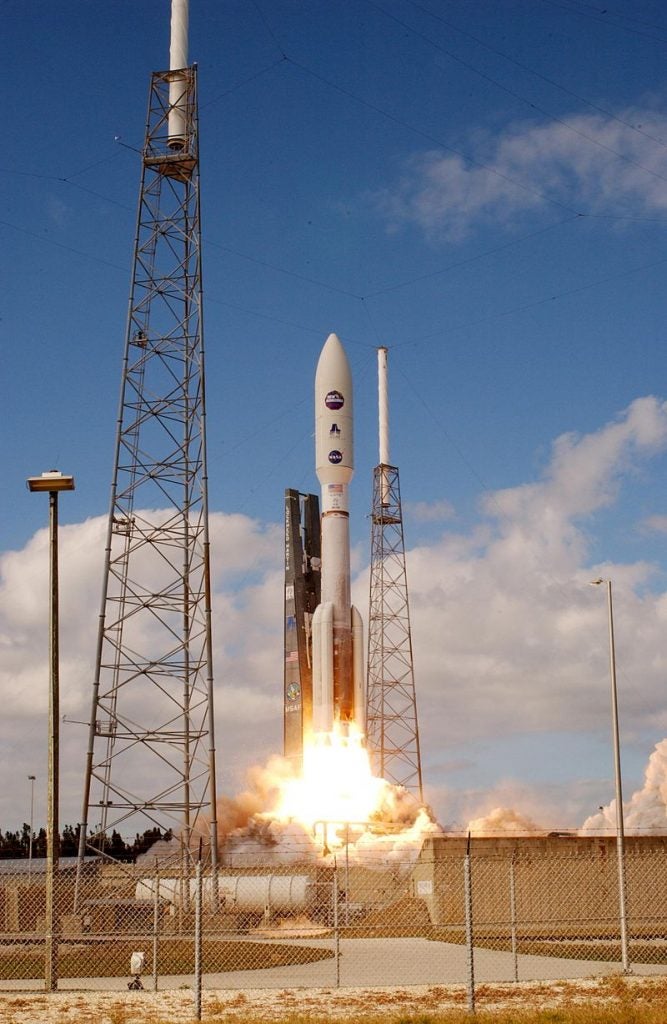 "Today's awards mark a new epoch of space launch that will finally transition the Department of Defense off Russian RD-180 engines," Said Will Roper, assistant secretary of the Air Force for acquisition, technology, and logistics.
The newly signed contracts come as the Pentagon pushes to end its reliance on ULA's Atlas 5 rocket due to its Russian-origin RD-180 engine being outlawed. By the end of 2022, the DoD cannot buy any more Atlas 5 launches.