Proteus Founded by Israel and Singapore to Co-produce Advanced Missile
Israeli Aerospace Industries (IAI) and Singapore Technologies Engineering (STE) have announced that they will be forming a joint venture for the marketing of naval missile systems. Based in Singapore, the new joint venture will be known as Proteus Advanced Systems, and ownership is split 50/50 between IAI and STE. It should be noted both companies are state-owned.
Specifically, the new company will market the Blue Spear, a version of IAI's Gabriel 5 anti-ship missile that incorporates STE manufactured parts such as the booster and warhead. Gabriel is Israel's family of domestically designed anti-ship missiles that have been evolving since the late 1960s. The latest variant, Gabriel 5, incorporates a turbojet for long-range cruising and an advanced radar seeker designed to defeat jamming techniques. Early last year Finland became the first customer of the type for use on its Hamina class Fast Attack Craft. The missile faced competition with some of the world's best AShMs such as Kongsberg's Naval Strike Missile and Saab's RBS15 Gungir.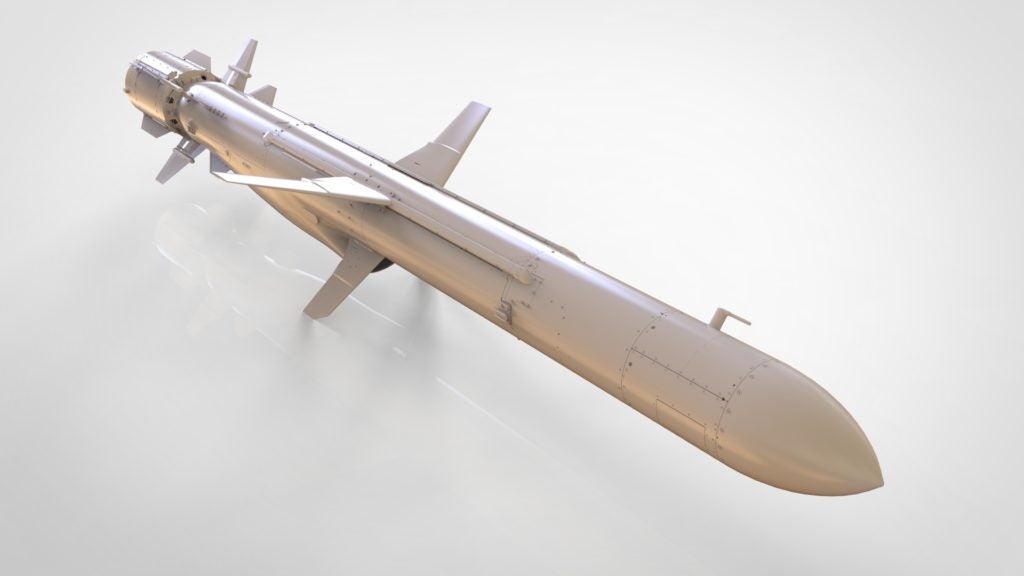 With the creation of this joint venture, Israel is intent on expanding its customer base. Singapore currently relies on Harpoon for its anti-ship needs but this missile is considered by many to be obsolete. While no official statement has been released it's expected Singapore will be the first to procure Blue Spear, with other potential Asian customers including Vietnam and India.
Singapore and Israel have a lot in common, they are both very small countries with proportionately large militaries, very strong technology bases, and free-market business practices. It is no surprise that they have a strong relationship of cooperation in the realm of military technology. Singapore uses a number of Israeli systems such as the G550 CAEW, Heron drone, Typhoon naval weapon station, and many others. Notably, Israel provides the Samson 30 turret for the Hunter IFV, the core of Singapore's future maneuver force.