Saab Commences Gripen E Component Construction in Brazil
Saab have announced that its Brazilian Saab Aeronáutica Montagens aerostructures plant has begun producing aerostructures for the Gripen E. The first components manufactured are tail cones and the front fuselage of the Gripen E.

Saab Aeronáutica Montagens is the first Saab aerostructures plant to be built outside of Sweden, and was opened in May 2018. The plant is located in the municipality of São Bernardo do Campo in São Paulo state. In addition to the components it currently produces, the plant will produce the air brakes, rear fuselage, wing box and front fuselage of the twin-seat Gripen F in the future. Components produced at the plant will be delivered to both the Embraer final assembly facility in Gavião Peixoto (also in São Paulo state) and the Saab final assembly facility in Linköping, Sweden.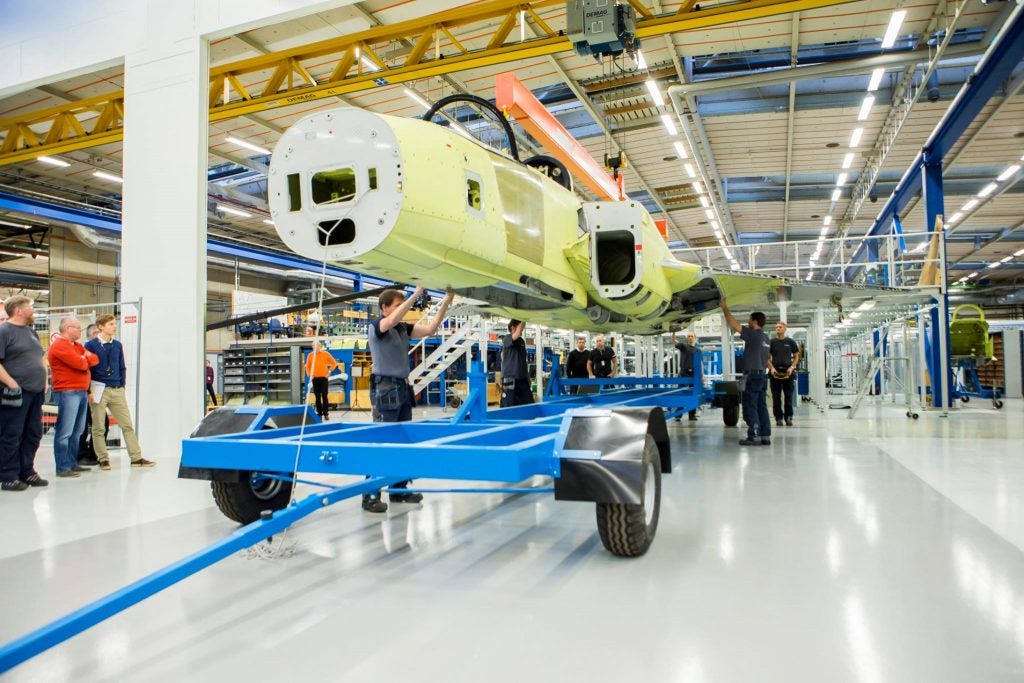 Jonas Hjelm, head of Saab Aeronautics, commented on the start of production, saying:

"This is another outcome of the Transfer of Technology (ToT) of the Gripen programme. Based on theoretical and practical on-the-job training of Brazilian engineers and assemblers at our Linköping site, we were able to establish a highly qualified production line in our production site in São Bernardo do Campo, following the same standards that we have in our factory in Sweden."

Managing director of Saab Aeronáutica Montagens, Marcelo Lima, described the factory as a source of great pride for Brazilians and Swedes alike, as the plant had achieved a "great milestone" after "starting from scratch".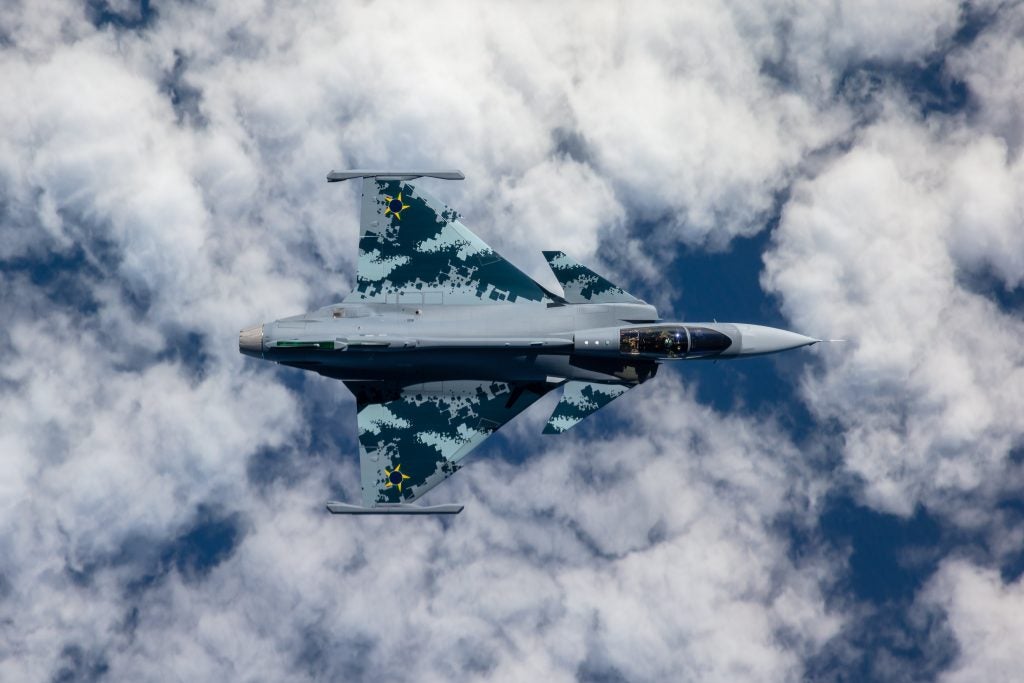 Saab Aeronáutica Montagens currently employs 70 staff members, with half of them participants or having participated in Saab's technology transfer program. According to Saab, 350 Brazilian professionals will undergo on-the-job training in Sweden as part of the technology transfer program, a key part of the Brazilian Gripen program. The commencement of local component production is welcome news for the Brazilian aviation industry and Embraer in particular, which is still reeling from the collapse of its joint venture with Boeing.