The USAF Might Possibly Lease Fighters that Lost the T-X Advanced Trainer Competition
The United States Airforce is still anxiously waiting for the delivery of its new Boeing T-7 Red Hawk advanced trainer aircraft. In the interim, the USAF is considering leasing other trainers that lost out to the T-7 during the T-X Advanced competition from outside companies as part of a new training concept called "Rebuilding the Force," or "Reforge" which aims to reduce the amount of time the USAF can produce and experienced pilot.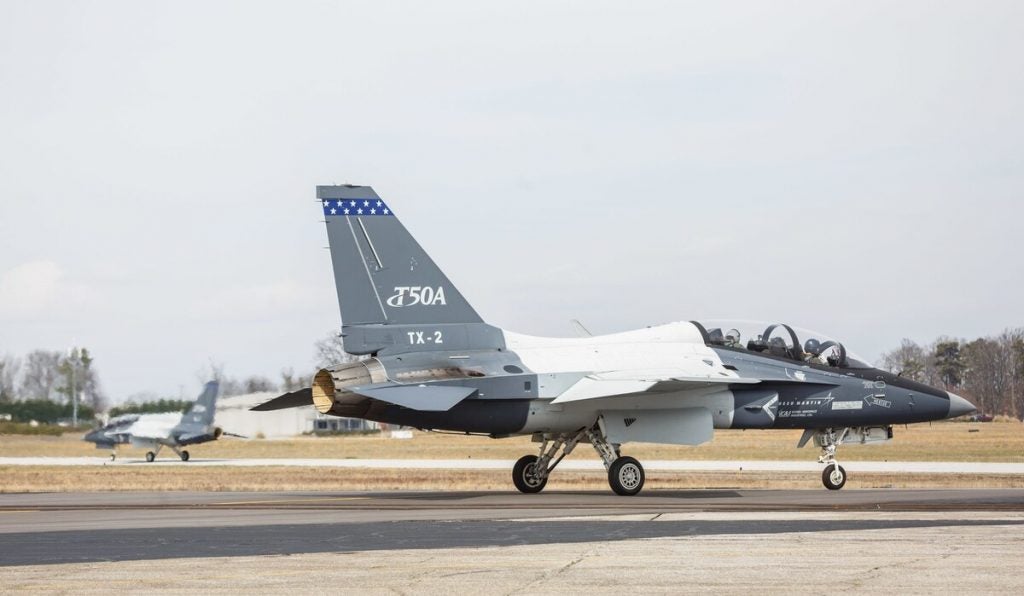 Air Combat Command head General Mike Holmes revealedthat not only is the USAF opening up outside competition for leasing bids but that the service plans to lease upward of 11 planes starting in the Summer of 2021. The original solicitation was for only 4 to 8 fighter aircraft that would provide on average 4,500 flight hours per year for 5 years.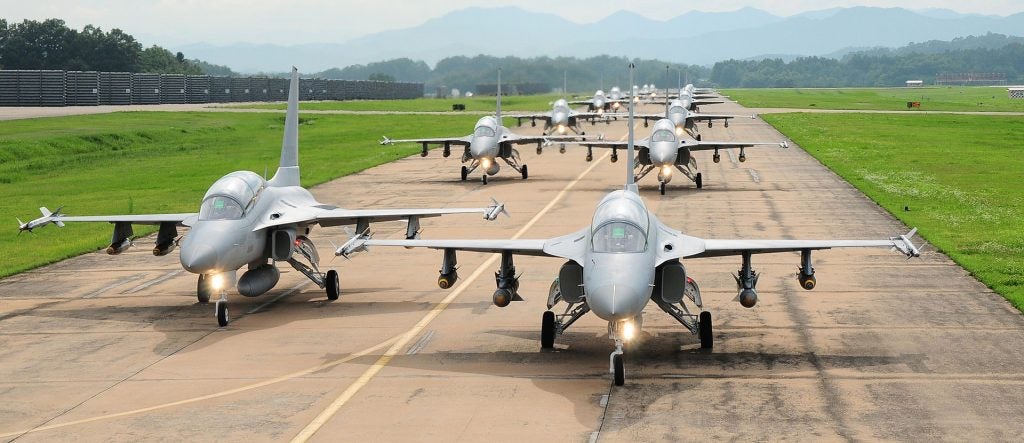 The opening up of the Reforge competition would allow the two aircraft that lost out to the Boeing T-7 to make their way in as trainer aircraft for the USAF. The first aircraft would be the Korea Aerospace Industries T-50 Golden Eagle which is a supersonic capable, advanced trainer and light combat aircraft.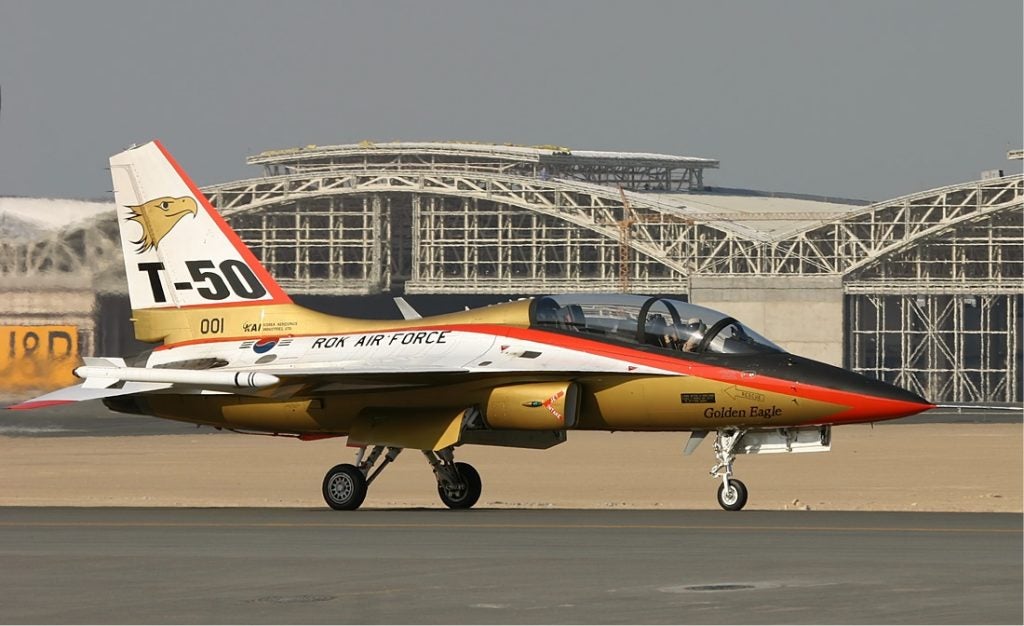 The second would be the Italian made Alenia Aermacchi M-346 Master. The M-346 Master is a twin-engine transonic trainer aircraft with a unit cost of $20million USD making it slightly less expensive than its Korean counterpart.
The leasing of aircraft from outside sources will only increase the overall cost of the T-7 program if you're including leased aircraft as part of the project scope. With a stated program cost of $9.2 billion which includes 351 aircraft, 46 simulators, and a maintenance and support program, it's possible that total program cost combined with the leased aircraft could crest at just over $10 billion.
It is worth noting General Holmes stated that if no single company comes to their desk with an affordable proposal that the United States Air Force may choose to entirely back away from the leasing idea.