Lockheed Martin to Replace F-35 ALIS With ODIN
Lockheed Martin is to replace the Autonomic Logistics Information System (ALIS) that serves as the logistics backbone of the F-35 fleet with a new system, the Operational Data Integrated Network (ODIN). Reuters broke the news on the 14 January, following remarks by Ellen Lord, the Under Secretary of Defense for Acquisition and Sustainment.

According to Lord, ODIN will be optimized for efficiency, "with the voice of the maintainer and the pilots at the forefront of the requirements list." She added that the new system would be worked on under the current ALIS funding profile, with no extra costs for the taxpayer.

ALIS was intended to provide support for all aspects of F-35 operations, including mission planning, flight scheduling, repairs and scheduled maintenance, as well as the ordering of spare parts. However, the system has become infamous for its continued troubles. The previous Secretary of the Air Force, Heather Wilson, went so far as to quip that "no Air Force maintainer will ever name their daughter, Alice".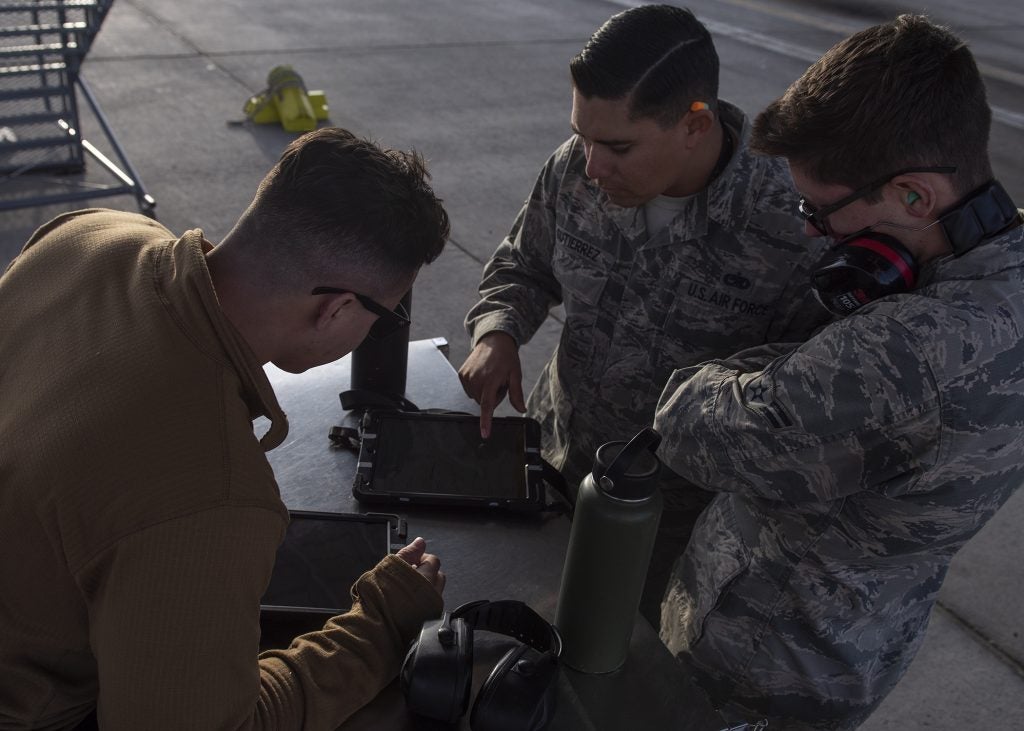 Lockheed Martin and the US Air Force have worked persistently to rectify ALIS' flaws, with the USAF creating the Kessel Run software development team and its "Mad Hatter" project to do so. However, Will Roper, head of USAF acquisition, has expressed a desire to rebuild ALIS in the cloud as opposed to fixing ALIS in its current "big box" form, with this cloud based ALIS being referred to in passing as "ALIS Next" or "ALIS Next Gen".

According to Lord, the ODIN system will be based in the cloud, and will be designed to securely deliver near real-time data on the performance of the F-35 and its associated systems. This description is extremely similar to that of ALIS Next, suggesting that it is a rebranding, or rather a formal naming of the effort. Doing so would allow ODIN to break free of the negative reputation ALIS has collected.

ODIN is currently planned to have replaced ALIS in all F-35s by December 2022, with the exception of aircraft remotely deployed or on ships.