ALIS Continues to Hold F-35 Program Back
Lockheed's Autonomic Logistics Information System (ALIS) remains a bottleneck for the F-35 program, according to testimonies made to the House Armed Services readiness and tactical air and land forces subcommittees on the 13th.
Lockheed Martin designed ALIS to aid pilots and maintenance personnel in planning missions, review technical data, and ordering spare parts. However, ALIS has proven to be an obstacle in the face of the F-35 program's success. The Pentagon is currently seeking a new alternative while attempting to mend ALIS at the same time, according to a report by Air Force Magazine.
A key hurdle facing the effort to redesign ALIS, designated ALIS Next, is an intellectual property dispute between Lockheed Martin and the US Government. The Department of Defense (DOD) might have agreed to receive fewer data from its contractor, data that the department requires to effectively integrate the fighter jets into its Joint Simulation Environment (JSE). Nine individual algorithms are the subject of a dispute between Lockheed and the Pentagon currently being handled by the Armed Services Board of Contract Appeals.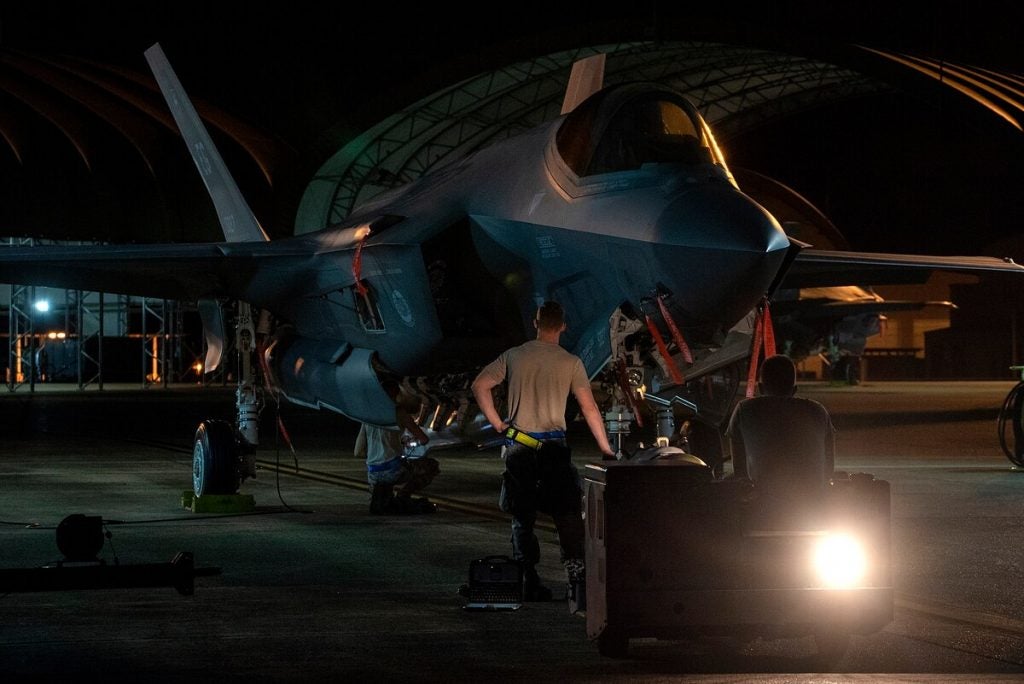 "One of the key elements of coming up with a new ALIS architecture, and … data standards and all the other parts that would make a very good system is understanding the entire data set as it exists today, what all the algorithms are, and we are still in the process of going through that with Lockheed Martin, … Understanding where all of the intellectual property is and making sure the government has access to what it has paid for is a key portion of rearchitecting ALIS." Said Pentagon acquisition chief Ellen Lord. During the past year, the DOD rolled out three updates to ALIS software resulting in a 38% decrease from their highest levels, according to Lord.
F-35 Program Executive Officer Lt. Gen. Eric Fick promised in a written testimony significant progress to the current ALIS by September 2020 and expects to achieve this goal without needing additional funding. He the software updates would ultimately "reduce the requirements for on-site administration of the current ALIS system with an estimated decrease in life [cycle] costs of $1.9 billion, nearly a 6.5 percent cost reduction."