Armenia Receives Su-30SMs
On 27 December, the Armenian Air Force took delivery of four Sukhoi Su-30SMs (NATO reporting name Flanker-H) purchased from Russia. The arrival of the multi-role aircraft was announced by the Prime Minister of Armenia, Nikol Pashinyan, with a Facebook stream of a demonstration flight of the aircraft.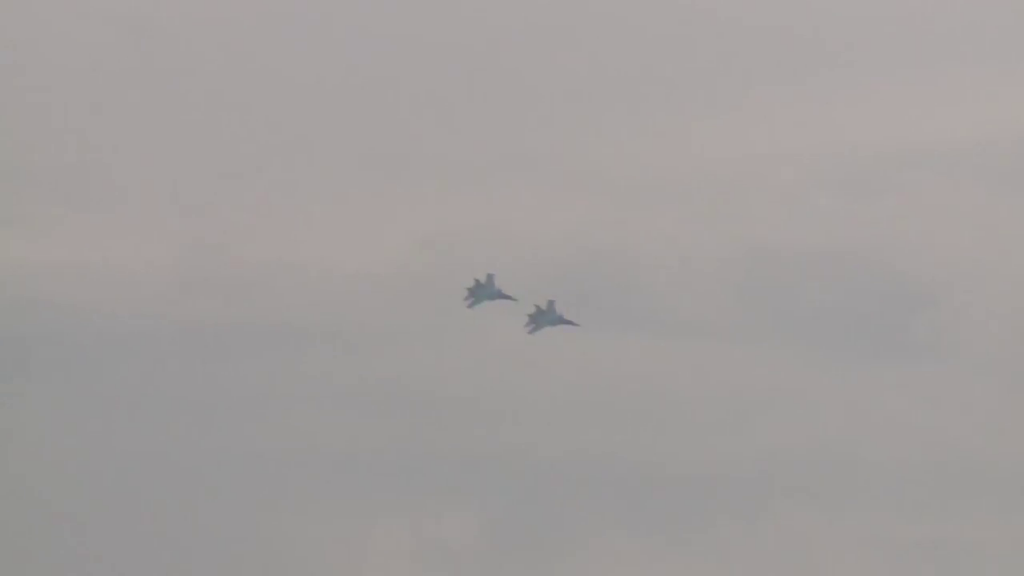 Prime Minister Pashinyan commented on the purchase:

Today is a very important day as sophisticated multifunctional SU-30 fighter jets have arrived in Armenia, which is our main achievement of this year. That is, the first batch of planes is arriving, and this achievement is of crucial importance for the security of the Republic of Armenia and our people.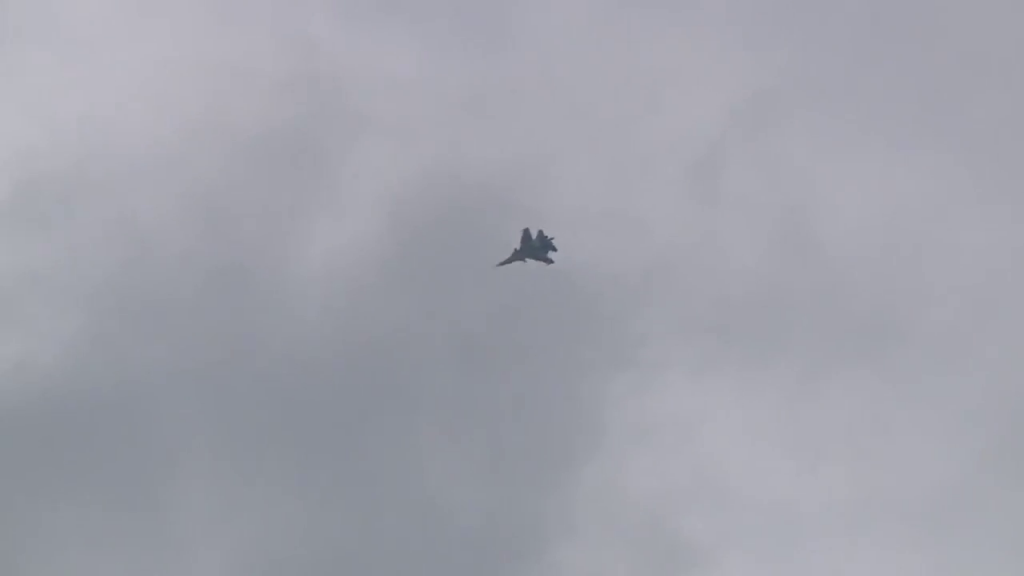 Armenia has ordered four Su-30SMs to date, but has expressed interest in purchasing eight more Su-30SMs in the coming years. According to Komersant, Yerevan first negotiated a contract for the purchase of Su-30SMs in 2012, but was unable to finalize a deal due to a lack of funds. The details of the purchase contract are not publicly known, but Komersant reports that the Su-30SMs were purchased at a discounted price for Collective Security Treaty Organization members (Armenia is an organization member), with the aircraft paid for using a loan.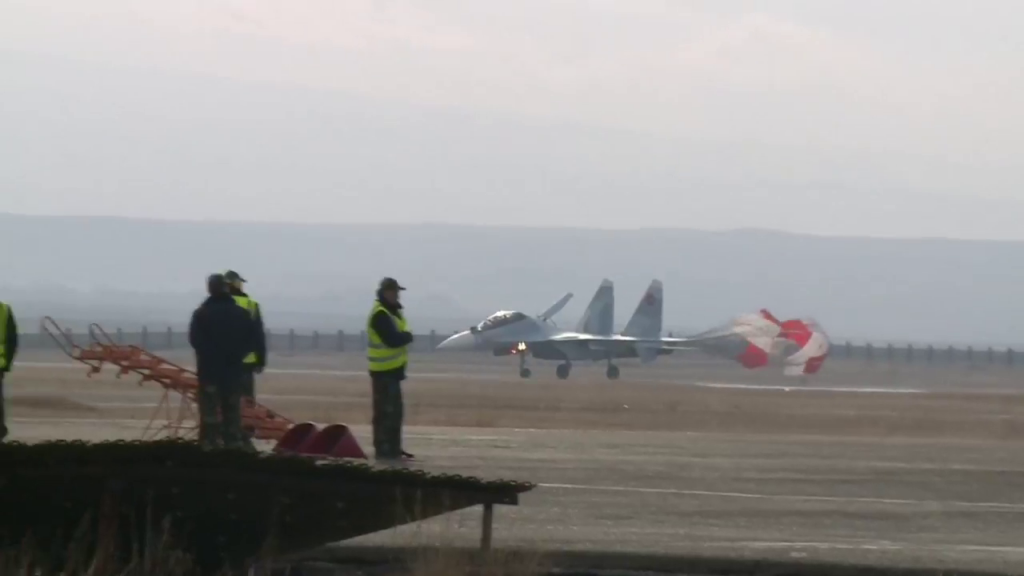 TASS reports that the Su-30SMs will be based at the 3624th Air Base at the Erebuni Airport in Yerevan, and will be maintained there by Russian specialists. Russian Air Force MiG-29s currently based at Erebuni are planned to be replaced by Russian Su-30SMs as well.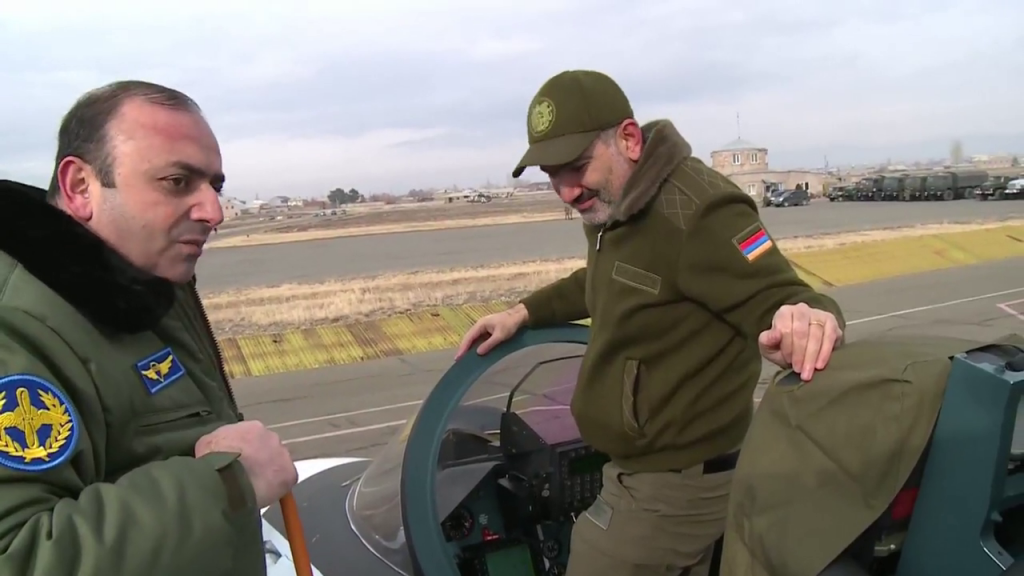 The Armenian Air Force previously only operated Su-25 attack aircraft as its only fixed wing combat aircraft, with Russian Air Force MiG-29s responsible for defense of Armenian airspace under a military cooperation treaty. The acquisition of the Su-30SMs is a major leap in capability for the Armenian Air Force, with the Su-30SMs being the most advanced combat aircraft in the Caucasus region that aren't operated by the Russian Air Force, as well as the first new aircraft purchased by the Armenian Air Force since its establishment.

While the capabilities of the Su-30SM are likely excessive for the requirements of the Armenian Air Force, they make sense within the context of an agreement by the previous Armenian government to integrate its air defense system with that of Russia, Kazakhstan and Belarus. All nations involved operate Su-30SMs, with Belarus receiving its first Su-30SMs in November 2019.