The Grey Wolf: First Huey Replacement Helicopter Delivered
The United States Air Force received the first MH-139 Grey Wolf Helicopter on 19 December, a first step in the effort to replace its fleet of aging UH-1N Huey helicopters. The Huey helicopters are currently in active service patrolling missile fields and were first introduced in 1959.
General Timothy Ray, head of the Air Force Global Strike Command, announced the MH-139 would be dubbed the Gray Wolf at the ceremony commemorating the delivery of the first unit at Duke Field military airport, Florida.
Boeing beat Lockheed Martin Sikorsky and Sierra Nevada Corp. (SNC) in September of 2018, securing a $2.38 billion contract to replace the Huey. Experts favored Lockheed's bid, but Boeing managed to win the contract with their proposed militarized version of the AW139, a commercial helicopter made by Italian aerospace company Leonardo.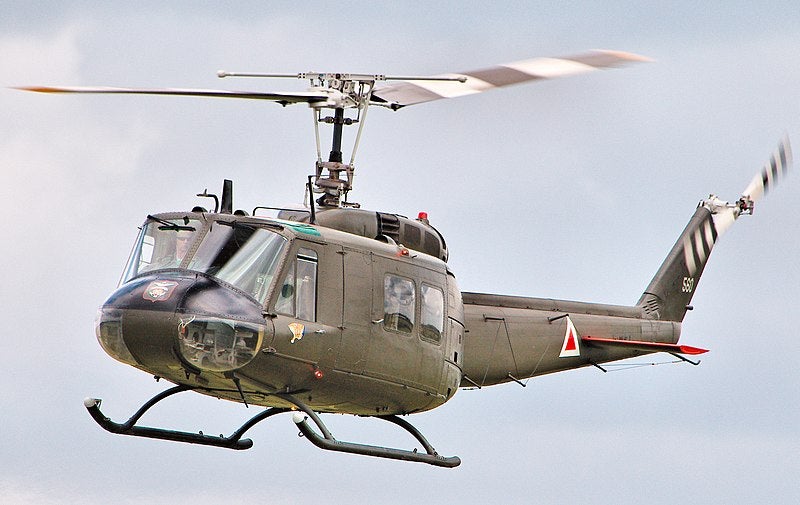 Lockheed, the expert's favorite to win, and SNC, both presented UH-60 Black Hawk derivatives. Boeing managed to outbid them by offering a contract for $1.7 billion less than the Air Force's expected program cost. Basing the Grey Wolf's design on a foreign commercial helicopter is potentially what enabled Boeing to cut down on costs, and positions it as the only Air Force helicopter with an airframe entirely different from those used by every other military service.
In a statement on Twitter, Boeing explained that the name "'Grey Wolf' reflects how MH-139 aircraft will be deployed in 'packs' to protect intercontinental ballistic missile bases for the U.S. Air Force".
The Air Force expects to station the 84 helicopters ordered between Malmstrom Air Force Base, Montana, F.E. Warren, Wyoming, and Minot, North Dakota, each receiving 11 for nuclear patrol missions. The rest will head to JB Andrews, Maryland, Yokota AB, Japan, Fairchild AFB, Washington State and Kirtland AFB, New Mexico, where it will be used for VIP transport and training purposes.