Japan Awards Kongsberg Follow-On Contract for Joint Strike Missile
On 12 November, Kongsberg revealed that it had been awarded a follow-on contract to deliver Joint Strike Missiles (JSM) for the Japan Air Self Defense Force's F-35 fleet worth 450 million Norwegian Krone ($49.54 million). The amount of missiles to be delivered and the delivery schedule was not disclosed.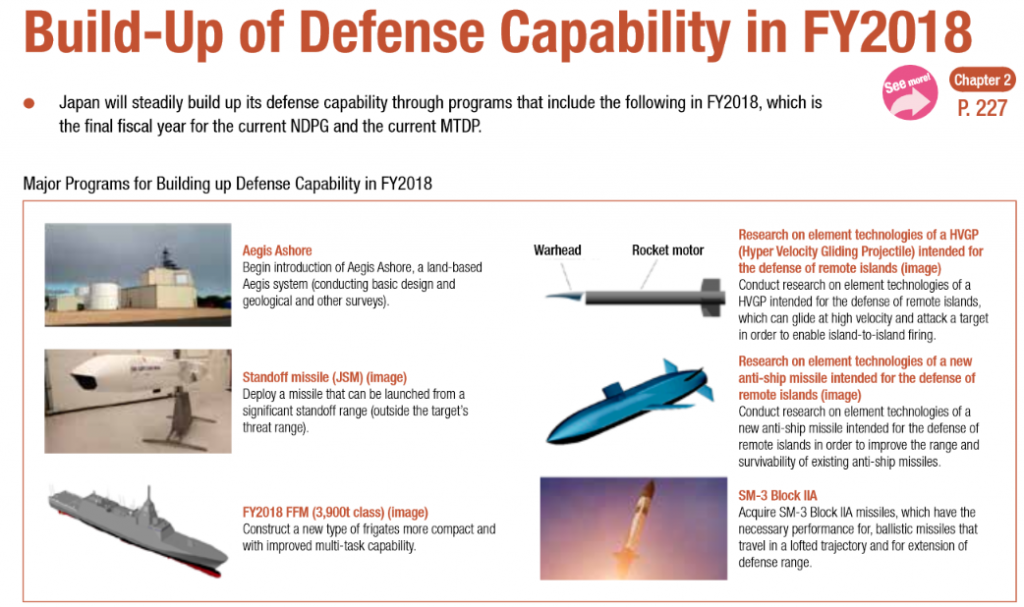 The stealthy JSM is currently the only cruise missile in production capable of being carried in the F-35's internal weapons bays (the Turkish SOM-J was intended to do so, but its future is in doubt following Turkey's ejection from the F-35 program), and is compatible with the internal weapons bays of all variants of the F-35. This allows F-35s equipped with the JSM to maintain optimal stealth when on missions. A surface-launched variant of the JSM, the Naval Strike Missile, is also already in service, with users including the Royal Norwegian Navy, Polish Navy, US Navy and the US Marine Corps.

Eirik Lie, President of Kongsberg Defence & Aerospace AS, commented on the awarding of the contract:

"The international F-35 user consortium is showing great interest in the JSM and Kongsberg is very proud to have been selected by Japan to provide the JSM for their F-35 fleet. This is a major milestone for the JSM program, entering into the production phase."

The JSM will be a stealthy complement to the JASDF's current air-to-surface missile armory, which currently includes the ASM-1 (also referred to as the Type 80), ASM-2 (Type 93) and ASM-3. These missiles are currently carried by non-stealthy aircraft such as the F-2A and the F-4EJ Kai, of which the latter is being replaced by the F-35A in JASDF service.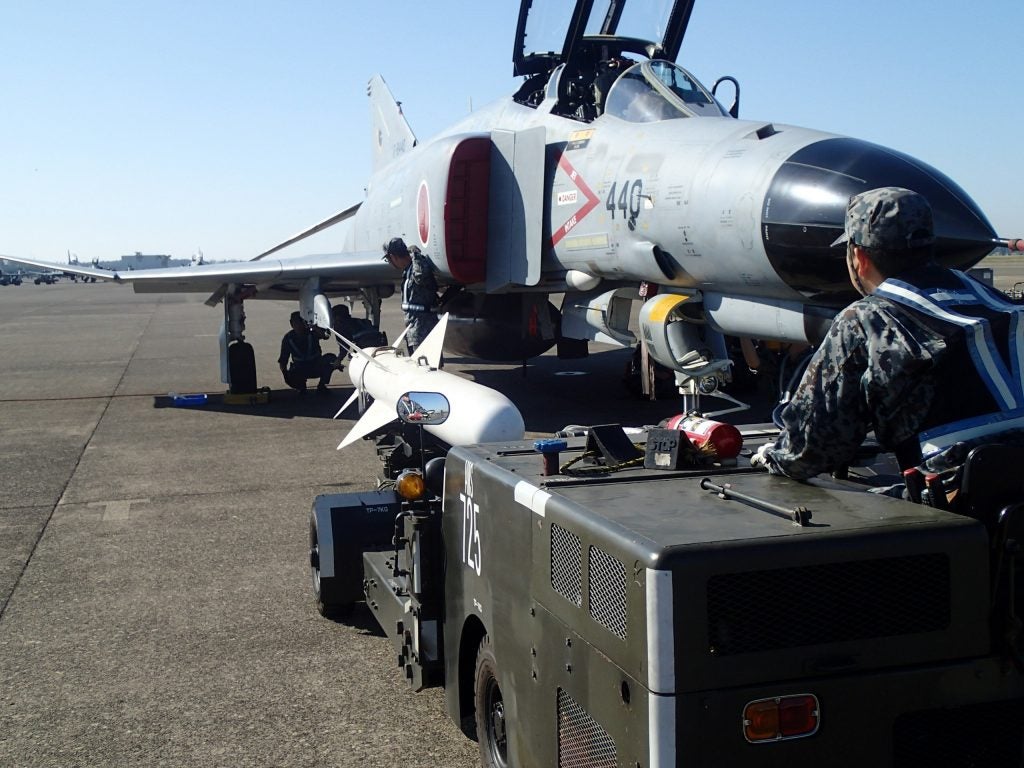 The Japanese government had previously awarded Kongsberg a contract for initial delivery of JSMs in March 2019. The value of the initial contract and the amount of missiles delivered was not disclosed, but the 2019 Japanese defence budget has allotted around $71 million for procurement of the JSM during this fiscal year.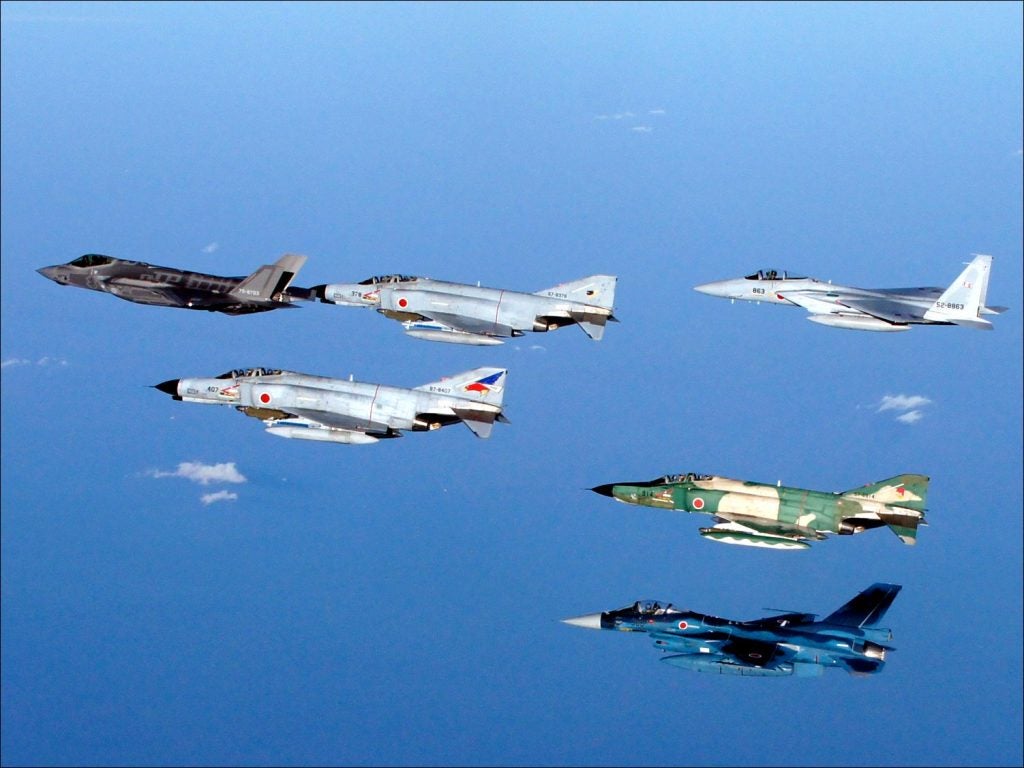 The JSM stands to significantly enhance the effectiveness of the JASDF's F-35 fleet. Japan will be the second largest operator of the F-35 (behind the United States), having ordered 105 F-35As and 42 F-35Bs. Japan considers procurement of the F-35 and advanced weaponry for it to be a priority, with its 2019 Defense White Paper stating that its procurement is key to the Self Defence Forces' strategy to neutralize enemy use of the electromagnetic spectrum.