Bulgarian President Vetoes F-16V Procurement Only to be Overruled by Parliament
President of Bulgaria, Rumen Radev, on 23 July, imposed his presidential veto on the $1.3 billion deal to procure 8 F-16Vs from the United States. Three days later, Bulgaria's parliament overruled the veto.
Radev stated that he could not approve of the deal due to insufficient debate prior to parliamentary approval. "due to the shortened legislative procedure, a series of important issues remained unclear such as costs, guarantees, delivery times, forfeits, indemnities," Radev was quoted as saying, adding that this state of affairs was not acceptable considering the strategic importance of the agreement.
The deal, the largest procurement deal since the fall of communism in Bulgaria, includes eight newly-built F-16V Block 70 jet fighters, as well as missiles, training and support.
The deal is slated to replace Bulgaria's aging fleet of Soviet-made MiG-29 fighter jets, with deliveries planned between mid-2023 and early 2024.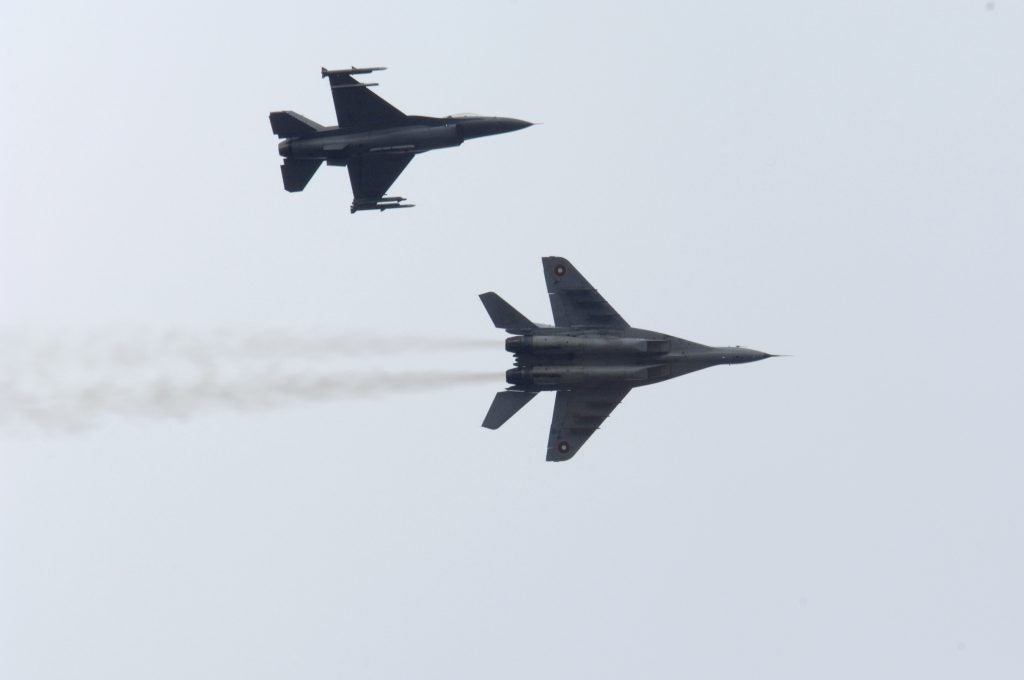 In order to accelerate the procurement process, Bulgarian lawmakers fast tracked the procedure on Friday, 19 July, skipping the debates normally held between the required two voting rounds on the deal.
Partly due to this fast tracking, Socialist opposition, while not opposed to procuring new fighter jets, triggered heated debates on the cost and lack of details regarding the deal. Radev cited the debates as the "lack of national consensus and conviction in the mutually beneficial terms of the agreement."
Preferential Treatment?
President Radev, however, is not fully clear of criticism himself, being a former Air Force commander and pilot, he is not believed to be free from bias.
In the past, Radev has publicly stated support for Sweden's Saab Gripen aircraft, calling it a cheaper and more effective option for the Bulgarian Air Force's needs. Opposition figures, however, accuse him of corruption.
More recently, Radev argued that other countries, notably Slovakia and Bahrain, paid far less for F-16Vs in recent deals. Since then, the value of the deal has been brought down from $1.7 billion to $1.3 billion amid threats of cancelling the deal altogether. The price, however, still exceeds Bulgaria's budget of $1.1 billion.