Bulgaria Threatens To End U.S. F-16V Negotiations Over Price
Bulgaria could halt negotiations on procurement of eight F-16V Block 70/72 if the U.S. is not willing to make concessions on price, Bulgarian defense minister hints.
In a Bulgarian National Radio broadcast, Minister of Defense Krasimir Karakachanov stated that "We do not want to be given something for nothing, we want normal prices consistent with the prices for other countries, for example Slovakia," referring to Slovakia's procurement of 14 F-16V Block 70/72 for €1.6 billion ($1.78 billion) last year.
The MiG-29 replacement program is Bulgaria's largest military procurement effort since the fall of communist rule in 1990. A deal for eight F-16Vs is estimated around 1.8 billion leva ($1.1 billion). The true value discussed in the negotiations remains secret, but Karakachanov's statements imply it may be more expensive per plane than Slovakia paid for its procurement.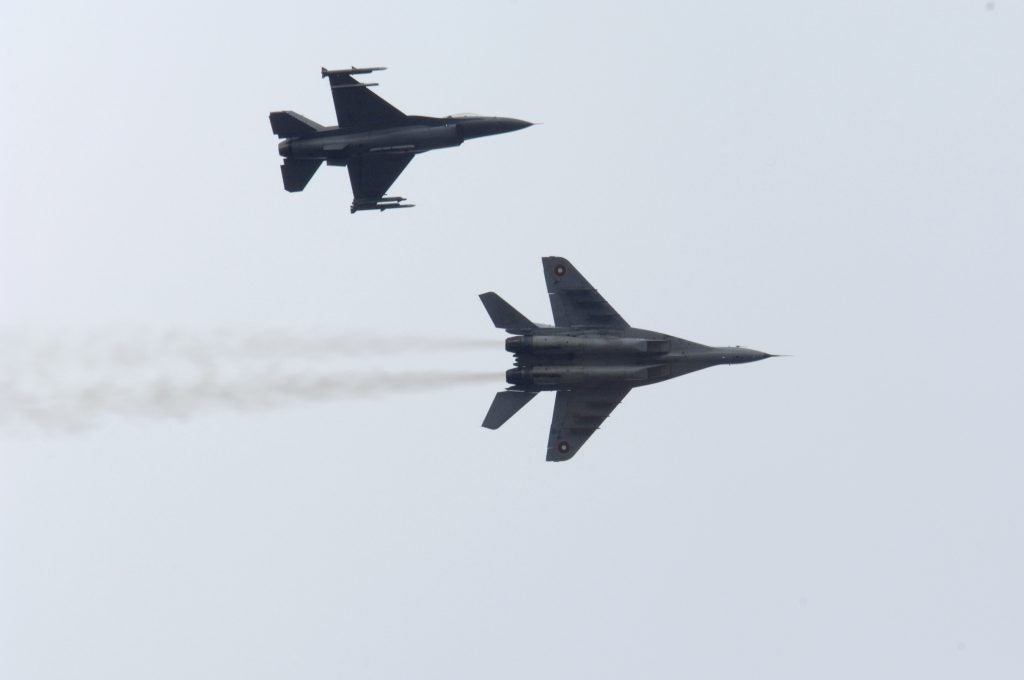 Halting negotiations could potentially re-open the MiG-29 replacement program for competing bids from Sweden and Italy, which were beaten out by Washington's F-16V bid in January of this year. Sweden's Saab offered 8 Gripen C/D aircraft, later improving the offer to 10, and Italy offering new-built Eurofighter Typhoons by Bulgarian request to not offer second-hand equipment.
A proposal for new-built F/A-18E/F Super Hornets was also requested, but wasn't considered by the Ministry of Defense.
All this comes as the current selection of the F-16V is already the result of a selection do-over, after first selecting the Gripen C/D over ex-Portuguese Air Force F-16A/Bs and former Italian Air Force Eurofighter Typhoons.
The Gripen choice was reversed after Bulgaria's caretaker government was replaced by an elected government in May 2017. The new government, canceled negotiations with Saab, causing Sweden's Defence Materiel Administration to craft a rare public response of "grave disappointment and concern" over the sudden decision.
The F-16V decision in turn caused a rift within Bulgaria's ruling coalition, pitting president against prime minister amidst accusations of lobbyism and preferential treatment in favor of the F-16V.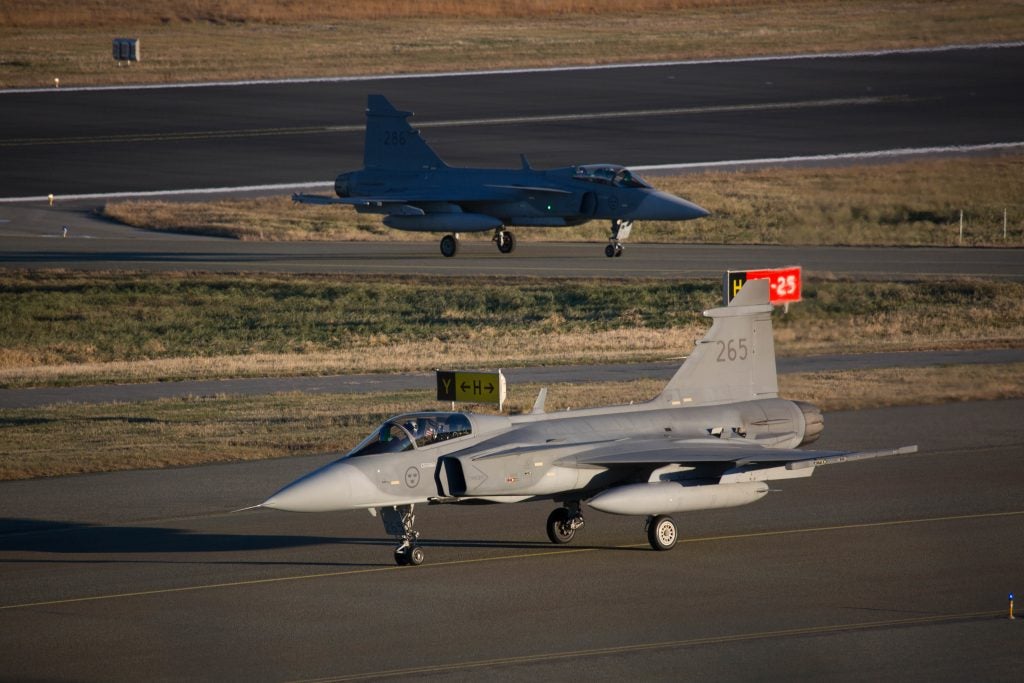 If negotiations over the F-16V fail, Gripen C/D may stand a chance. Having won the prior competition and enjoying support from factions within Bulgaria's political and military spheres could give it the edge in a renewed evaluation.