Lithuania Receives First Two Boxer Armored Fighting Vehicles
Lithuania received its first shipment of two Boxer armored fighting vehicles on 25 June, the Lithuanian Ministry of National Defense confirmed in a statement.
Designated as Vilkas ("Wolf") in Lithuania, the two vehicles were accepted by the military after a year of trials with two previously delivered unarmed training vehicles in training centers across Germany and the Netherlands.
The two vehicles are to be designated to the Lithuanian Grand Duke Algirdas Mechanized Infantry Battalion of the Mechanized Infantry Brigade Iron Wolf.
Lithuanian Minister of National Defense Raimundas Karoblis said at the event: "such a significant qualitative leap that strengthens our capabilities with modern weaponry matched to our needs demonstrates the responsibility we take the security situation with, the adequacy of our response and our readiness for defence."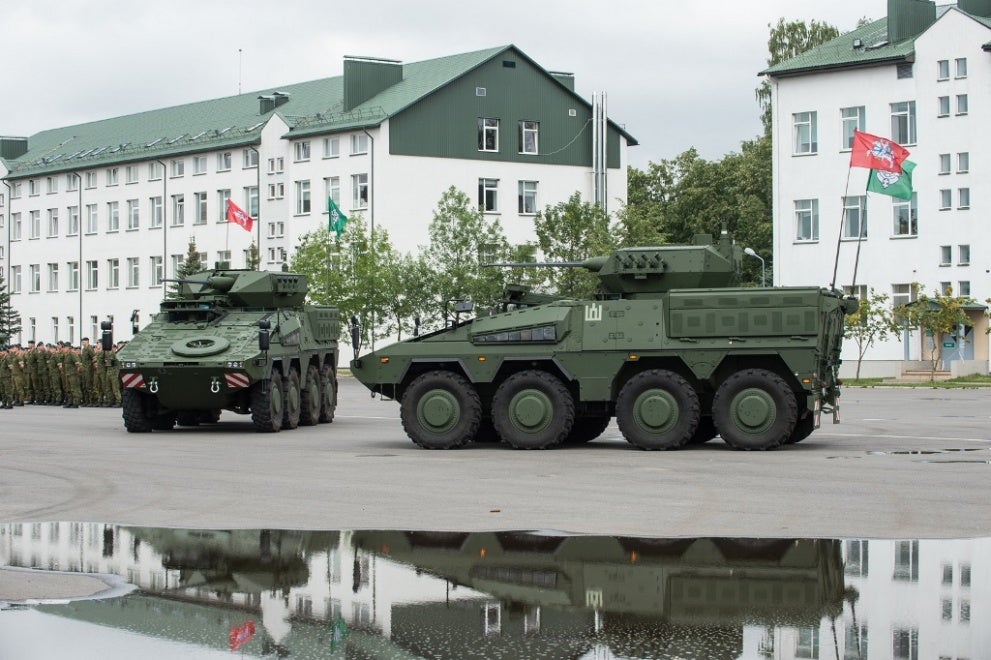 The ministry added that production of the vehicles destined for Lithuania had also begun and that 15 would be delivered in 2019. All 89 vehicles are expected to be delivered by the end of 2021 and are slated to replace the country's current aging fleet of M133 armored personnel carriers.
The €385.6 million ($435.4 million) contract for 89 vehicles was signed in 2016 through the Organization for Joint Armament Cooperation (OCCAR).
The delivery of the first two vehicles had been delayed. The delivery was first planned for March 2019, however, this was moved to late June for no specified reason.
Lithuania's Boxers are equipped with an Israeli-made remote weapons stations turrets equipped with the US-made MK-44S 30 mm cannon, and capable of firing Israeli-made Spike LR anti-tank missiles.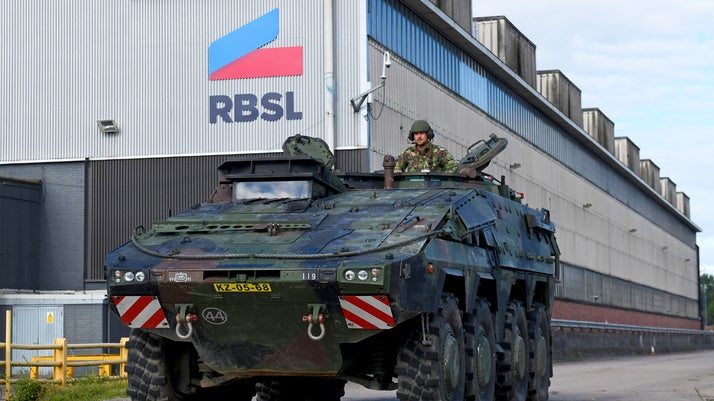 Boxer is designed and manufactured by ARTEC, a joint venture between German companies Krauss-Maffei Wegmann and Rheinmetall. The Netherlands is a key partner in the program and houses part of the production chain. The United Kingdom recently re-joined the program after it withdrew after the Iraq War in favor if a domestic program.
The Dutch-German 8×8 vehicle has also been selected by Australia, and is in the running for a Slovenian Army tender as well.