Rheinmetall and BAE Systems Launch Joint Venture for UK Armored Vehicles
Germany's Rheinmetall and the UK's BAE Systems on Monday launched a UK-based joint venture Rheinmetall BAE Systems Land (RBSL), headquartered in a former BAE Systems facility in Telford in England's West Midlands region.
The joint venture was announced in January, and was granted regulatory approval from the UK government on June 13. Under the agreement, Rheinmetall purchased a 55% stake in BAE Systems' combat vehicle business.
According to a statement, the joint venture set out to "play a major role" in the manufacturing of the Boxer armored fighting vehicle for the British Army's Mechanized Infantry Vehicle program, for which the UK government is expected to order around 500 Rheinmetall Boxer armored fighting vehicles after it rejoined the program in March 2018.
According to the company, officials have also set their sights on "other strategic combat vehicle programs", as well as maintenance contracts for existing British Army vehicle fleets, including bridge laying and armored vehicles. It is speculated the joint venture could impact the British Army's Challenger II main battle tank's life extension program too. The decision on what form the life extension programme takes may now be pushed back to 2021.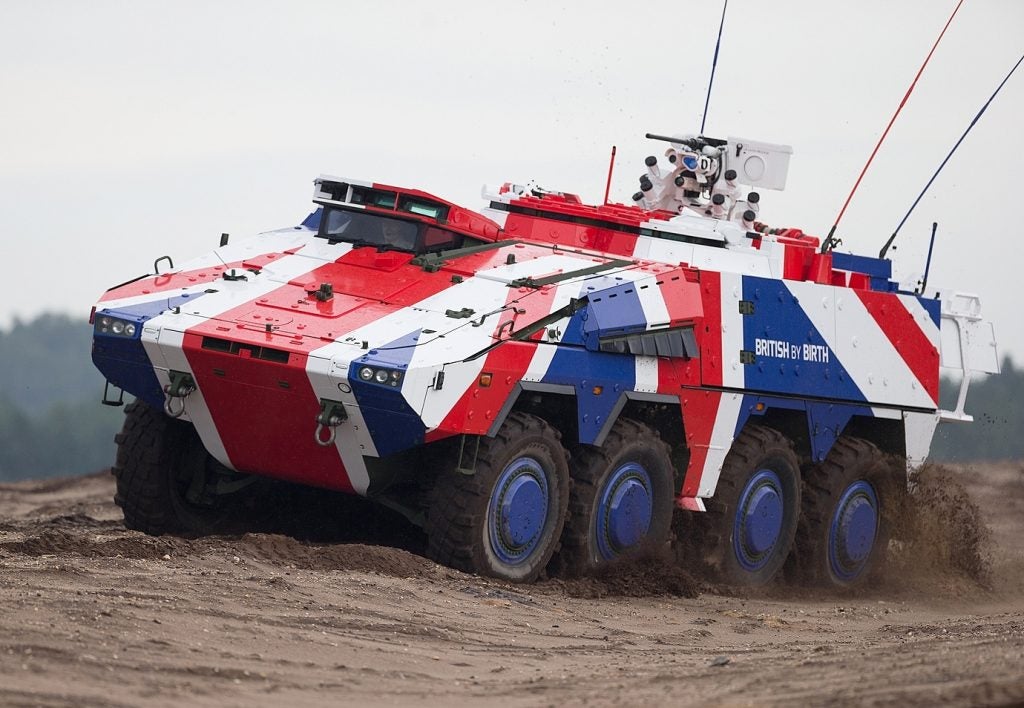 UK Secretary of Defense Penny Mordaunt was quoted in the release as saying: "This announcement is a clear vote of confidence in the UK's defence industry as a world-leader in designing, supplying and supporting military vehicles. This exciting venture clearly demonstrates how Defence sits at the heart of the prosperity agenda. Its benefits will be felt in the West Midlands and across the UK defence supply chain, creating jobs, boosting exports and guaranteeing our technical skills base into the future."
Former Rheinmetall UK employee Peter Hardisty was appointed as managing director of the new joint venture. He was quoted as saying: "RBSL is a new business drawing on the significant strengths and expertise of both BAE Systems Land UK and Rheinmetall. Our employees in Telford, Bristol, and Washington (UK) have a valuable skill set and extensive experience in combat vehicle engineering. With new orders, we shall be able to sustain these capabilities and expand over the coming years, seeking new opportunities in the UK and overseas."
RBSL claims the joint venture will sustain around 450 jobs across the UK, and has potential for further growth along the entire supply chain.