BAE Systems and Rheinmetall Agree Joint Venture Company in UK
BAE Systems and Rheinmetall have entered into a partnership to develop the next generation of armoured vehicles. The new joint venture will be based in the UK with Rheinmetall taking a controlling stake in BAE Systems' combat vehicle arm.
The new company will be established at BAE Systems' facility in Telford and is set to sustain 400 jobs in the UK. Rheinmetall will purchase a majority 55% stake with BAE retaining 45%, the venture is set to be approved in the first half of 2019. The new venture will be known as Rheinmetall BAE Systems Land (RBSL).
Managing Director of BAE Systems Land UK business, Jennifer Osbaldestin, said:
"We are committed to evolving our combat vehicles business so that we better serve our customers' future interests.  Joining forces with Rheinmetall in the UK provides renewed purpose for our vehicles business and allows us to deliver products, services and technology that help land forces excel in their vital roles. We look forward to working together to ensure the Joint Venture is a trusted supplier to the British Army and our international customers."
The new company hopes to take the lead in providing systems for the British Army's new Mechanised Infantry Vehicle (MIV) and other strategic combat vehicles programmes. Currently the two companies between them have an impressive range of armourer and specialised vehicle programmes with BAE Systems bringing  Trojan, Terrier, Warrior, military bridging and the AS90 self-propelled artillery systems while Rheinmetall's new Boxer AFV which Britain is set to purchase in significant numbers.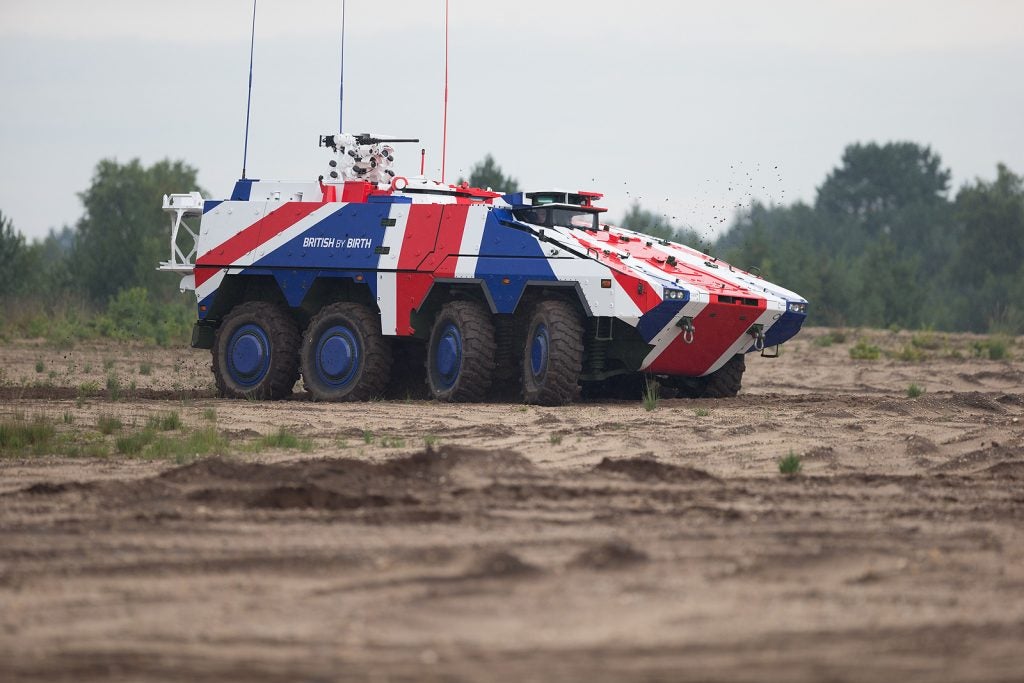 Ben Hudson, Global Head of Rheinmetall's Vehicle Systems Division, said:
"We are excited about the potential the new Joint Venture holds for Rheinmetall, BAE Systems and ultimately our customers. The combined capabilities of our two great companies will offer our customers a comprehensive portfolio of military vehicles and associated technologies both now and into the future.  We are proud to invest in the UK and expect to substantially grow the current business and the Telford manufacturing facility over the coming years."
The British government has welcomed the deal with one of Britian's junior defence minister, Stuart Andrew, saying:
"This decision is a clear vote of confidence in the UK's defense sector as a world-leader in making military combat vehicles. This news brings a whole host of potential benefits for hundreds of British jobs, British exports and opportunities for new equipment for the UK and our international allies."
BAE Land Systems has an annual turn over of around £60m or $77m a year. Rheinmetall BAE Systems Land will likely now be competing to upgrade and maintain Britain's Challenger 2 tank