Leonardo offers Falco Xplorer as an export optimized MALE UAV
At this year's Paris Air Show the Italian defense company Leonardo announced it would be entering the Medium Altitude Long Endurance (MALE) UAV market with their new Falco Xplorer. This is the newest member of the Falco family of UAVs which entered service back in 2009 and has seen wide service including with the Pakistani military and the UN. However, while they may share a family name Xplorer is not like its younger siblings.
The Falco Xplorer's 1,300 kg max takeoff weight (MTOW) is double that of its predecessor, the Falco Evo, and puts it firmly in a different class. This added weight allows for a vast increase in capability allowing Xplorer to cruise at much higher altitude (30,000 ft. vs. 20,00 ft) and carry a heavier payload (350 kg vs. ~100 kg). Despite the greater payload, Leonardo has stated they do not plan to integrate weapons.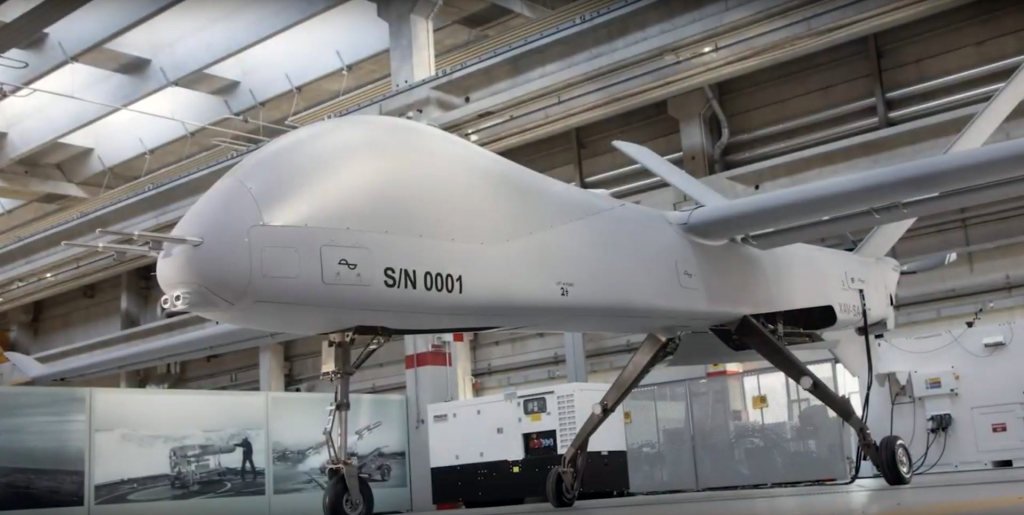 Producing a drone of this class will be a first for Italy, though the Italian government hasn't yet announced any contracts. Leonardo shouldn't expect this to change as the Italian Air Force already operates 6 American-built MQ-1Cs which are in the same class. While 20% heavier the MQ-1C has a remarkable endurance being able to fly for 36 hours straight. Leonardo has stated Xplorer has an endurance greater than 24 hours but didn't specify a maximum. The newest MQ-1C GE-ER variant in service with the US Army is capable of flying 45 hours continuously. Xplorer while capable can't compete with that, however, that's not really the idea here.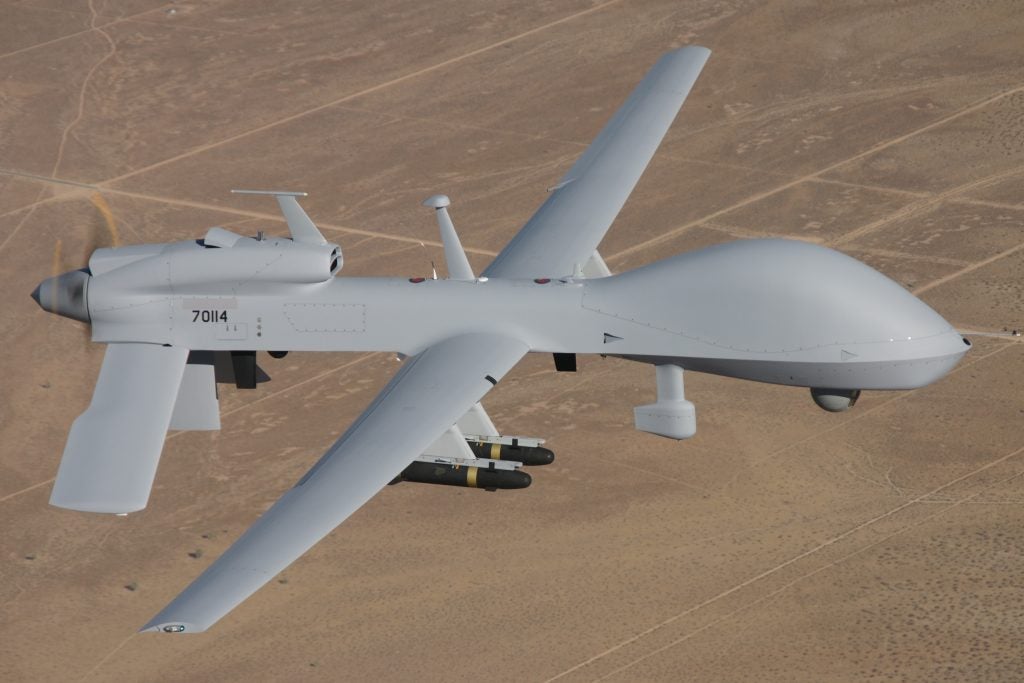 Acquiring American drones can be difficult because the export of advanced military equipment requires approval by the US Congress. In most cases, this makes the procurement process very politically driven, thus if governments aren't on Washington's good side they must buy elsewhere. Leonardo has specifically stated that Xplorer is completely free of US manufactured parts, making the system much easier to export. Further, Leonardo plans to offer the aircraft under lease, reducing the barrier to entry even further.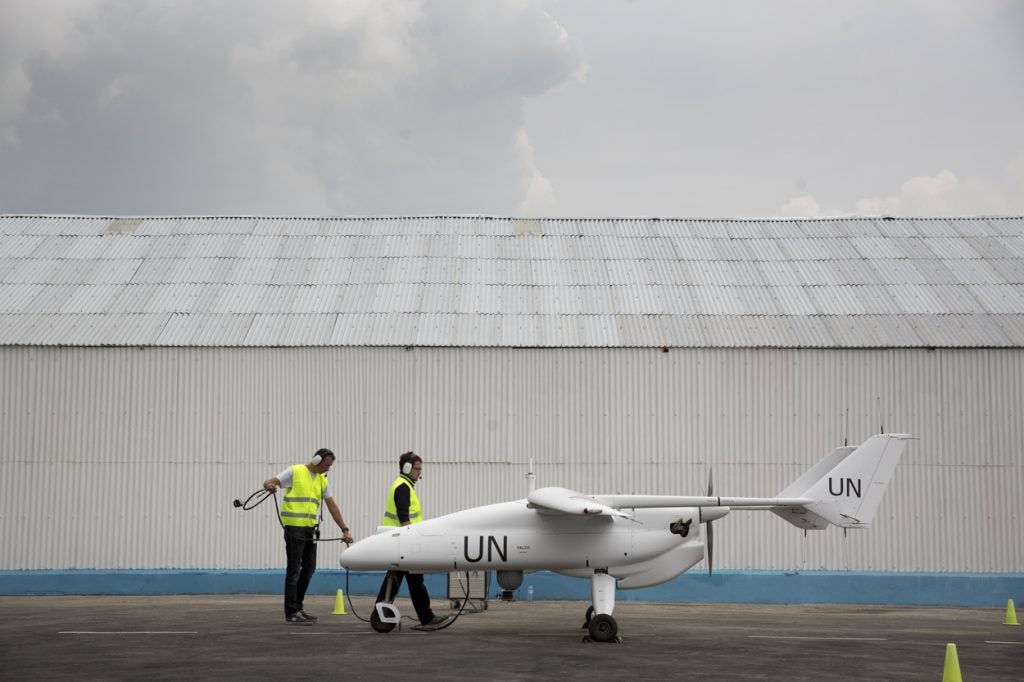 The original Falco was a decent success on the export market, however, it had far less competition at the time. These days Israel and China dominate the non-US UAV market. In the Xplorer's weight class (1000-1500 kg) Elbit's Hermes 900 is probably the most relevant competitor notably winning a Swiss contract in 2014 as well as being selected by Brazil, Azerbaijan, and the EU. The most similar Chinese drones are the Wing Loong 1 and CH-4 which have been exported to numerous MENA countries, most notably Jordan who was dissatisfied with them and put them up for sale.