Jordan Puts Chinese "Knock-off" UAVs On Sale
The Royal Jordanian Air Force (RJAF) has offered its six China Aerospace Science and Technology Corporation (CASC) CH-4B "Pterosaur" unmanned aerial vehicles (UAVs) for resale. Although no official explanation was provided, previous statements indicate the Jordanians may be disappointed with its performance.
The sale is exceptional because the UAVs are recent entries in Jordanian Air Force service, reportedly being delivered a mere two years ago and were first displayed in Jordanian service in May 2018. In November 2018 however, it was reported that performance was not satisfactory, and the UAVs were looking to be retired.
The CH-4B UAVs, fitted with satellite communications equipment allowing them to be operated beyond line of sight, are reportedly on sale along with AR-1 laser guided missiles and FT-9 guided bombs.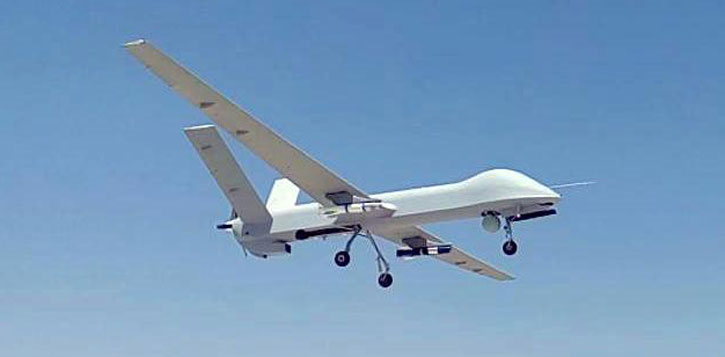 In addition to the UAVs, 23 other Jordanian Air Force aircraft were put on sale, including most notably two Airbus C-295, a Lockheed C-130B and two CASA CN-235 airlifters, 12 BAE Hawk trainer jets, and six MD 530 light utility helicopters. These aircraft, however, are significantly older than the UAVs, some are over thirty years old.
China has recently been making inroads into the global UAV market, being able to undercut western competition on price and export regulations.
Jordan was apparently looking to procure US-made UAVs, but was unable to due to US and multilateral export regulations, likely including the Missile Technology Control Regime, an informal political understanding between 35 states that was expanded in 1992 to include UAV proliferation. In April 2018, the US Trump administration announced it loosened restrictions on UAV exports.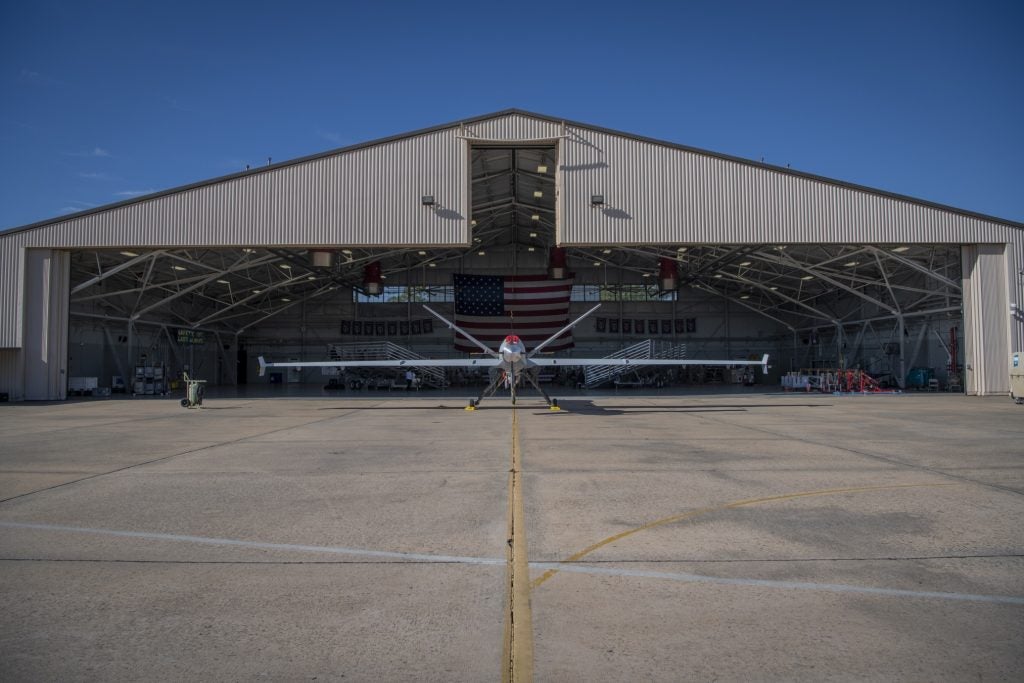 Due to the close resemblance of the CH-4B to the American General Atomics Aeronautical Systems' MQ-9 Reaper, CASC has been accused of industrial espionage and simply copying large portions of the design. Critics have taken to calling the CH-4B and similar Chinese-made UAVs "knock-offs"
The CH-4B is the armed strike variant of the CH-4, with the CH-4A variant solely equipped with observation equipment. The UAV is designed specifically for high-altitude long endurance (HALE) missions and is part of a larger series of UAVs starting with CH (Rainbow).