Low Foreign Election Interference in Midterms, US General in Charge of Cyber Defense Says
According to Major General William J. Hartman who leads US Cyber Command's Cyber National Mission Force, the 2022 midterm elections saw much less foreign interference than is typically expected. "we collectively saw much less focus from foreign adversaries, particularly the Russians," Hartman said at a press briefing. This can likely be attributed to Russia's ongoing war in Ukraine and the significant upheaval facing authorities in Iran straining the capacity of both nations' cyber forces.
Defense officials claimed that they had taken significant steps to prepare for potential interference and that US cyber forces conducted both offensive and defensive cyber actions in November and December to keep the election secure. General Paul M. Nakasone, who leads both the NSA and US Cyber Command, commented that cyber operations were underway since before the election and continued up until all election results were certified.
Nevertheless, while foreign interference was not as significant this year, Russia, Iran and China have all attempted to influence US voters. Pro-Russian hackers had successfully taken the Mississippi secretary of state's website offline on election day and FBI officials reported that Chinese agents had stepped up their attempts to spread discord and division in the US as the elections approached. Foreign actors targeted both Democrat and Republic campaigns and officials with the aim of undermining election credibility, promoting conspiracies, discouraging citizens from voting and spreading anti-American as well as pro-Russian, pro-Iranian and pro-Chinese narratives.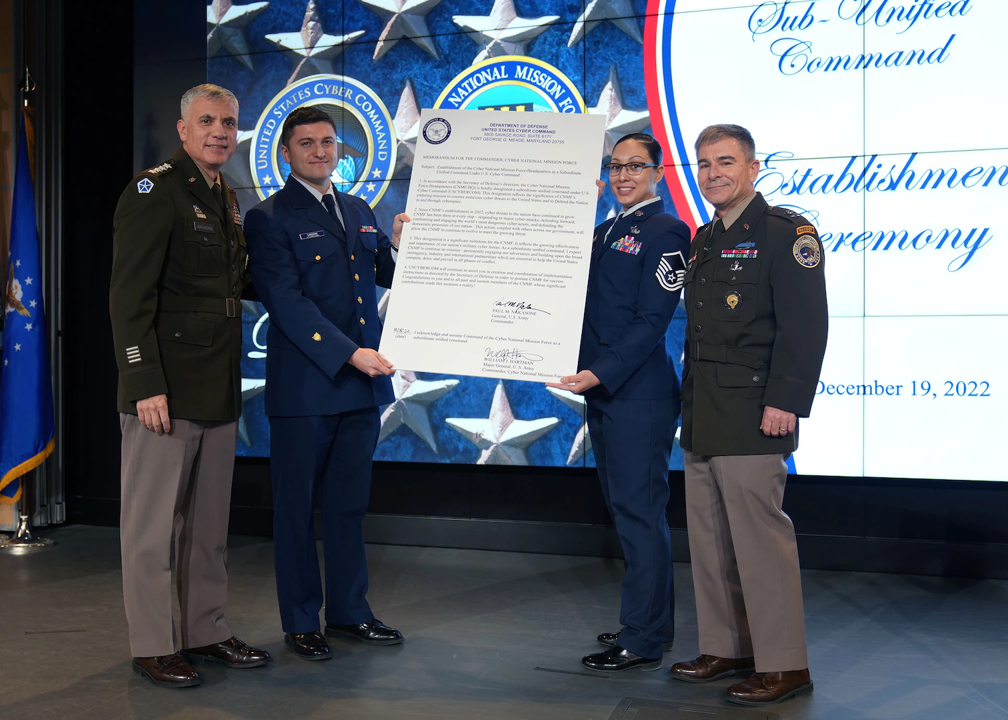 Major General Hartman's Cyber National Mission Force is responsible for synchronizing and directing US Cyber Command assets for both offensive and defensive actions to "maintain the freedom to operate in the cyber domain". The force is also charged with protecting Department of Defense information systems. According to Hartman, some key areas of the organization's activity include "election defense, the Russia-Ukraine crisis, counter-ransomware operations, [and] global hunt operations". On 19 December, the force was upgraded to a subordinate unified command.