Saab Receives Orders for Short-Range Air Defense Systems from Latvia & for NLAW from Sweden
Saab AB have announced they have received a number of significant orders for air defense systems and anti-armor weapons. With the continuing war in Ukraine and the lessons which are being learned from the conflict nations around the world are addressing shortcomings in their capabilities and increasing their stocks of sophisticated weapon systems.
Saab announced on 14 December that it has received orders for its RBS 70 NG ground-based air defense system and the Giraffe 1X radar from Latvia's Ministry of Defence. The RBS 70 NG is a laser guided, short range, pedestal mounted air defense system. Saab say that the latest version of the RBS 70 "offers an automatic target tracker and a built-in night sight." No value or further details for the order have been released at the time of writing.
"Our wide knowledge within ground-based air defence enables us to offer a complete solution within the area. With this order, the Latvian National Armed Forces will receive the Giraffe 1X radar with its best-in-class capabilities, as well as the world's most capable short-range air defence system RBS 70 NG," said Mats-Olof Rydberg, head of Marketing and Sales, Saab's business unit Missile Systems.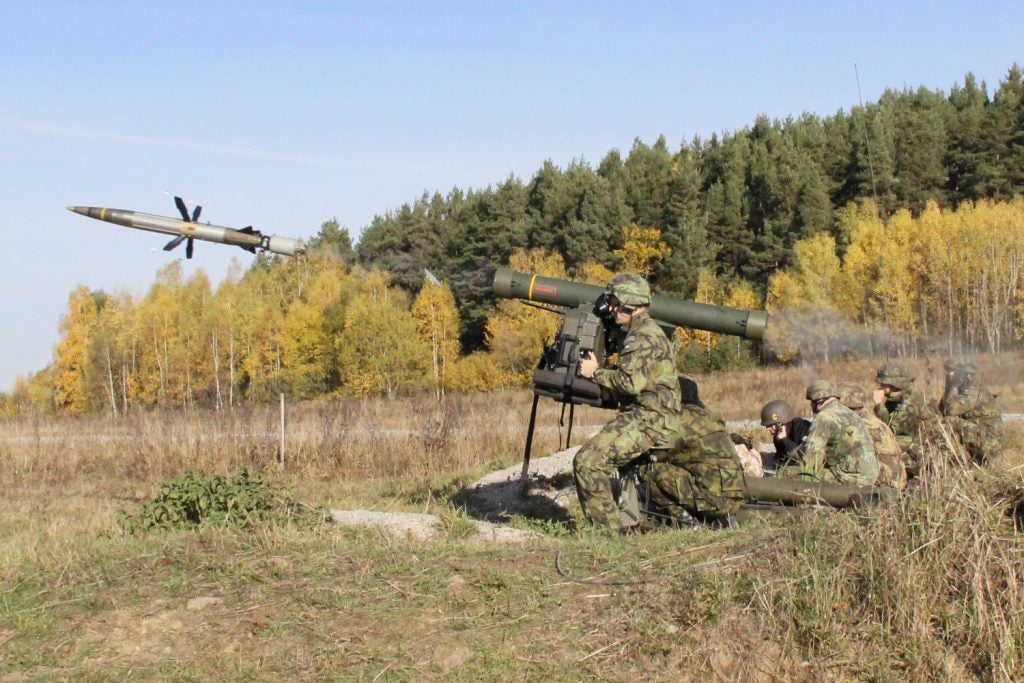 The Giraffe 1X is a small, lightweight, high-performance 3D radar, which according to Saab weighs around 300kg (660lb). The Giraffe 1X combined with the RBS 70 NG improves Latvia's short range air defense capabilities and is augmented by FIM-92 Stinger. Latvia has operated RBS 70 since 2004 and deliveries of the improved RBS 70 NG will begin in 2022.
Subsequently, on 15 December, Saab also announced it had received an order for its NLAW (Next Generation Light Anti-Tank Weapon) system from the Swedish Defence Materiel Administration, the FMV. The order's value was disclosed as approximately SEK 900 million (or $86.8 million). The order is placed within a framework agreement between FMV and Saab.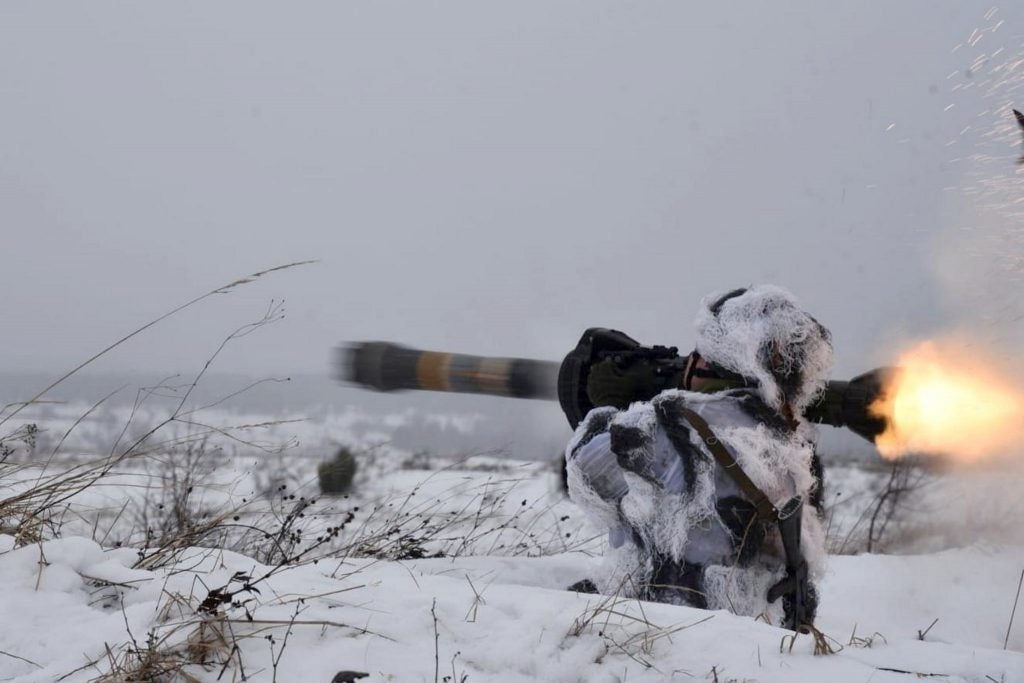 Görgen Johansson, head of Saab's business area Dynamics, said: "we look forward to continuing to work closely with the Swedish defence forces and contributing to their anti-tank capability with our proven and trusted NLAW system."
NLAW is a shoulder-launched, anti-armor missile system that is capable of direct or top attack against vehicles and other targets. While not a true anti-tank guided missile it combines the simplicity of light anti-armor weapons like the AT-4 or 66mm LAW with the advantages of more sophisticated guided missile systems like Javelin. Soldier operated NLAW can take on heavily protected main battle tank at ranges between 20 and 800 metres. The Swedish FMV expect product deliveries to run through 2024-2026.
The UK also recently announced the procurement of a fresh batch of NLAW in a £280 million deal which will see several thousand NLAWs delivered to the UK's Armed Forces from 2024 to 2026. Similarly, Latvia's Baltic neighbough Lithuania also ordered more RBS 70 from Saab back in October.
Header image: Firing with RBS 70 NG with GIRAFFE AMB radar system in background (Thomas Dahlqvis/Saab)