Lithuania Orders More RBS 70 Missiles Air Defense Missiles from Saab
Lithuania has signed a four year contract with Saab to procure further RBS 70 very short range air defense missiles. Running through to 2026, the contract, valued at SEK 350 million or $32 million, has been signed via the Lithuanian Defence Materiel Agency. Deliveries will take place from 2023 through 2024.
Lithuania has operated Saab's RBS 70 ground-based air defence system since 2004. It makes up part of the Lithuanian Army's air defence net alongside the short to medium range NASAMS 3 surface to air missile system the Polish Grom man portable air defense system and the dual mount Stinger FIM-92 systems procured from the US.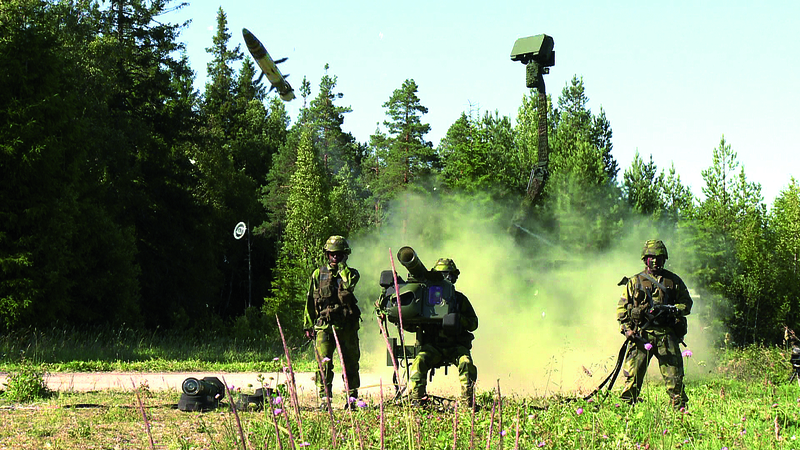 Görgen Johansson, head of Saab's business area Dynamics, said in a press release from the company that "our best-in-class short range air defence missiles delivers a tactical advantage. The recent contract will further strengthen Lithuania's air defence capability through the RBS 70 system and its high performance missiles."
Lithuanian Ministry of Defense revealed via social media that the procurement is made up of acquisition of BOLIDE and Mk2 type missiles. The Mk2 missile was introduced in 1990, and provided a Mach 1.6 capable missile with a range of up to 6km and a 3,000 meter ceiling. The BOLIDE, introduced in 2003 is an all-target missile with Identification Friend or Foe (IFF) and a BORC thermal imager. The BOLIDE has a reported range of up to 8km and a flight ceiling of 6km.
The drive behind the procurement was framed against the backdrop of the ongoing war in Ukraine. Lithuania, along with the other Baltic states, was one of the first to supply Stingers to the Ukrainian armed forces as Russian aggression began to appear inevitable at the beginning of the year. With the war and Russia's belligerence continuing Lithuania has expanded its military budget, with defense funding projected to reach 2.63% of GDP in 2023.
Defence Minister Arvydas Anušauskas has confirmed that the increased budget has enabled an increase in weapons procurement. At the same time Lithuania's Defense Chief Lieutenant general Valdemaras Rupšys has urged the government not to part with essential systems like the NASAMS 3 and PzH 2000 howitzers warning against an erosion of Lithuanian capabilities, saying: "I need to have instruments. We cannot accomplish tasks without the capability to do so."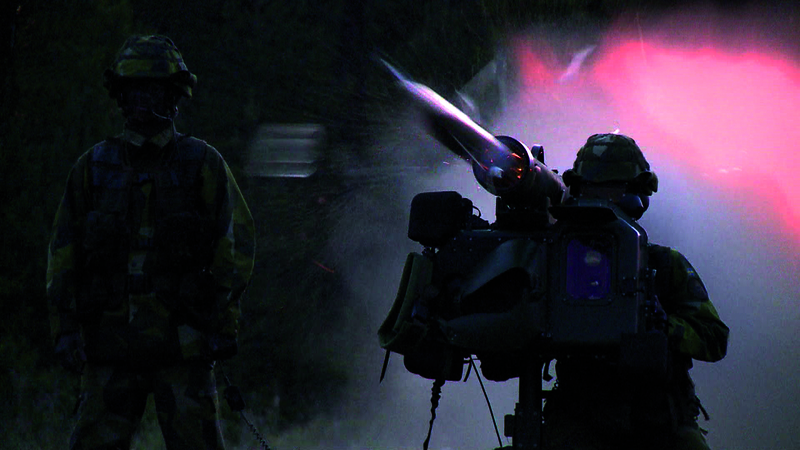 Saab note that their RBS 70 system is in service with 19 nations including Brazil, the Czech Republic, Latvia, Sweden, Finland and the UAE with more than 1,600 launchers and over 18,000 missiles sold to operators.