United States Has Trained More Than 3,000 Ukrainians on Everything from Drones to HIMARS
The United States have been training Ukrainian personnel on a plethora of equipment large and small for months. Everything from small UAVs up to M777 howitzers and M142 HIMARS. The United States European Command has now provided a breakdown of how many Ukrainian troops have been trained and on what systems.
The US military has provided training on more than half a dozen major systems to over 3,000 Ukrainian soldiers. A European Command spokesperson told Overt Defense that:
"Training is key to Ukraine's continued success on the battlefield by ensuring that Ukraine has the skilled forces necessary to sustain its efforts to push back on Russian aggression. Since the U.S. started to provide security assistance to support Ukraine in defense of their nation, the United States has trained approximately 3,100 members of the Ukrainian Armed Forces."
The system which has seen by far the largest number of Ukrainian troops trained is the M777 155mm howitzer. As of 9 December the US has provided Ukraine with '142 155mm Howitzers and up to 1,004,000 155mm artillery rounds'. To operate these guns in the field the US has trained approximately 870 Ukrainian gunners. In addition to this 310 personnel have been trained on the M109 155mm self-propelled howitzer, M109s have been donated by the US, UK and Norway.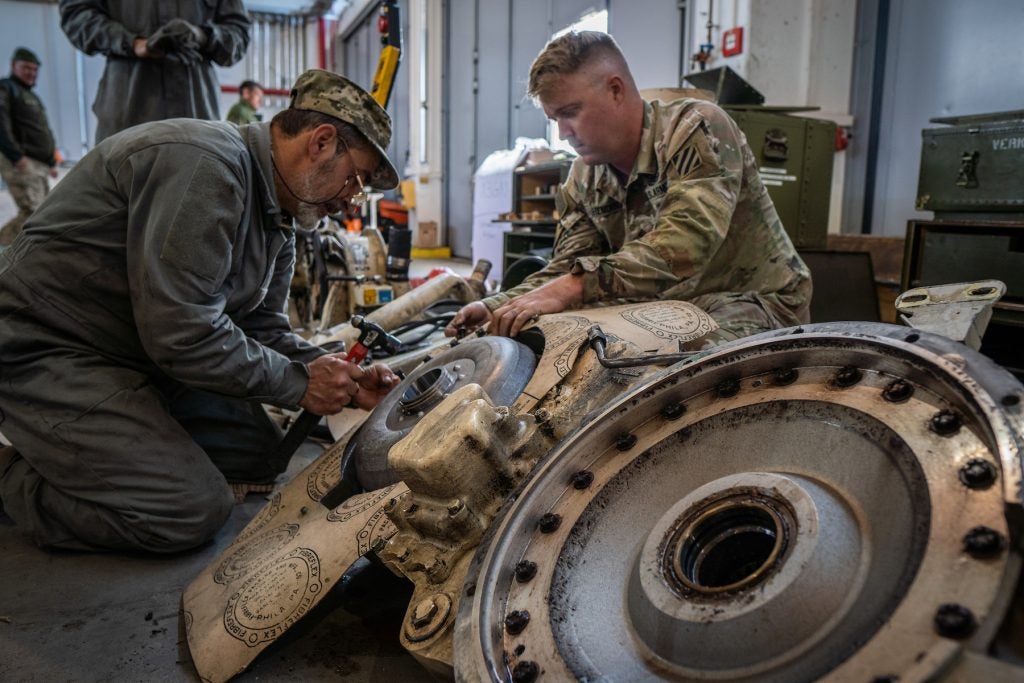 Other troops have been trained on the lighter 105mm M119 howitzers, 36 of which have been provided by the US with further guns coming from the UK. Around 500 Ukrainian gunners have been trained on the 105mm howitzers by US personnel, with more being trained in the UK by a multi-national training cadre. 220 Ukrainian personnel have also received training on the M120 mortar.
US personnel have also provided training on a number of vehicles, training 140 Ukrainians on M113 armored personnel carriers. With all of the vehicles and weapon systems it is unclear what ratio of these troops included instructors, mechanics and crews. At the time of writing the US has provided 200 M113s with European allies providing including Denmark, Spain, the Netherlands, Australia, Germany, Portugal, Lithuania and Austria also providing a similar number of M113 variants. The EUCOM spokesperson also noted that an unspecified number of Ukrainian troops had been trained on the M1089 Wrecker, a recovery vehicle which is part of the Medium Tactical Vehicles family. The latest Department of Defense factsheet on equipment provided to Ukraine notes that "22 Tactical Vehicles to recover equipment" have been transferred.
Finally, US EUCOM's breakdown outlined that approximately 610 Ukrainian personnel have been trained on the M142 High Mobility Artillery Rocket System. So far 38 227mm HIMARs have been transferred to Ukraine by the US.
In addition to training on systems US personnel have also been delivering training on techniques and tactics. In September it was announced that the second cadre of Ukrainian air force personnel had attended a course in advanced air traffic control provided by USAF members.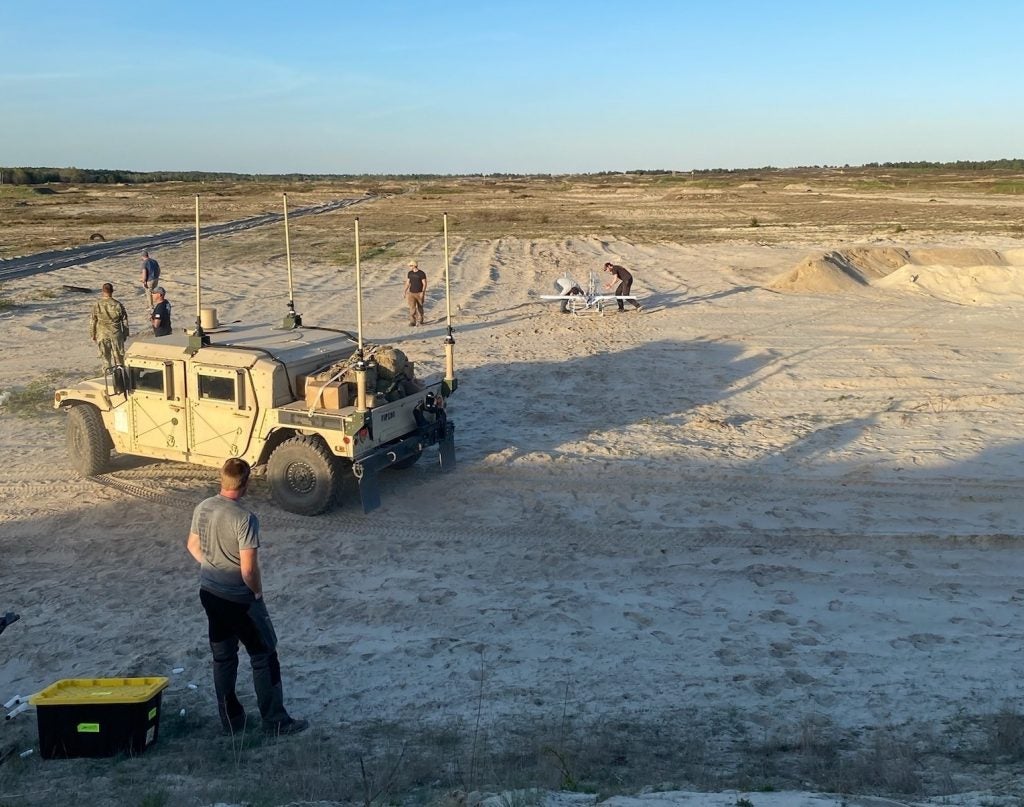 While the provided breakdown of systems Ukrainian troops have been trained on by US personnel outside of Ukraine isn't exhaustive it also included 450 personnel who have received training on 'other' systems such as the M1089 and various Unmanned Aerial Vehicle platforms. All told US troops have trained 3,100 Ukrainian personnel on a wide range of systems which are now in active service in Ukraine.
Header Image: Ukrainian artillerymen fire the M109 self-propelled howitzer during training at Grafenwoehr Training Area, Germany, May 12, 2022. (US Army/Sgt. Spencer Rhodes)