The First T70 Utility Helicopter Produced by TAI Was Delivered To The Turkish Armed Forces
The T70 Utility Helicopter, produced by Turkish Aerospace Industries (TAI), based on the Sikorsky S70i helicopter, has begun to be delivered. The Turkish Gendarmerie General Command received the first T70 Helicopter produced under the Utility Helicopter Program.
According to Anadolu Agency, the official news agency of the Republic of Turkey, Turkish Aerospace Industries General Manager Temel Kotil said, "we are very excited about the first delivery of our T70 Utility Helicopter equipped with domestic systems. Another step has been taken to implement larger projects in the coming period with this development, which will raise the bar in our country's helicopter industry. I hope the delivery brings good fortune to our Gendarmerie General Command. I'd like to thank all of our stakeholders and subcontractors who contributed to our T70 Utility Helicopter, which was developed under our company's main contractorship."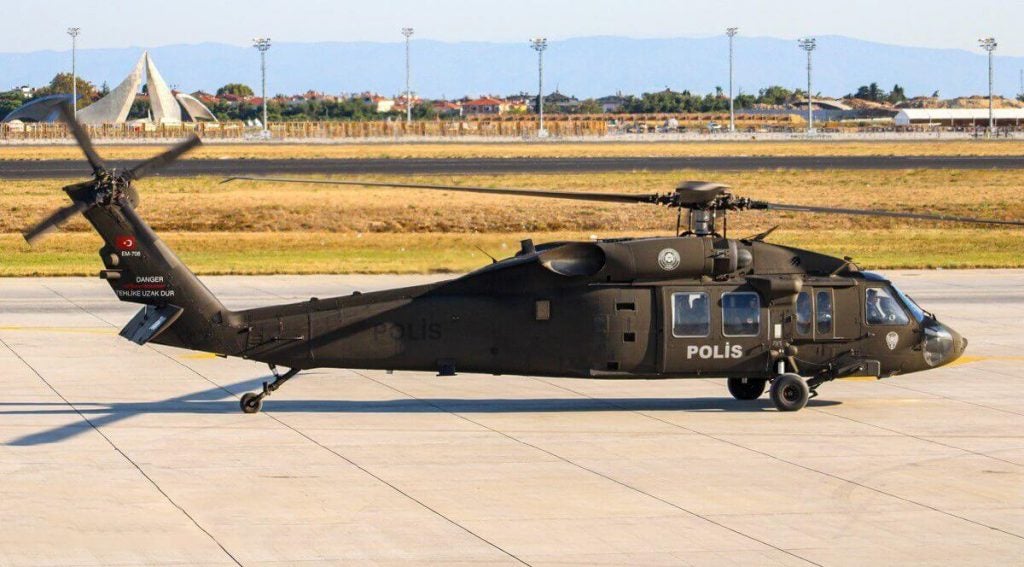 On April 21, 2011, the Turkish Defense Industry Executive Committee decided to begin negotiations with the American company Sikorsky for the T70 Utility Helicopter Project in order to meet Turkey's military and civilian utility helicopter needs. On February 21, 2014, the Undersecretariat of Defense Industries and TAI signed a contract for the production of 109 T70 helicopters at TAI facilities.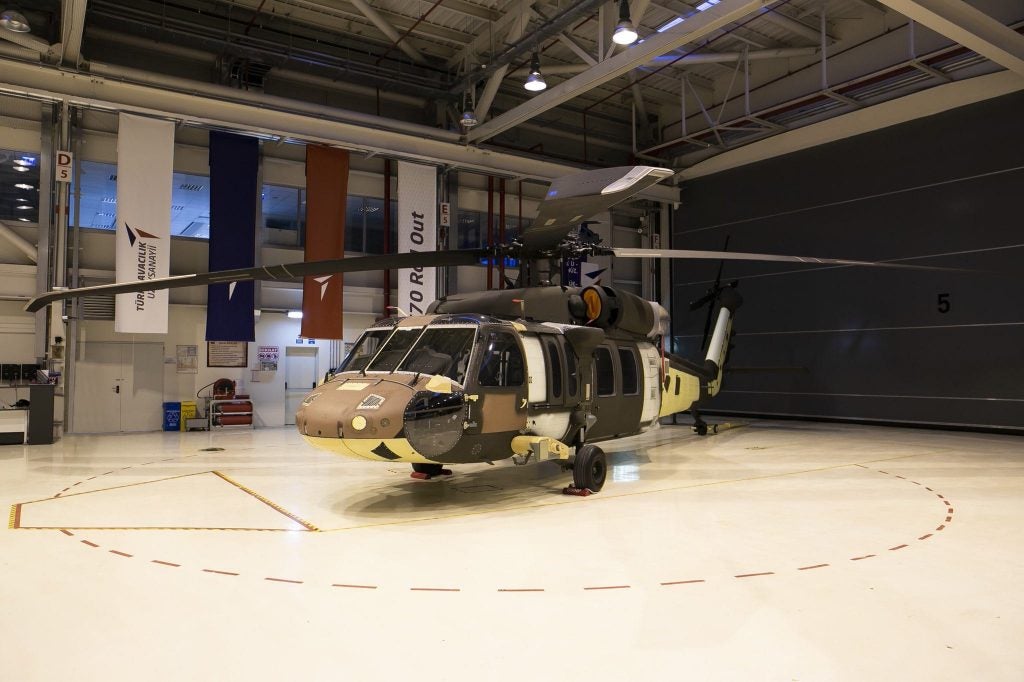 Over the course of the next ten years, 109 T-70 Utility Helicopters that will be manufactured in Turkey under license and will be delivered to six different users. TAI is the program's main contractor, with Sikorsky, Aselsan, TEI, and Alp Aviation serving as subcontractors. These users include the General Directorate of Security, the General Directorate of Forestry, the Special Forces Command, the Gendarmerie General Command, the Air Force Command, and the Land Forces Command.
The primary contractor, TAI, is responsible for the project's production, final assembly, testing, and integrated logistics support of all major T70 helicopter components, including the cabin, cockpit, tail cone, horizontal and vertical tail, main rotor, and tail rotor blades. The T700 engine is produced by TEI, while Alp Aviation produces and assembles the landing gear, gearbox detail parts, and dynamic parts. Aselsan develops and integrates the basic avionics (IMAS or Integrated Modular Avionics System), works with Sikorsky to develop the helicopter cockpit.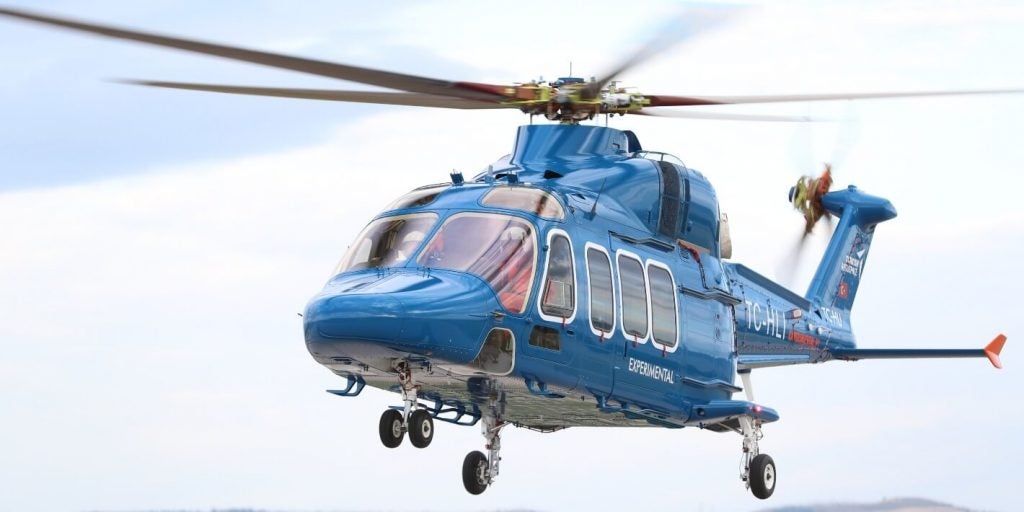 The Gendarmerie General Command will be the first to use the domestically developed T625 GÖKBEY. The GÖKBEY is Turkey's first domestically developed utility helicopter. According to a statement made last week by Turkish Interior Minister Süleyman Soylu, GÖKBEY will be delivered to the Gendarmerie before the end of the year or at the start of the new year.