Croatia to Acquire Mistral 3 Air Defense Systems
On 9 December, the Croatian government announced that it is acquiring Mistral 3 short range air defense systems, with launchers and missiles to be procured from French company MBDA Missile Systems on an "urgent" basis. The deal is valued at 72 million Euros ($76.6 million) which is to be paid over five years. While the exact number of launchers and missiles sold has not been revealed, earlier statements by Croatian Defense Minister Mario Banozic, made in October, indicated that the country aims to acquire five batteries and had managed to secure agreements for a single French battery through negotiations as of October.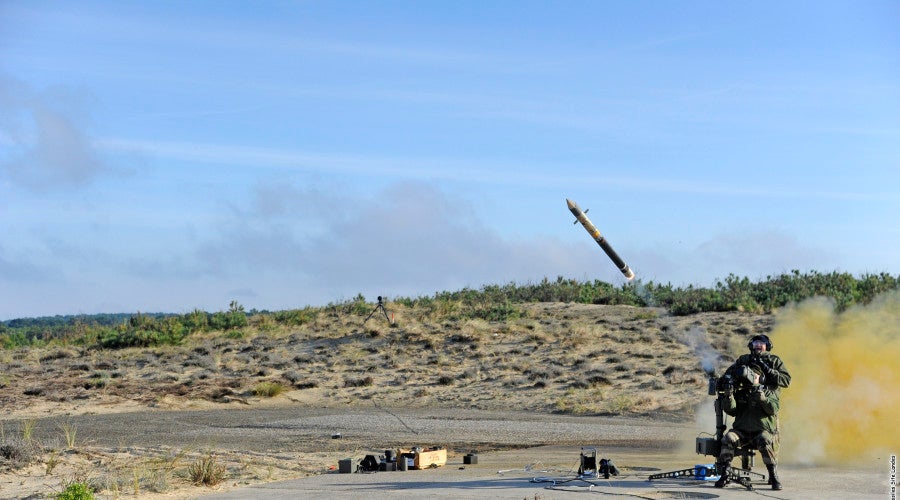 It is known that the price tag also covers spare parts, training for Croatian personnel, technical support from the system manufacturer and a number of specialized tools for purposes like testing. The first platforms are to be delivered in 2024.
Croatia, like much of Europe, has looked on the war in Ukraine with concern and concluded that air defense is an area which needs more prioritization and investment. Additionally, a March 2022 incident saw a bomb-laden Soviet-era Tu-141 reconnaissance drone, likely being used as part of the fighting in Ukraine, fly through Hungarian and Romanian airspace before ultimately crashing in Zagreb (Croatia's capital). While the attack didn't cause any casualties, it did damage 96 cars and, even more devastatingly, wake up students sleeping in a dorm 50 meters away from the crash site.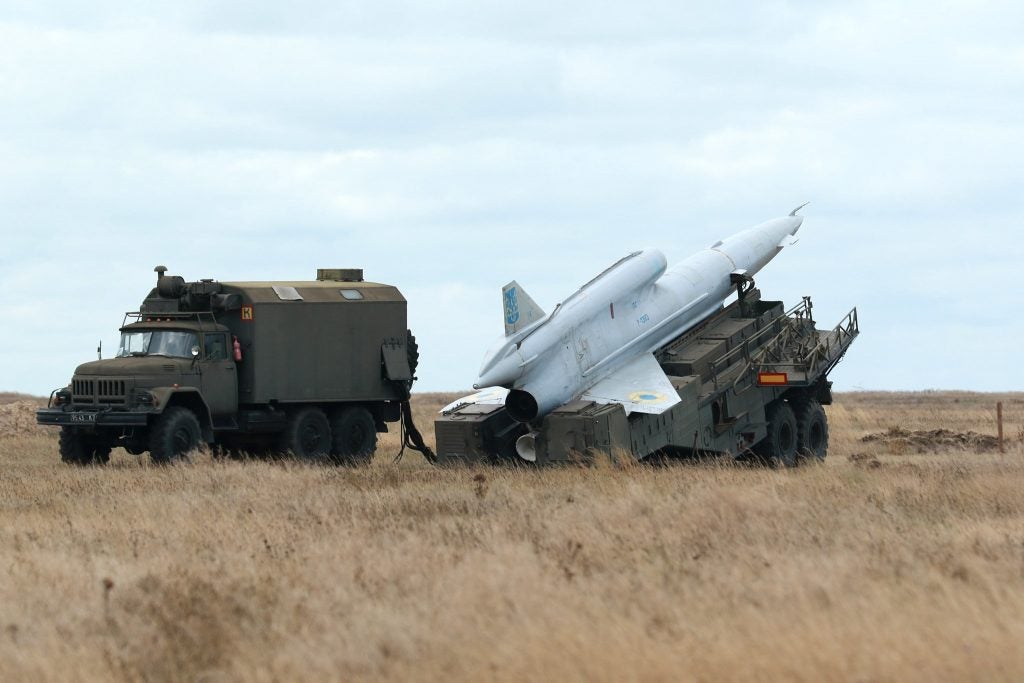 Both cases were brought up by Croatian Defense Minister Mario Banozic when he discussed the latest agreement:
"The circumstances that occurred with the Russian aggression on Ukraine and the crash of a drone in Zagreb have shown it is important and necessary to adjust priorities and plans for equipping the Croatian army,"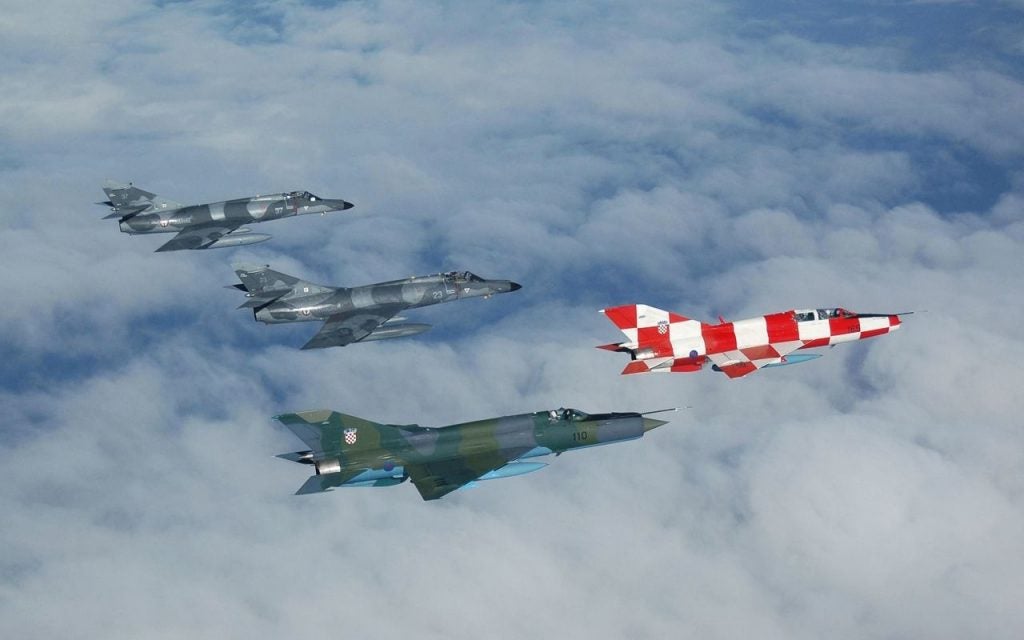 This is not the first time Croatia has purchased a major system from France. Last year, Zagreb agreed to acquire 12 Rafale fighters for 999 million Euros ($1.06 billion) to replace the country's aging fleet of MiG-21UM planes. One of the MiGs was lost in a crash last week, both pilots survived – it marked the third loss of a Croatian MiG in an accident in a two and a half year period, underlining the need for the aircraft's replacement.