North Korea Launches Two Missiles Following US-Japan Military Exercises
On the morning of Sunday, 9 October, North Korea launched two short-range ballistic missiles (SRBMs) towards the Sea of Japan. Both missiles were launched from North Korea's South-Eastern Kangwon province and landed outside of Japan's exclusive economic zone. Japanese Vice Minister of Defense Toshiro Ino stated that the missiles were launched at 1:47am and 1:53am local time respectively and travelled around 350 kilometers at an altitude of up to 100 kilometers. Similarly, South Korea's Joint Chiefs of Staff reported that the two SRBMs were launched between 1:48am and 1:58am but otherwise concurred with the Japanese assessment.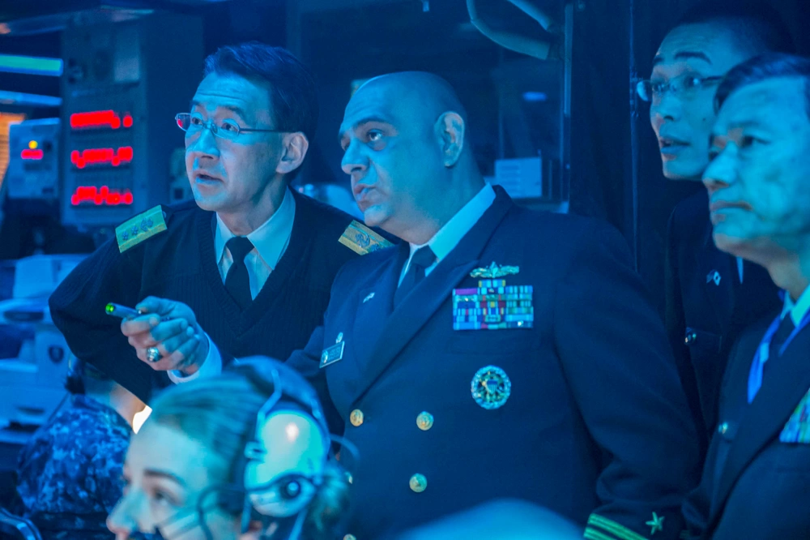 The launches were quickly condemned by the US, South Korea and Japan which condemned the launches and their destabilizing effect on the region. According to a statement from US Indo-Pacific Command:
"We are aware of the two ballistic missile launches and are consulting closely with our allies and partners. While we have assessed that this event does not pose an immediate threat to U.S. personnel or territory, or to our allies, the missile launch highlights the destabilizing impact of the DPRK's unlawful WMD and ballistic missile programs. The U.S. commitments to the defense of the Republic of Korea and Japan remain ironclad."
The launches build on a period of intensified North Korean missile launches – this was the sixth and seventh launch in just a two-week period and 24th and  25th in 2022 so far. The USS Ronald Reagan and its task force, operating off the coast of Korea has been participating in drills with both the South Korean Navy and Japan's Maritime Self Defense Force. North Korea has used this as a justification for its launches, claiming that they were a "righteous" response to intimidating and destabilizing military drills. The Ronald Reagan carrier group actually returned to the region in protest of the DPRK launching a missile on 4 October which flew over Japan.