The First French LRU Multiple Launch Rocket System (MLRS) Arrives in Ukraine
The first LRU Multiple Launch Rocket System (MLRS) from France has arrived in Ukraine. Ukrainian Defense Minister Oleksii Reznikov announced the delivery. The defense minister said on Twitter, "The 4th brother in the Long Hand family, LRU from France, has arrived in Ukraine! The Ukrainian army is now even more powerful for deterring & destroying the enemy. " Reznikov also thanked his French counterpart Sebastien Lecornu and the French people, calling this a "visible result of friendship" between Ukrainian President Volodymyr Zelenskyy and French President Emmanuel Macron.
The number of LRU MLRS delivered to Ukraine was not specified in the statement issued by Ukrainian Defense Minister Oleksii Reznikov. However, in an interview with Le Journal du Dimanche, Lecornu recently announced that two MLRS would be supplied to Ukraine. The defense minister also confirmed in his statement that two Crotale NG air defense system batteries will also be sent to Ukraine.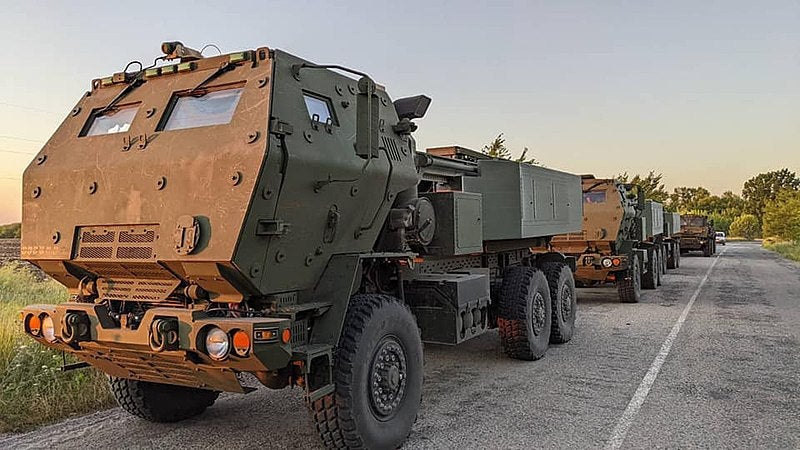 The LRU MLRS, supplied by France, is the fourth type of advanced rocket launcher systepm supplied to Ukraine by its partners to defend against Russian heavy artillery. Previously, the M270 systems from the UK and Norway, the German modernized MARS II system, and the American HIMARS system were transferred to Ukrainian forces. Furthermore, Ukraine allegedly received small quantities of laser-guided TRLG-230 Missiles with a range of 20 to 70km and an unspecified number of wheeled launchers from Turkey earlier this summer.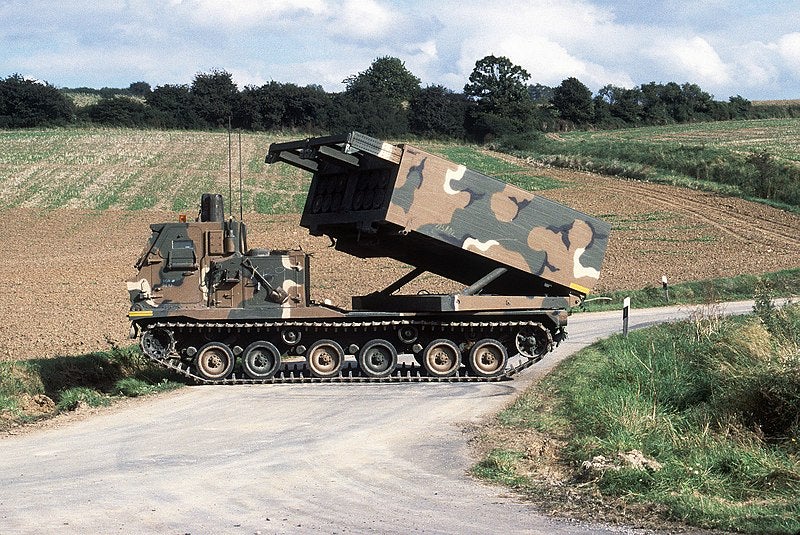 The LRU, like the MARS II, is the European version of the American BRADLEY M270 MLRS (Multiple Launch Rocket System). Except for slight variations, all of these systems have nearly identical features. Among the upgrades and modifications made to the LRU system over time in collaboration with various European partners is the addition of the European Fire Control System (EFCS) for the launch of GMLRS missiles. As a result, it employs the new M31 rocket, also known as the GUMLRS (Guided Unitary MLRS), as the primary ammunition for its system. It can also launch MLRS Family Of Munitions (MFOM) rockets and artillery missiles, which are manufactured and used by a variety of countries. According to a statement on the French Ministry of Defense website, the LRU system, which is powered by a 500 hp engine, can carry a total of 12 artillery rockets on the launcher behind its chassis and fire all of these missiles in 60 seconds. The system, which is operated by a three-person crew consisting of a driver, gunner, and commander, has a range of more than 70km and a circular error probability of less than 10m under all operational conditions. The LRU delivers intense and effective firepower on high priority targets in this manner.