Elbit Systems To Export An Unspecified Number of Hermes 900 UAVs To An Unidentified Country
On November 14, Elbit Systems announced that it had completed a $72 million sale of Hermes 900 UAVs and training capabilities to an unnamed customer. The Israeli company will provide its customer with Hermes 900 UAVs outfitted with SkEye Wide Area Surveillance System, SPECTRO XR multi-spectral Electro-Optic system, Satellite Communication, Signal Intelligence system, and other capabilities under the terms of the contract. Elbit Systems did not specify how many drones would be delivered to the customer but did state that the systems would be delivered over a two-year period.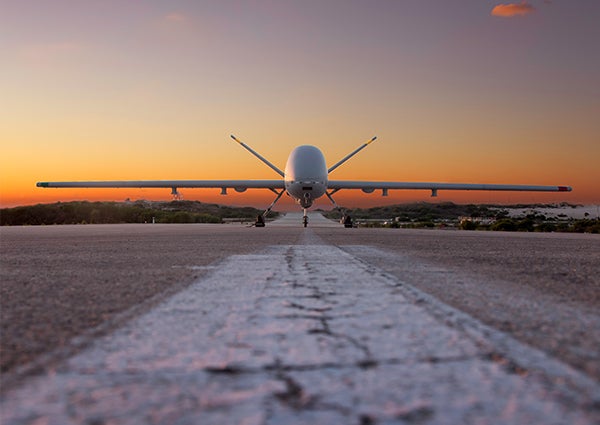 Elbit Systems Aerospace General Manager Yoram Shmuely commented on the sale, saying, "this contract is another vote of confidence in the Hermes family of UAS. We are witnessing growing demand around the globe for our unmanned solutions that are capable of effective integration with manned forces to address the rapidly evolving threats in all domains of operation."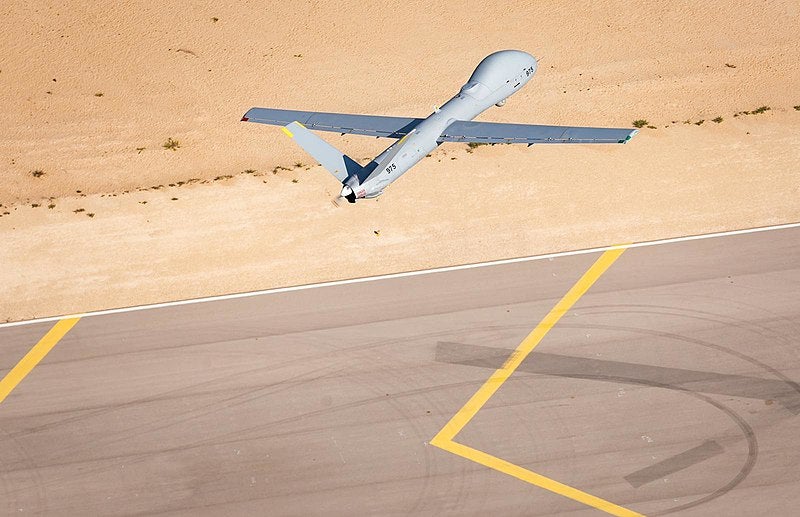 More than 15 clients have chosen the Hermes 900 UAV, which has a sizable export volume and is employed by countries including Israel, Azerbaijan, Brazil, the Philippines, and Mexico. The company was also recently awarded a $120 million contract to supply the Royal Thai Navy with this drone. Yoram Shmuely, General Manager of Elbit Systems Aerospace, viewed this contract as another another endorsement of the Hermes UAS family and said that there is an expanding demand for their unmanned solutions on a global scale.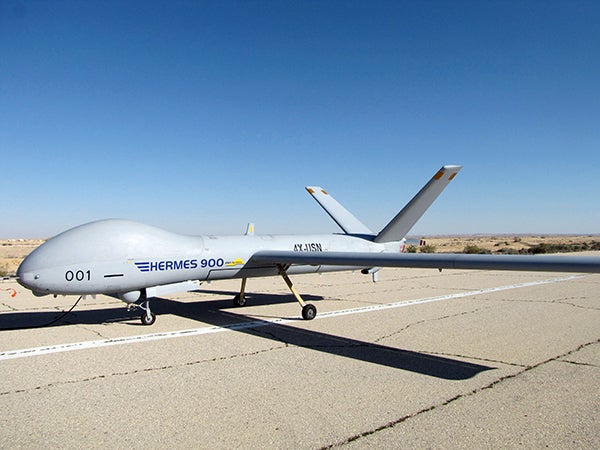 Elbit Systems developed the Hermes 900, a tactical medium-altitude, long-life unmanned aerial vehicle (UAV) to allow the Israel Defense Forces to conduct intelligence, surveillance, target acquisition, and reconnaissance (ISTAR) operations. With the improvement of the Hermes 450 model, it entered service in 2012. The Hermes 900 is 8.3 meters long and 15 meters wide, and it can stay in the air for up to 36 hours for reconnaissance and surveillance operations. The Hermes 900 has a top speed of 140 mph, a cruising speed of about 70 mph, and can fly at altitudes of up to 30,000 feet thanks to a 115 hp Rotax 914 turbocharged engine. Because of its 350 kg payload capacity, the drone can be outfitted with standard and long range EO/IR/laser, SAR/GMTI & MPR, COMINT/DF, COMINT GSM, COMMJAM, ELINT, EW, hyperspectral systems, large area scanning systems, and other utility systems.