'We don't have closer friends than Fiji' Australia and Fiji Reaffirm Defence Ties
A new Status of Forces Agreement between Australia and Fiji will allow deeper cooperation between the two countries and facilitate more joint operations. After visiting the Kingdom of Tonga to take part in the South Pacific Defence Ministers' Meeting (SPDMM), Australian Deputy Prime Minister Richard Marles visited Blackrock Training Camp to sign the agreement.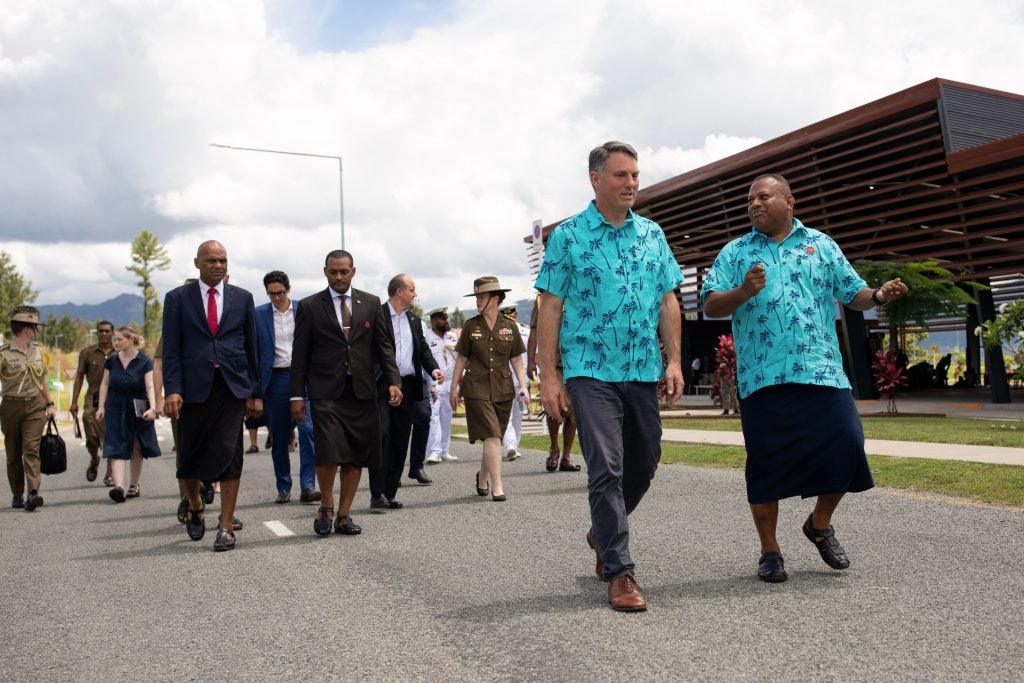 According to Deputy Prime Minister Marles, the agreement builds upon and reinforces the closeness of Australia and Fiji's 'Vuvale' (meaning family in Fijian) partnership. At the signing Marles said:
"I am honoured to have signed the Status of Forces Agreement, which underlines the reciprocal nature and closeness of our partnership with Fiji. We share an interest in a peaceful, secure and resilient Pacific and need to work together to effectively respond to common security challenges – both traditional and non-traditional." 
Fijian Defence Minister, Inia Seruiratu, said that the agreement would help deepen bilateral collaboration by allowing each country's forces to more easily operate in the other in response to traditional and non-traditional threats. Seruiratu explained the value of the partnership:
"The Vuvale [Family] Partnership exemplifies the strong family bonds felt between Fiji and Australia. The signing of this Agreement marks a new height of security cooperation between our two nations. This Agreement reflects the increased cooperation between our forces to address traditional and non-traditional security threats including climate change, humanitarian crises and disasters. Fiji and Australia's security cooperation forms the bedrock of our Vuvale Partnership and helps maintain regional stability, resilience, and peace."    
In 2019, 54 Fijian Military Personnel deployed to Australia as part of the 'Bula Force' to assist in recovery efforts from the 'Black Summer' Bushfires.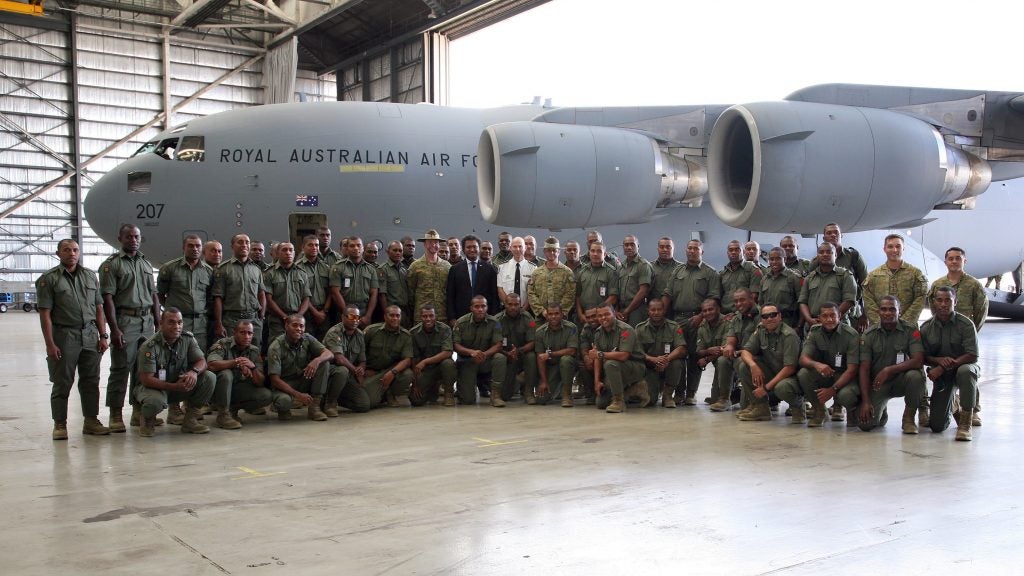 Bula Force marked the first time that Fijian troops deployed to Australia to perform Humanitarian Aid and Disaster Relief, rather than the other way around.